02/16/2023 10:00 AM Central
Erika Harston Noll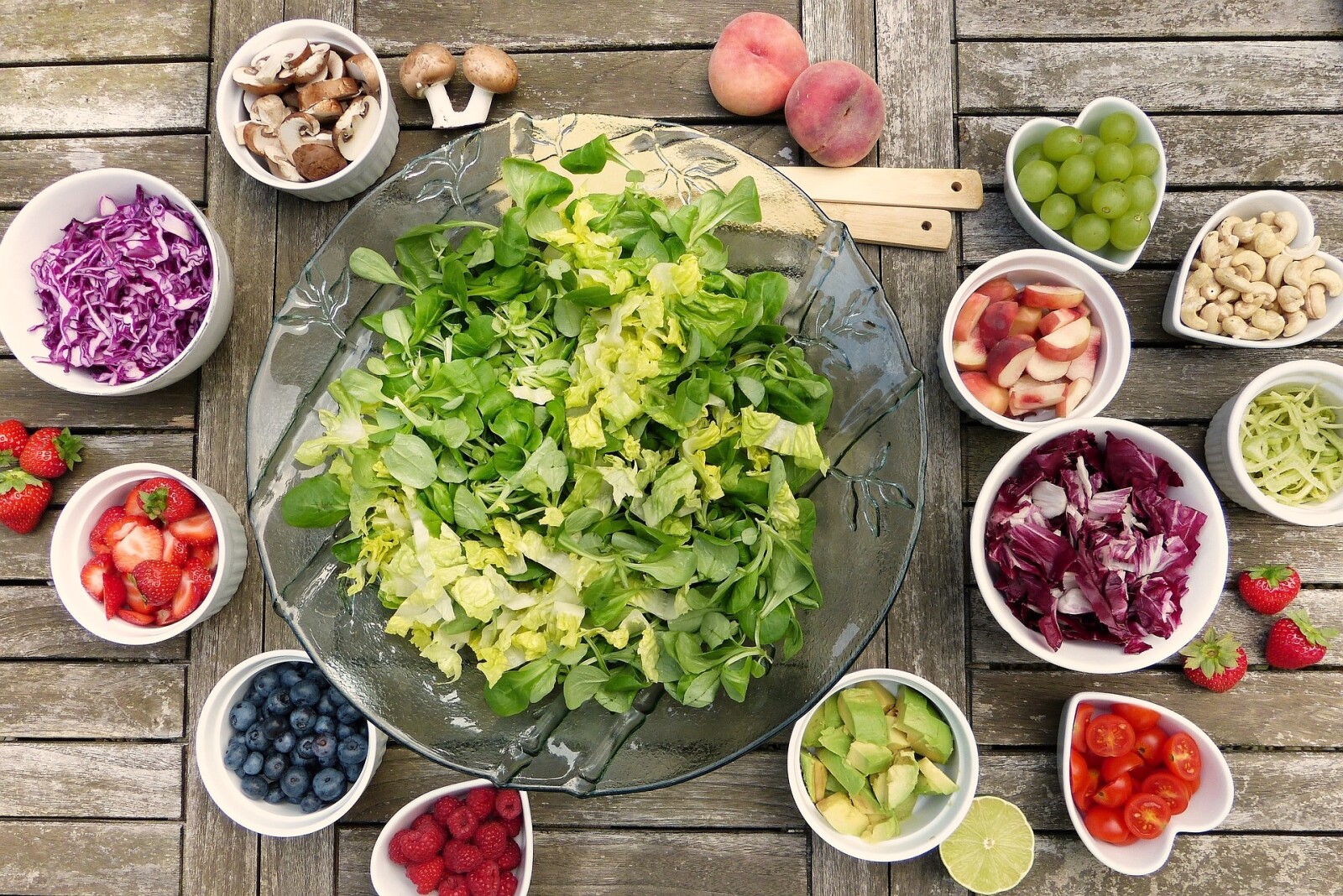 Do you ever find yourself looking at the farmer's market or grocery shelves and wishing you could create a delicious and nutritious salad that would keep your family happy and healthy? Making the perfect salad is easier than it seems! With this guide on how to prepare leafy greens, cruciferous vegetables, protein sources, vegetables, and onions in a single dish, creating a meal time masterpiece has never been simpler. And best of all - with proper planning you'll have an array of flavor combinations available for many meals to come!
The first step to making a perfect salad is to choose the right base. A good base should be leafy and crisp, like romaine lettuce or spinach. Avoid using iceberg lettuce, as it is not as nutritious and does not have the same flavor. I love dark leafy greens or purple colored lettuce, too. Mix it up!
(Yes - these get their own category, they are sooooo good!) Next, add some cruciferous vegetables to your salad. Cruciferous vegetables are high in fiber and vitamins, and they add a delicious crunch to your salad. Good options include broccoli, cauliflower, kale, cabbage, and Brussels sprouts.
Protein is an important part of any meal, and salads are no exception. Add some cannellini beans, black beans, lentils, chickpeas, nuts, seeds, or tofu to your salad for a boost of protein.
The Vegetables and/or fruit
Add some additional vegetables and fruits to your salad for extra flavor and nutrition. Good options for vegetables include tomatoes, carrots, peppers, and cucumbers. Get creative and add any other vegetables you enjoy! (Mushrooms aren't veggies, but I will throw them in here. You can add them in - lightly cooked). Fruits such as berries, citrus, and grapes are also excellent to add in your salad!
A little bit of onion can go a long way in adding flavor to your salad. Don't stick with just the basics of white or yellow. Try purple, or choose a sweet onion such as Vidalia or Walla Walla for the best flavor. If you don't like onions, you can also add shallots or chives.
Last but not least, don't forget the dressing! A good dressing will tie all of the flavors together and make your salad taste even better. Choose a light dressing such as vinaigrette or lemon juice, and avoid heavy dressings like ranch or Caesar. Even better, make your own with seeds, nuts, or avocado! Dressings are simple to make and delicious!
Now that you know how to make the perfect salad, go out and enjoy all the leafy greens your heart desires! Remember, a good salad has a mix of leafy greens, cruciferous vegetables, protein, other veggies and onions, topped with a seed/nut/avocado-based dressing. This gives you a nutrient balance that will fill you up and satisfy your body's needs. Now you know the truth about salad power! Try to eat a big salad every day!!
My blogs contain some affiliate links.
Any purchase made is a blessing to my family at no extra cost to you!
Thank you for supporting us!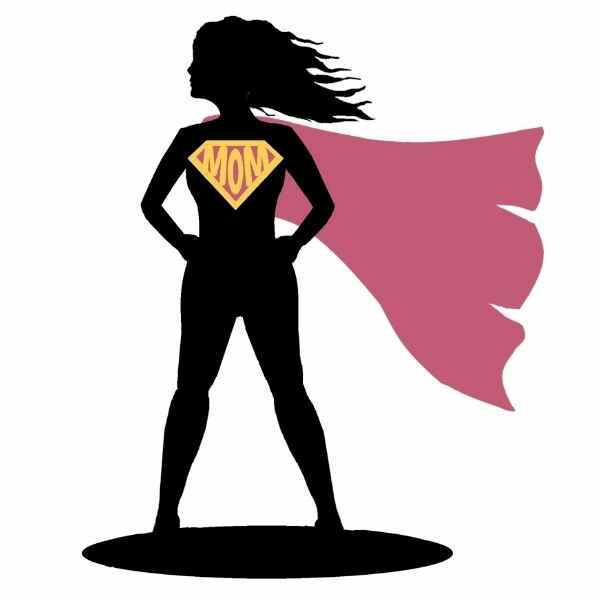 02/09/2023 10:00 AM Central
Erika Harston Noll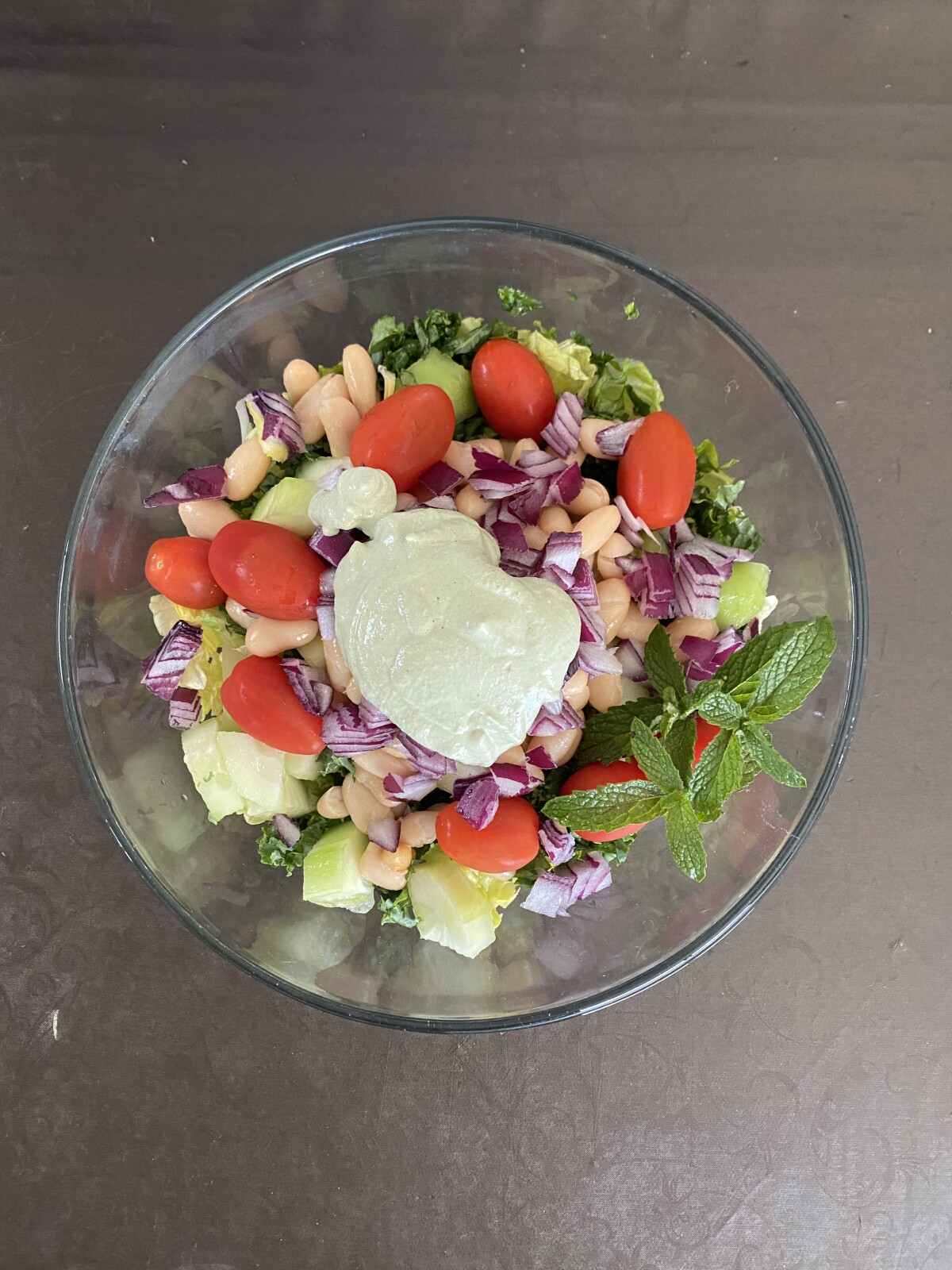 Cooking and eating healthy meals is all about finding the foods you love AND that are good for you! Don't we all crave foods that are flavorful and unique? Isn't it better to have a clean dressing that doesn't have a lot of unnecessary or unhealthy ingredients? What if you could make your own dressing that would not only be delicious but also offer a good source of protein? Enter Pepita Dressing! If you're looking for a way to add some zest to your salads, this recipe may be just the thing.
Making homemade Pepita Dressing is surprisingly simple, and the ingredients are probably already in your kitchen! All you really need are pepitas (pumpkin seeds), olive oil, lemon juice, fresh mint leaves, garlic, and pepper. If you don't have fresh mint on hand, dried will do just fine. Once you have all the ingredients together, it's time to get started!
1 cup Pepitas (pumpkin seeds)
1-3 garlic clove(s)
1/4 cup fresh mint/cilantro leaves
1-2 Tablespoon(s) olive oil (opt.)
2 -3 teaspoons lemon juice
1 drop cilantro vitality essential oil (opt.)
1 drop lemon vitality essential oil (opt.)
a few dashes of pepper
up to 1 cup water
Start by soaking your pumpkin seeds in water for 2 hours (Do not skip this step!!). Then rinse thoroughly. Next put them into a blender (I recommend
this
one) along with olive oil and lemon juice. Blend until the mixture is smooth and creamy. Next, add the garlic, fresh mint/cilantro leaves, and a pinch of pepper to taste. Blend again until everything is fully incorporated. Add the water a little at a time until you get the desired texture. The final step is to transfer your homemade Pepita Dressing into an airtight container such as a
Mason jar
so that it can be stored in the refrigerator for up to one week.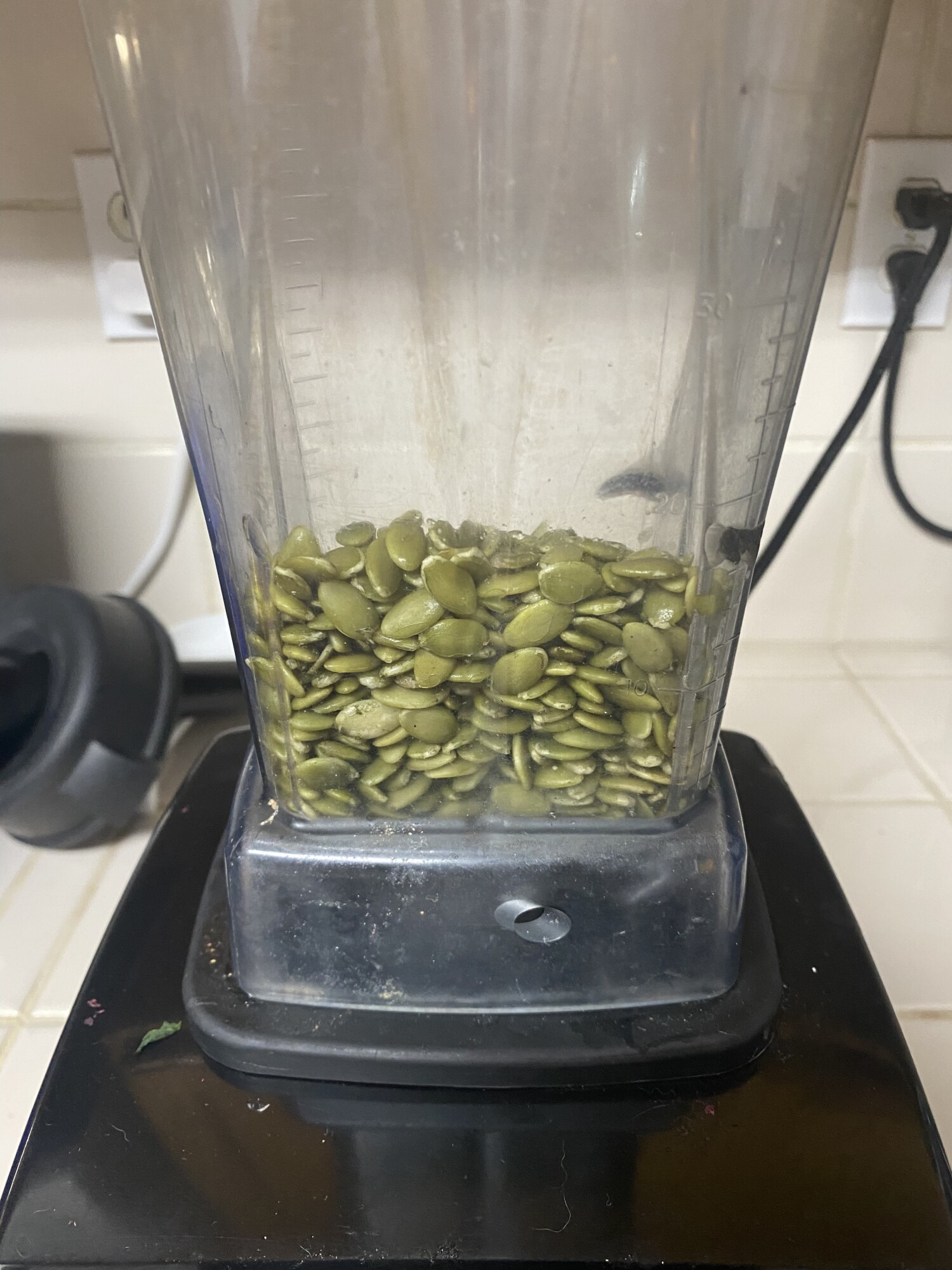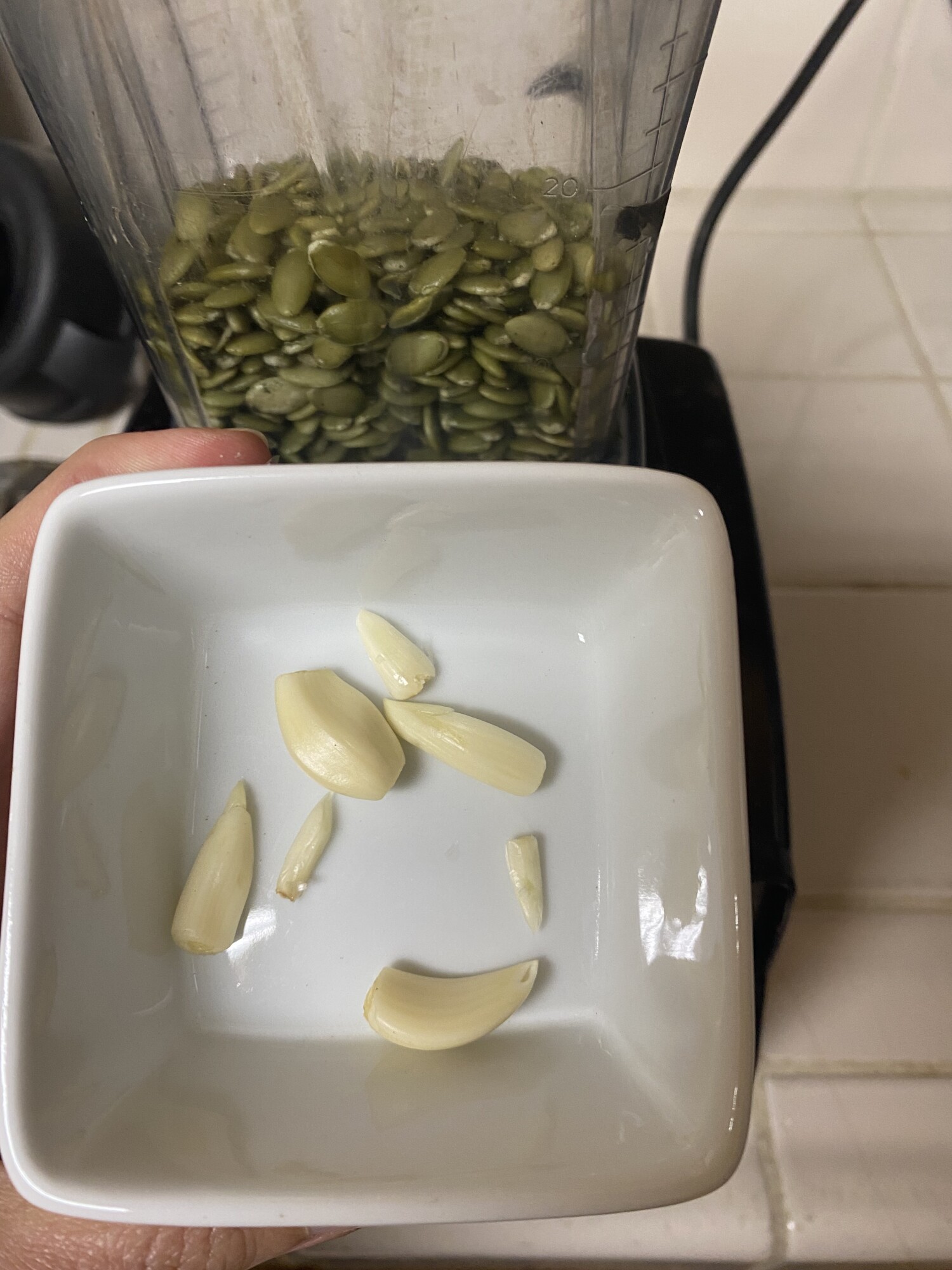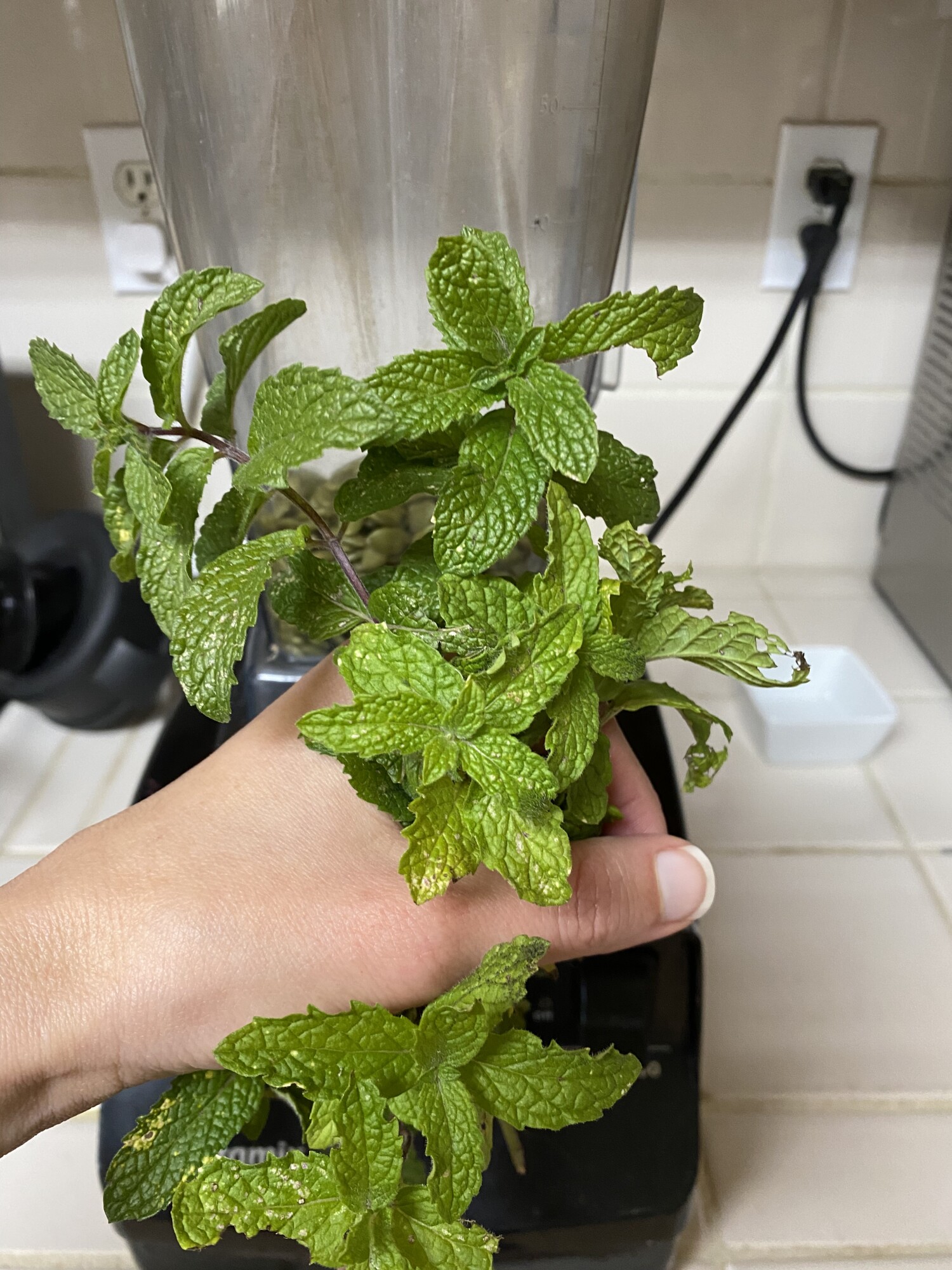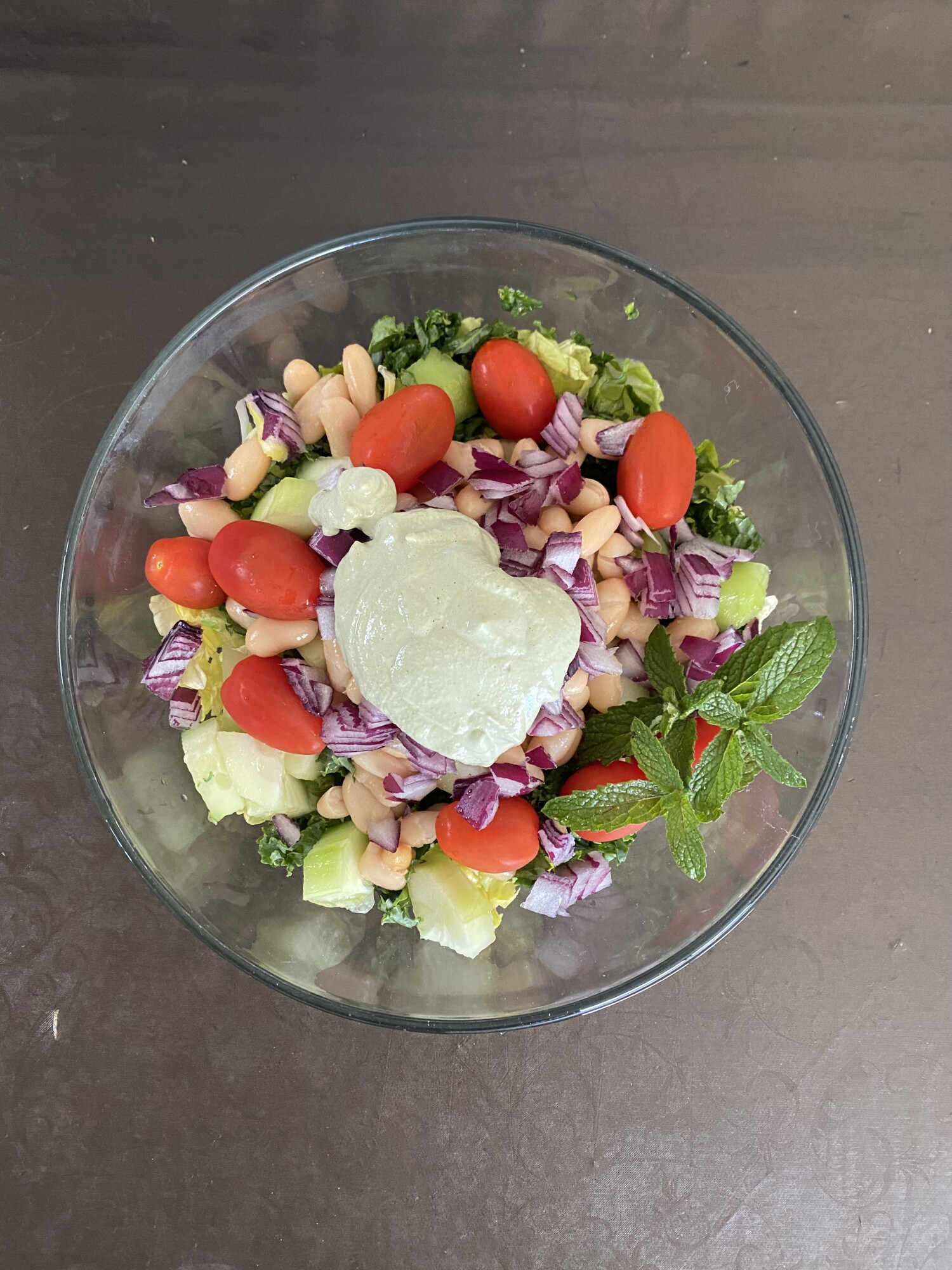 There you have it—your very own homemade Pepita Dressing! It's easy enough for any home chef to whip up in no time flat and adds an extra layer of flavor to salads without being overly heavy or greasy like some store-bought dressings can be. Plus, pumpkins seeds are full of vitamins and minerals such as magnesium, zinc, iron, phosphorus, potassium - making this dressing perfect for holistic moms who want their families to eat healthy without sacrificing on flavor! So grab those ingredients from your pantry and get ready for some serious flavor-bombing! Enjoy!
My blogs contain some affiliate links.
Any purchase made is a blessing to my family at no extra cost to you!
Thank you for supporting us!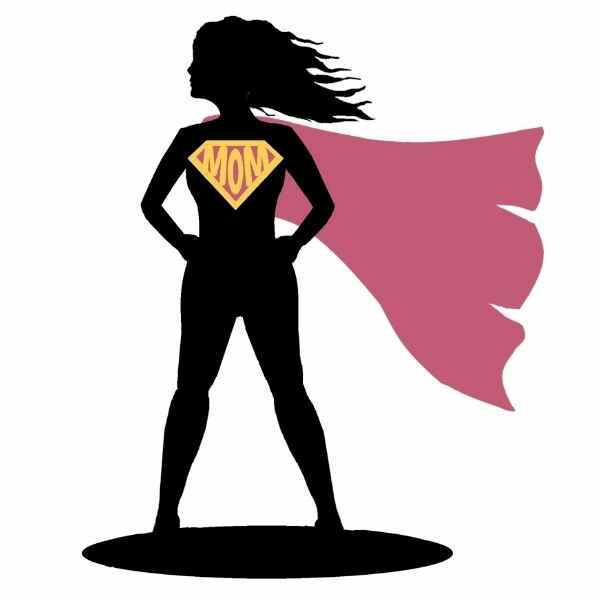 02/08/2023 10:00 AM Central
Erika Harston Noll
As a busy mom, you want to make sure your family is eating healthy and nutritious meals. But you're also short on time. So how can you make something delicious and healthy without spending hours in the kitchen? Our millet falafel recipe has got you covered! It's packed with protein, easy to make, and ready in no time. Let's dive right into the details!
For our millet falafel recipe, here are the ingredients that you will need:
2 cups cooked
millet
[or1 cup millet and 1 cup chickpeas (soaked 24 hours)]
1 cup parsley
1/2 cup cilantro
1/2 cup dill
3 cloves garlic
1/2 cup red onion
1/4 cup fresh lemon juice
1 teaspoon baking powder
1 teaspoon ground cumin
1 teaspoon coriander
1/8 teaspoon cayenne pepper
Salt and pepper to taste
1/4 cup water (if needed)
For the baking sheet: 1/4 c olive oil
Pita bread or lettuce leaves for serving
Serve with cucumber, red onion, tomato, dark green leafy lettuce, Kalamata olives, bell peppers.
Hummus
, Tahini Sauce, Tzatziki Sauce
Making millet falafel is a breeze!
First cook the millet. This can be made ahead of time and refrigerated for up to a week. I like to make the millet the day before so it is chilled, and if I am adding chickpeas, I start them soaking at the same time.
1 cup uncooked millet
3 cups water
Pour millet into boiling water and simmer for 25 minutes
Then place all of the ingredients, except for the olive oil, into a food processor. Pulse until everything is combined but still slightly chunky. If it appears too dry, add 1/4 cup of water(if needed) a little at a time until it forms a thick paste. Then scoop out tablespoonfuls of mixture and shape them into small balls or patties. Oil a baking sheet and bake at 350 degrees for 30 minutes, flipping them at 15 minutes. Serve with pita bread or lettuce leaves if desired and enjoy!
There you have it – an easy, tasty millet falafel recipe that takes only minutes to prepare. With this dish, you get all the benefits of protein from the millet plus extra flavor from added herbs and spices. Plus it's vegan so everyone can enjoy it! For busy moms who want to provide their families with healthy meals without sacrificing time in the kitchen, this is definitely a winner. Enjoy!
My blogs contain some affiliate links.
Any purchase made is a blessing to my family at no extra cost to you!
Thank you for supporting us!