Sep 20, 2023 07:00 AM Central
Erika Harston Noll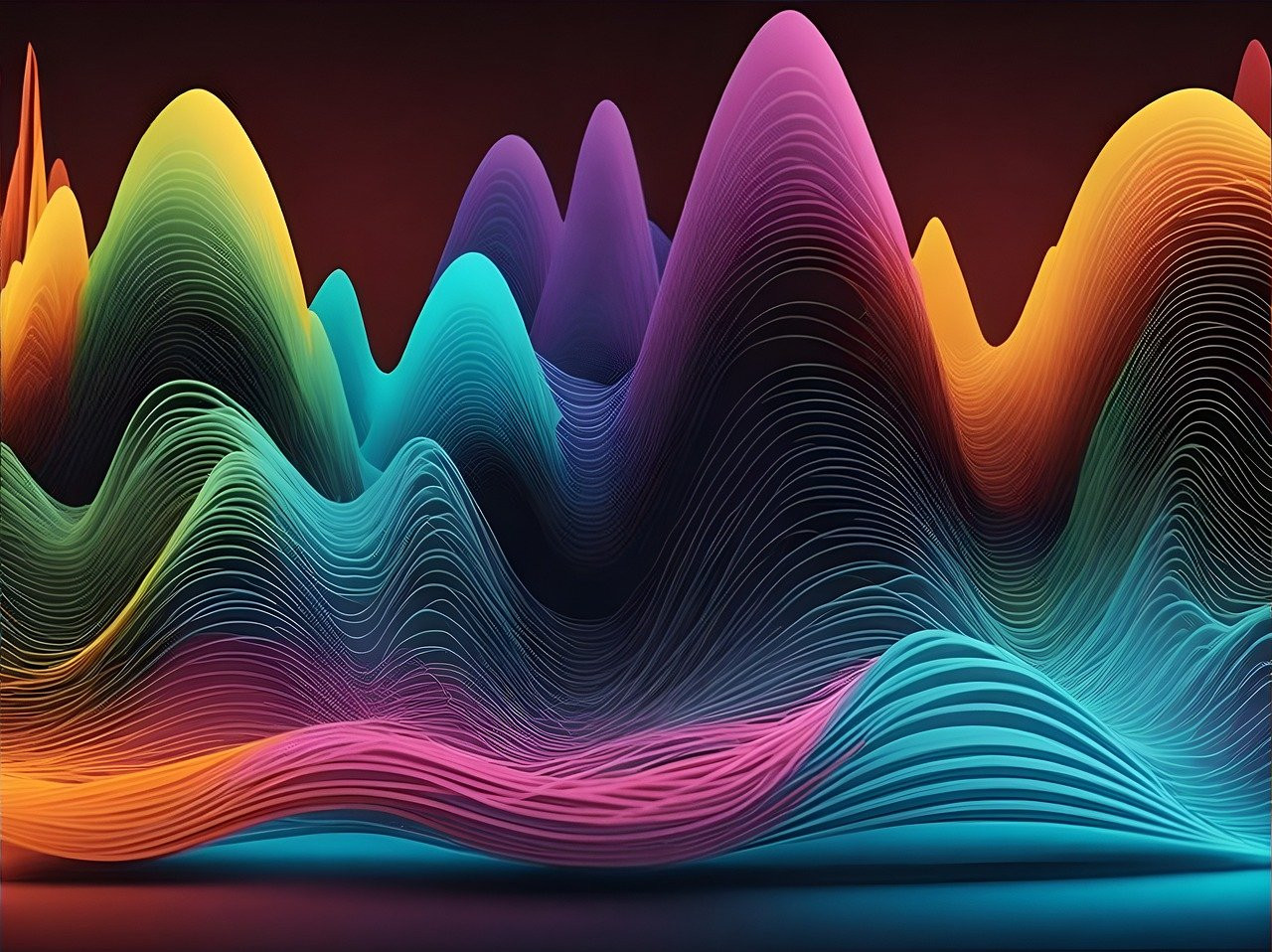 Everything in the universe is made up of energy, including our bodies. Each cell, organ, and system has a unique vibrational frequency. When these frequencies are in balance, we experience overall wellness. However, stress, negative emotions, toxins, poor diet, and other external factors can disrupt this balance, leading to discomfort and disarray.
Sound therapy and vibrational therapy aim to reestablish equilibrium by introducing specific frequencies to the body. These healing vibrations can positively impact our physical, emotional, and spiritual states by resonating with our natural frequencies.
Read more...
Sep 14, 2023 08:00 AM Central
Erika Harston Noll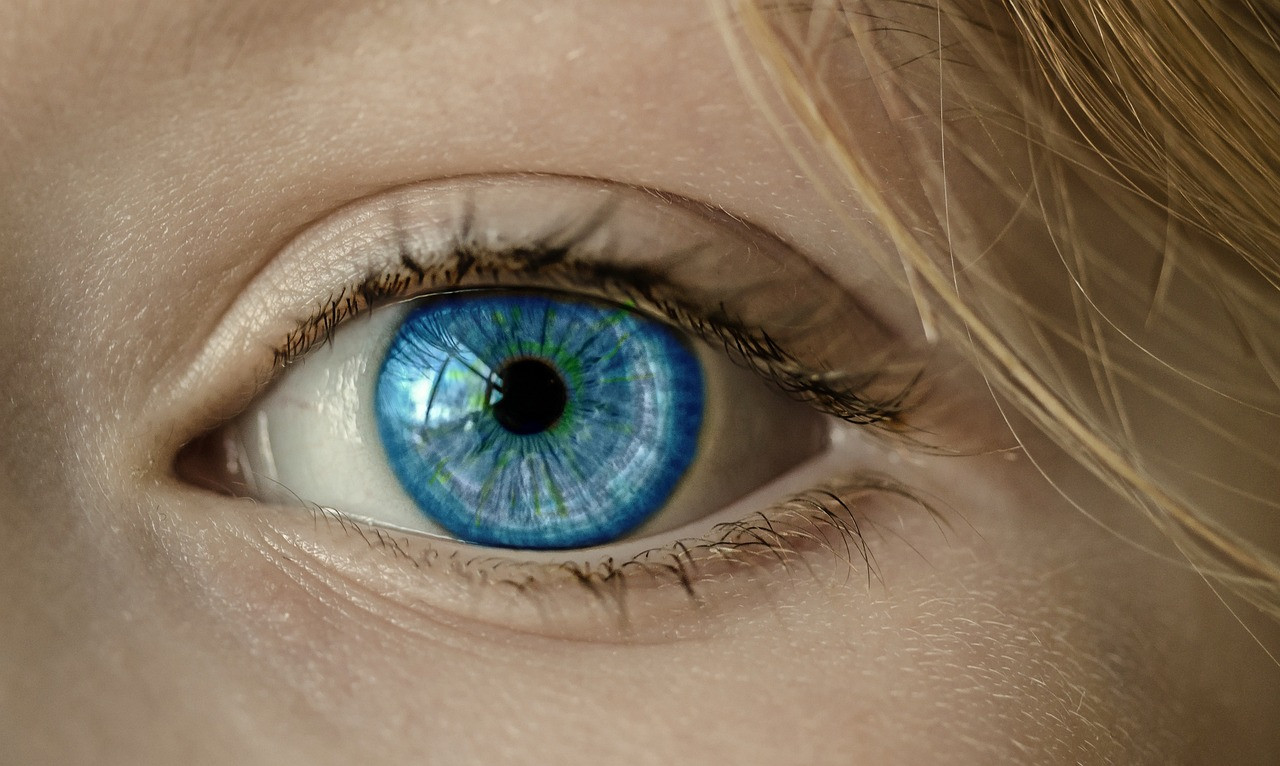 I have been searching for something that would boost their growth naturally, because many come with a hefty price tag, questionable or downright toxic ingredients, and a ton of side effects that I have seen first-hand with friends. It can be a bit scary to venture into that world and I am not about to do it! I do have good news- you can easily create your own eyelash serum with ingredients that are readily available!
Read more...