01/20/2023 10:00 AM Central
Erika Harston Noll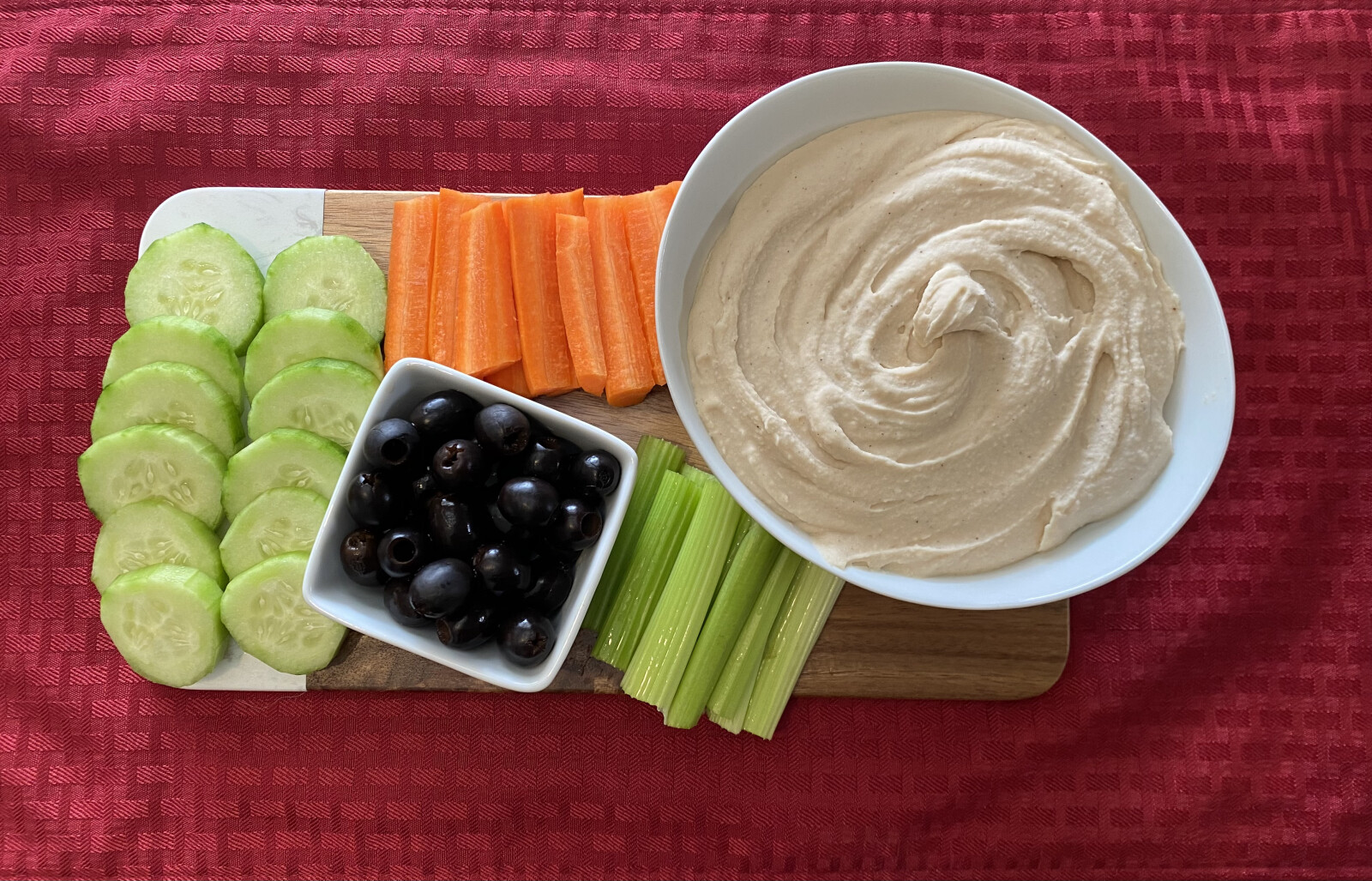 If you're like me, a holistic mom who loves a good snack but doesn't want to break the bank, then this blog post is for you. I love snacking on cannellini bean dip, but it's expensive to buy pre-made in the store. So, I decided to take matters into my own hands and whip up a homemade batch that is both delicious and economical. Keep reading to learn how.
Ingredients You Will Need
To make your homemade cannellini bean dip, you will need 2 cans of cannelini beans (drained and rinsed), 1/4 cup olive oil, 3 cloves of garlic (minced or finely chopped), 2 tablespoons of fresh lemon juice, 1 teaspoon of sea salt, and 1/4 teaspoon of freshly ground black pepper.
2 cans cannellini beans, rinsed & drained
1/4 cup olive oil, vegetable broth or water
1-2 cloves of garlic
2 Tablespoons fresh lemon juice
1 teaspoon sea salt
1/8 teaspoon (or a bit less) ground black pepper
The first step is to put all the ingredients into a
food processor
or
blender
. Make sure everything is blended until it reaches a smooth consistency. You may need to add more olive oil if the mixture looks too thick. Once everything is blended together nicely, serve raw or transfer the mixture into an ovenproof bowl and bake at 350 degrees Fahrenheit (177 degrees Celsius) for 20 minutes or until golden brown and bubbly on top.
Once finished baking, let cool before serving with some warm pita bread or vegetables. Enjoy! This cannellini bean dip recipe also makes great leftovers which can be stored in an airtight container in the refrigerator for up to 5 days.
There you have it—the ultimate guide on how to make your own delicious homemade bean dip cannelini! Not only does this recipe save you money, but it also allows you to customize your dip according to your own taste preferences by adding different herbs or spices of your choice. Plus, it's healthier than store-bought versions because there are no preservatives or artificial flavors added. Now that I know how easy it is to make this tasty snack at home, I don't think I'll ever buy pre-made again! Enjoy!
My blogs contain some affiliate links.
Any purchase made is a blessing to my family at no extra cost to you!
Thank you for supporting us!