Mar 31, 2023 08:00 AM Central
Erika Harston Noll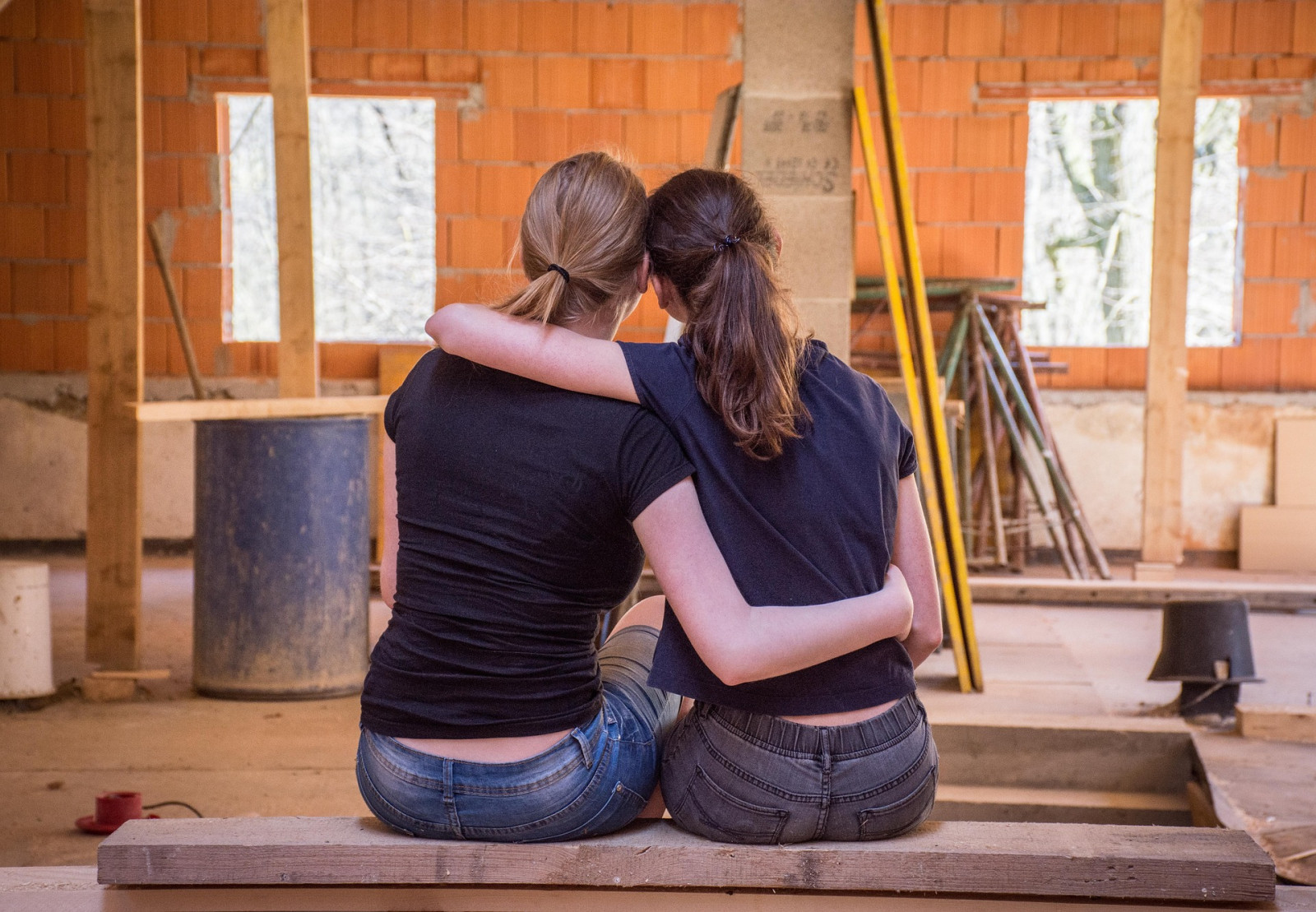 My grandmother died recently, and although she was 101 and in hospice, so we knew she wasn't well, if threw me off.
Life can throw unexpected things our way, making it difficult to stay on top of our mental, physical and emotional health. When we are thrown off by the unexpected, we often get overwhelmed. Our emotions
can show up in many different ways. This time, for me, I didn't really want to do anything and had low energy.
I've learned over the years that it's ok to take time to feel your emotions. It is ok to take a break. So I did. Here are a few things that are helping me get through.

L
ooking at holistic approaches to combat the stressors of everyday life can be extremely beneficial!
Here are some holistic options to use when life happens:
Essential Oils - Studies suggest that essential oils can help reduce stress and improve sleep. Try diffusing calming scents like lavender or orange in your bedroom or living room for a calming aroma and a sense of comfort.
Prayer & Meditation - Taking time for prayer and/or meditation every day is an incredibly powerful way to start and end each day on a positive note, as well as helping you stay connected with God and yourself on a spiritual level. Even just five minutes of uninterrupted time spent in stillness can make all the difference!
Get Support From Friends & Family - When life throws you curveballs, having people around us who truly understand us can be invaluable in reducing stress and anxiety levels; why not call a friend or family member for a chat when things get tough? And getting physical hugs from loved ones can be a miracle worker when we need it, so let yourself melt into a hug and feel the comfort it brings.
Be Mindful Of Your Diet - Eating nutrient-rich foods such as fruits, vegetables and whole grains provides the body with essential vitamins, minerals and healthy fats needed for proper functioning — so try to swap processed foods with healthier alternatives wherever possible! These can often be quick and easy to prepare, and they make you feel so much better overall.
Find Time For Self-Care - When times are hard it's important to remember that taking care of ourselves should always remain a priority — so make sure you schedule in 'me-time' regularly; take a nap, go for a walk, go out for lunch with friends or take an hour off to enjoy your favorite hobby!
Life happens to all of us, and can throw us out of our groove. Adopting these holistic practices into your daily routine may seem daunting at first– but stick with them and you'll likely notice a positive shift in your wellbeing soon enough!
My blogs contain some affiliate links.
Any purchase made is a blessing to my family at no extra cost to you!
Thank you for supporting us!