Jan 30, 2023 12:00 PM Central
Erika Harston Noll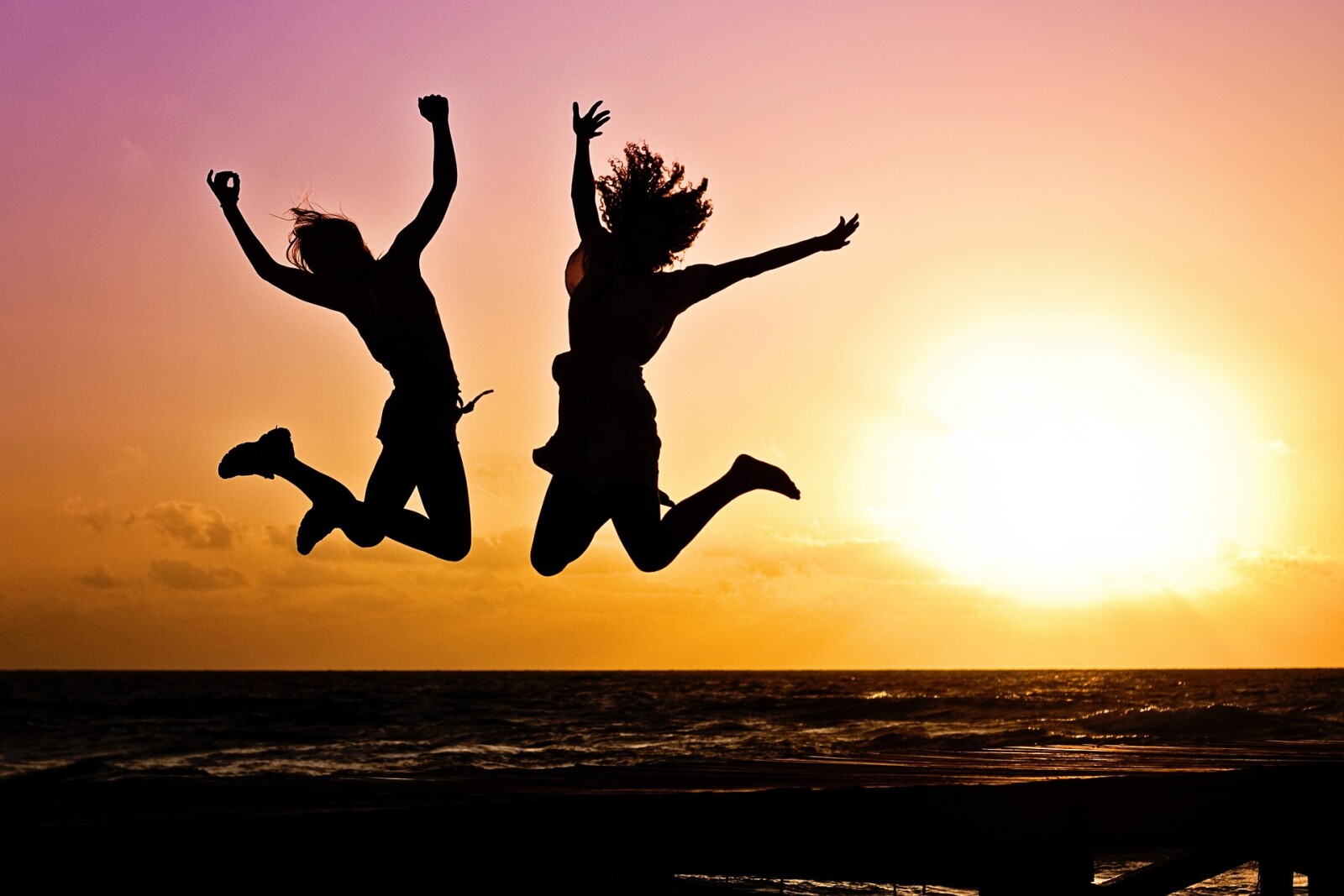 Feeling exhausted? Tired of reaching for that second cup of coffee just to make it through the day? This seems to be an epidemic with moms! I know the feeling of being a "mombie" and barely dragging myself through the day or falling asleep at the dinner table! Thankfully, there are some natural ways to boost your energy every day. Read on to learn more about five simple and natural ways you can get your energy levels up.
Exercise
– Exercise is one of the best things you can do for your physical health AND your mental clarity! Exercising releases endorphins which will not only make you feel good mentally but also give you the physical energy you need throughout the day. Even if you don't have time for a full workout session or jog around the block, find little ways to move throughout the day such as taking a quick walk or doing some stretches in between tasks.
Hydration
– Are you drinking enough water? Dehydration can cause fatigue so make sure you're getting in at least 8-10 glasses of water per day to stay hydrated! Water not cutting it? Try herbal teas like chamomile or green tea which are known for providing an extra energy boost while still being hydrating. If you don't like the taste of water, or need electrolytes, try these
drops
, they add yummy taste, electrolytes, and energy!
Enough Sleep
- Believe it or not sleep deprivation is one of the main causes of low energy during the day! Make sure that you are getting 7-9 hours of uninterrupted sleep each night in order to wake up feeling refreshed and energized for the next day. Many times this is easier said than done, but be mindful to get as much as possible!
Ningxia Red
– This powerful drink is filled with antioxidants, vitamins, and minerals that help support overall health and vitality. Not only can
Ningxia Red
help support healthy energy levels, but it also helps fight oxidative stress, improves blood flow and circulation, and helps maintain normal liver function. Plus, it tastes great! Try adding this delicious drink into your daily routine for an extra energy boost.
Vitamin B
– Vitamin B is commonly used to increase energy levels due to its important role in helping convert food into fuel for our bodies. If you're feeling sluggish try taking a
vitamin B
supplement each morning with breakfast or add foods naturally high in Vitamin B such as eggs and beans into your diet!
Increasing your daily intake of Ningxia Red, exercising regularly, staying hydrated with water and herbal tea, taking a Vitamin B supplement, and making sure that you are getting enough sleep are all great ways to naturally boost your energy levels throughout the day without relying on sugary drinks or caffeine-filled beverages. And while these methods might take some time to adjust too they will be well worth it once they become part of your daily routine! Try out these tips today and see how much better they make you feel!
My blogs contain some affiliate links.
Any purchase made is a blessing to my family at no extra cost to you!
Thank you for supporting us!