Oct 26, 2022 11:55 PM Central
Erika Harston Noll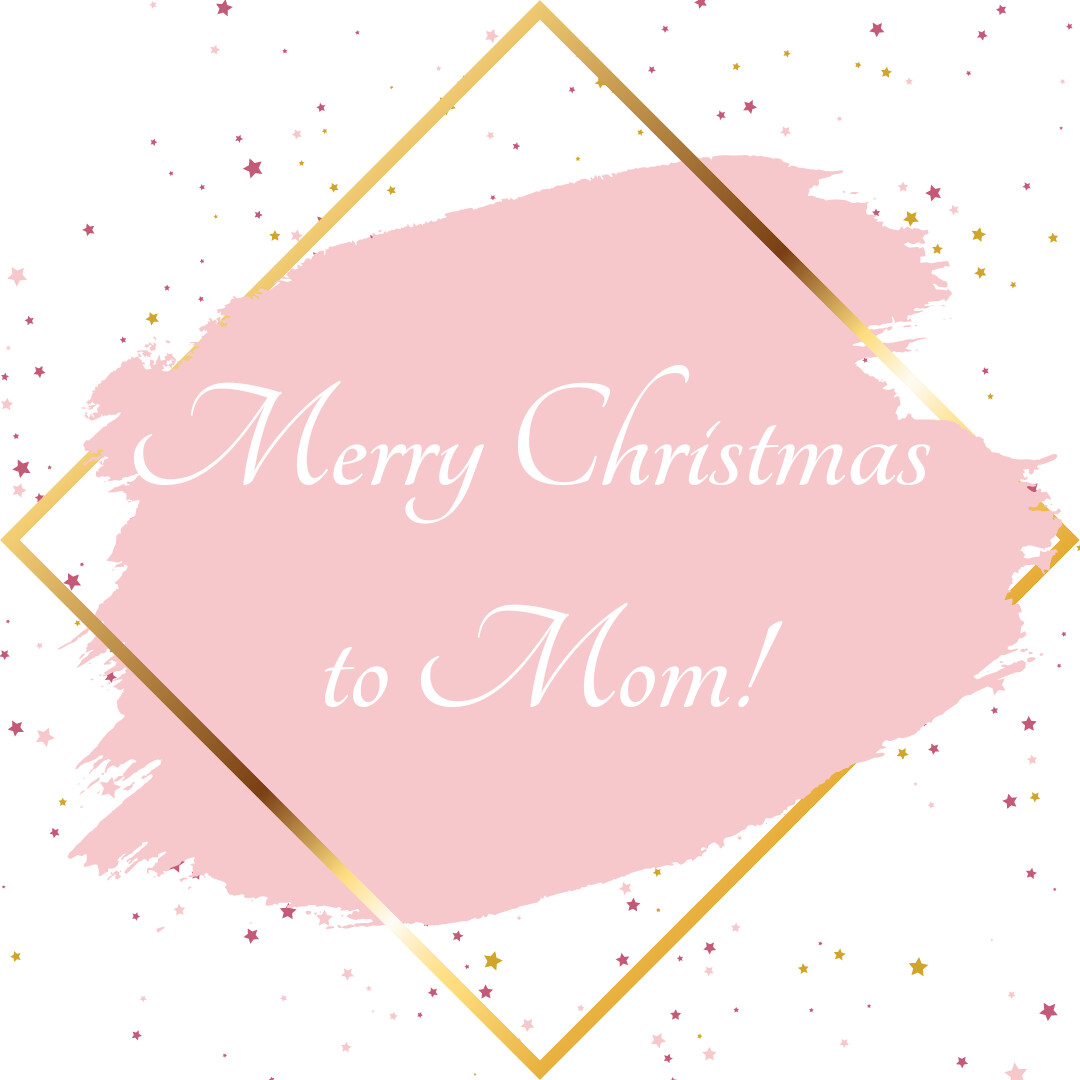 Looking for the best Christmas gift for a health-conscious mom this year? You've come to the right place! Check out the list I've created that are great gifts for your mom or loved one - these things have all made my Christmas list at one time or another! I thought I would share, as there are many other moms who I'm sure would like the same gifts! Whether you will shop for yourself (nothing wrong with that) or are shopping for a loved one, I hope that this blog post will help you find the perfect gift! I'm all about holistic health, and this list includes a wide range of items that will up your health game, help you in the kitchen, or just keep you warm & stylish!
These are my top 8 Christmas gifts for a health-conscious mom!
1.
Ningxia Red
This is my favorite drink of all time. I get this all year round and at Christmas, I need more energy than usual, therefore, I need more Ningxia!! This exclusive antioxidant drink is clinically shown to increase physical energy levels, improve sleep patterns, and reduce daily stress. It does so much more - and what mom doesn't need more energy? This is a must for any overwhelmed, exhausted mom.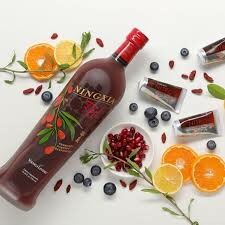 2.
WavWatch
The benefits of healing sound frequencies are many. Let your mom choose from over 800 frequencies across common health categories and let it run to gently harmonize with her body. This watch will be an amazing addition to any mom's self-care arsenal. Use the code ERIKA100 for $100 off!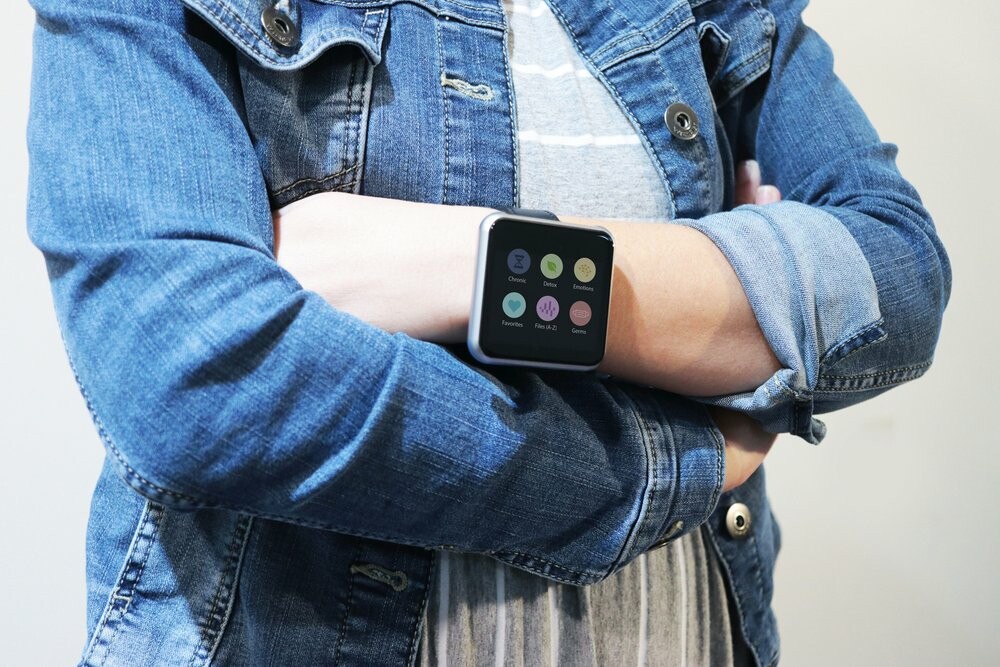 3. I love a good
scarf
! I wear them all the time! This winter, give your mother this Chenille scarf, which is luxuriously soft and available in many colors! She will stay warm and stylish all winter long.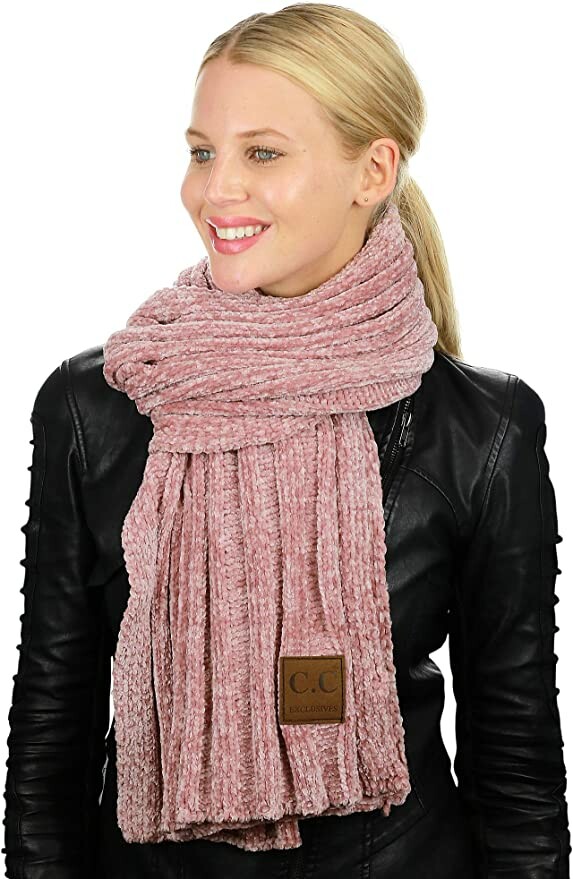 4. I like practical gifts, too. I use light jackets in the spring and fall and this is my favorite. I like the cut on this
jacket
and there are good colors to choose from. My favorites are the quilted jackets - they seem to give an extra layer of warmth without being too hot. More style with practicality as a bonus for mom!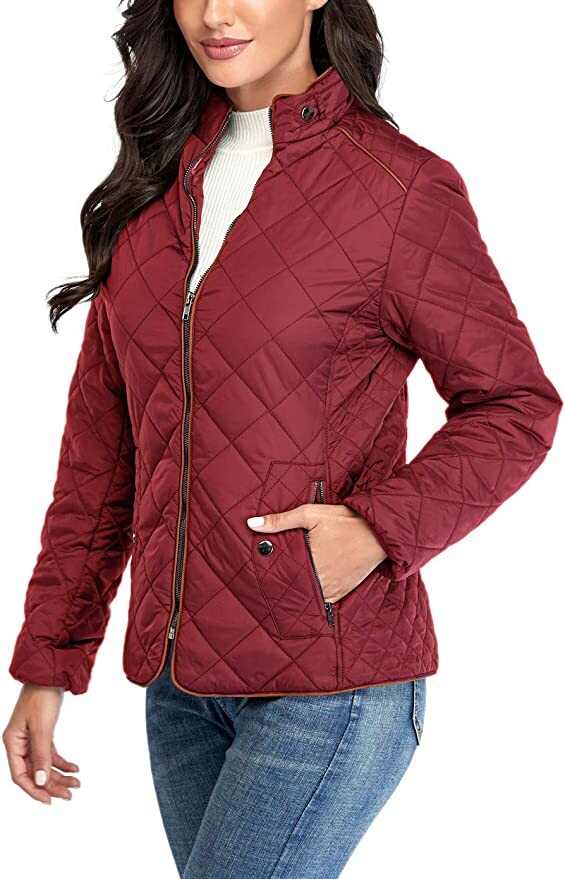 5. For moms who are trying to solve health issues, one thing I have found helpful is this
food sensitivities test
. It can help identify some food triggers so you can avoid them. It's amazing what food can do to both prevent and cause problems.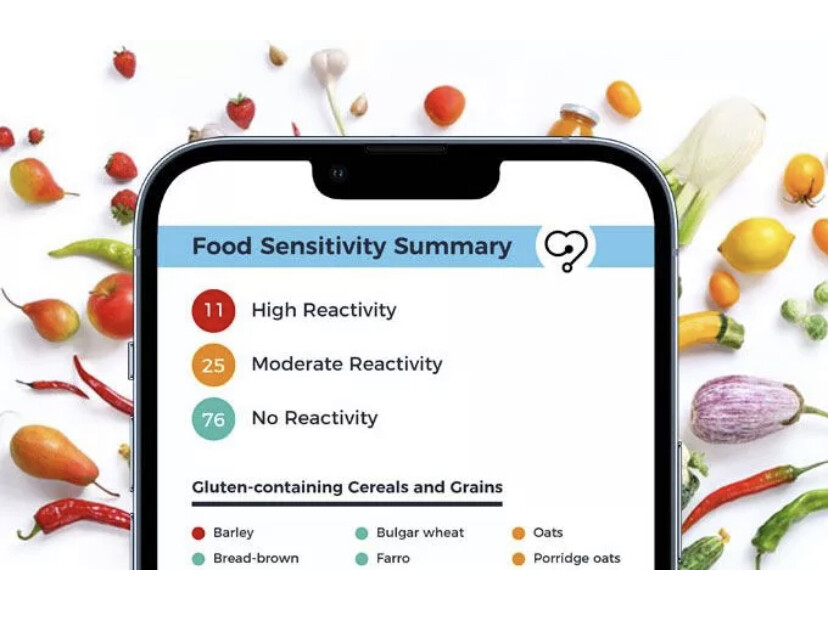 6. These
stainless steel mixing bowls
have great lids and the bottom has a silicone non slip coating. This is for any mom who likes to be in the kitchen. They are so versatile! And with a large family, a
large bowl
, is crucial! Nothing says "I love you" better than chatting in the kitchen while mixing up a batch of chocolate chip cookies! (You
can
make healthy cookies, too!)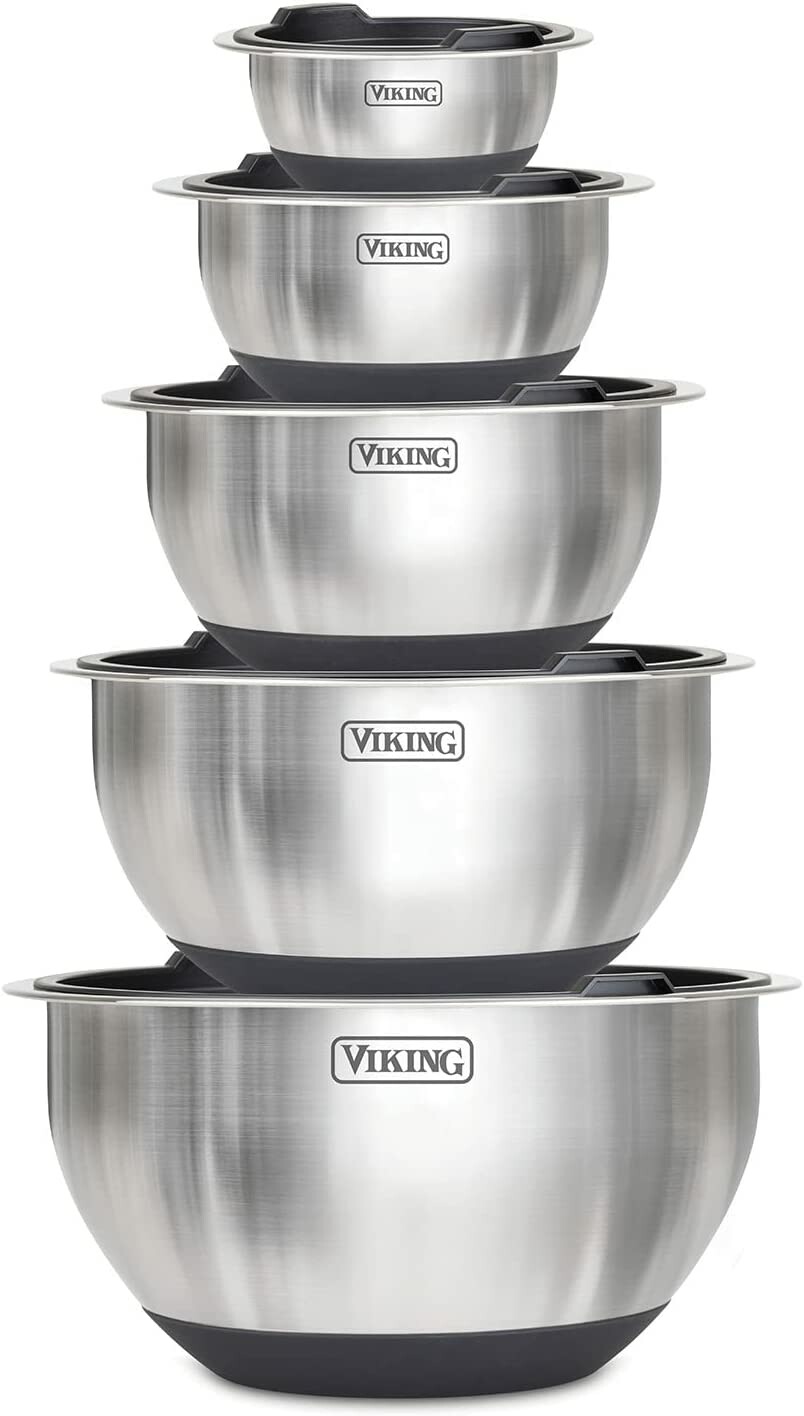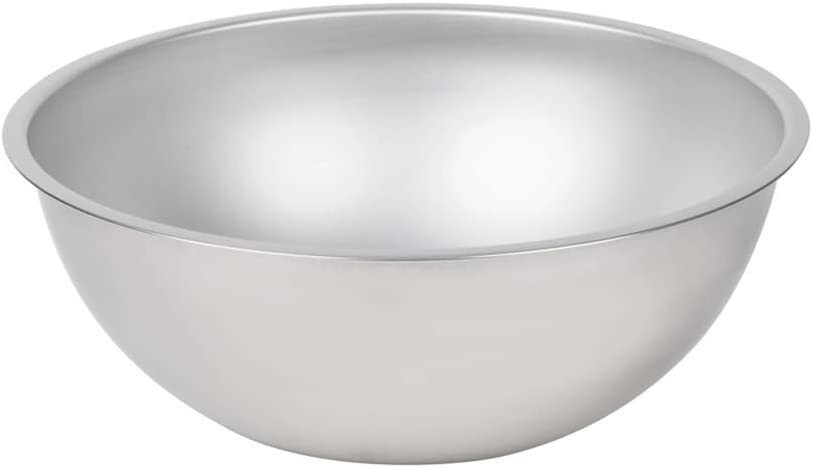 7. I have had some fun with fermenting and trying different types of lids.
This
gallon fermentation jar with airlock is my favorite! The airlock works so well, I highly recommend it. For a health-conscious mom who wants to try her hand at fermenting, this is a great place to start! For a smaller start, try
these
with mason jars.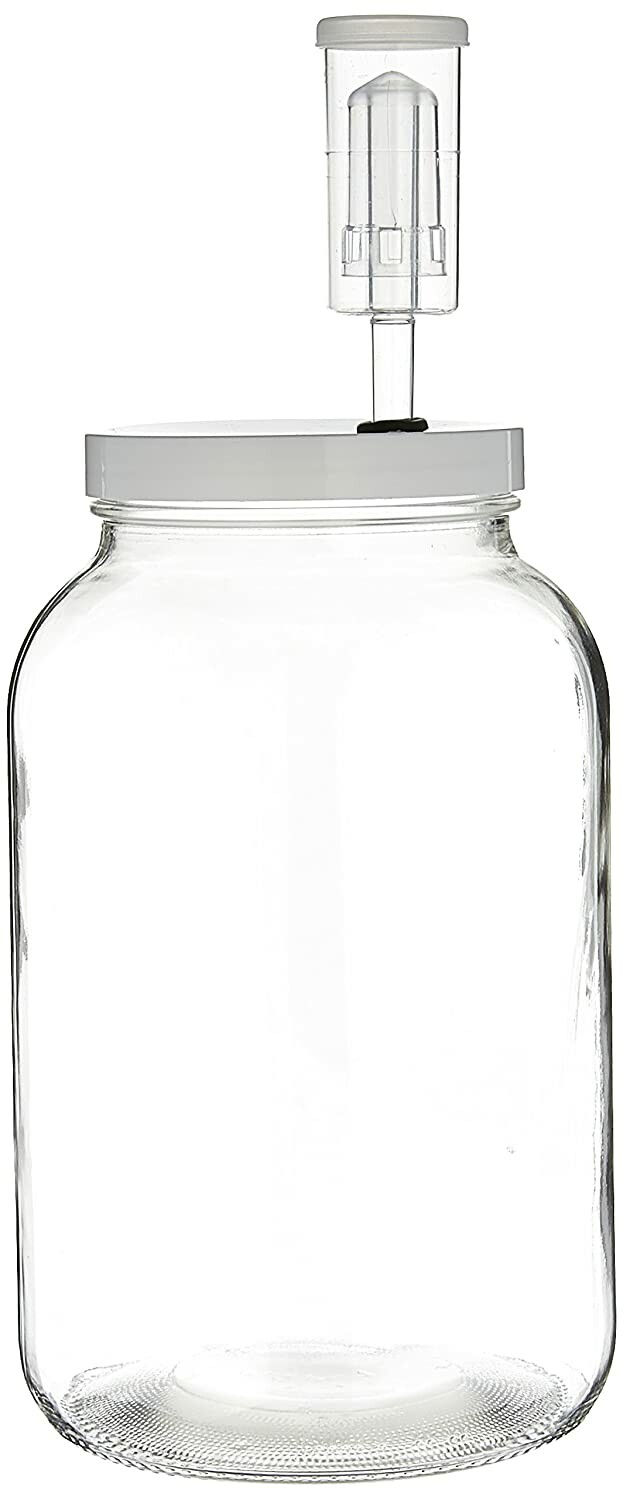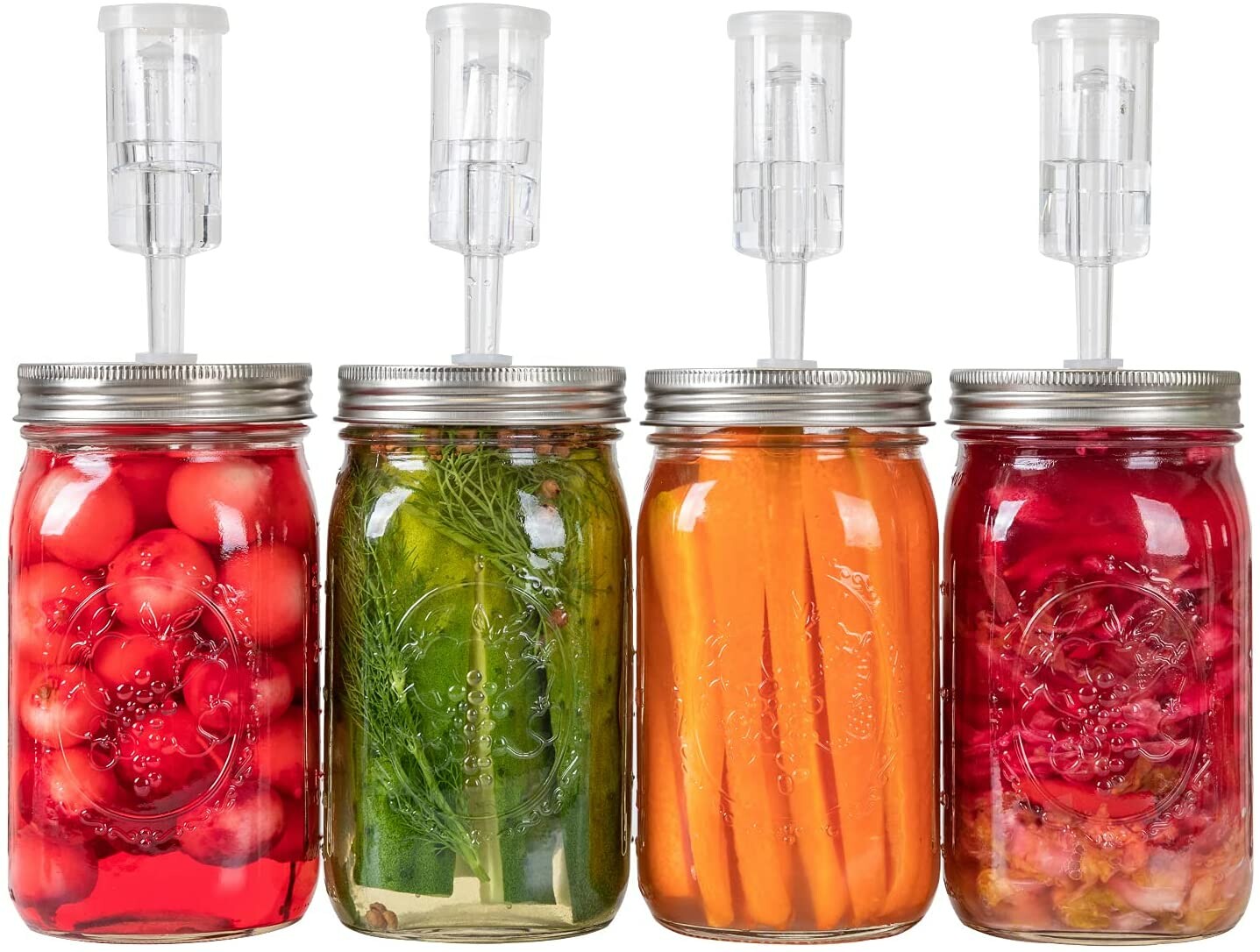 8. This
diffuser
is a great way to combine aromatherapy with sound therapy. It is a premium diffuser with bluetooth capabilities: Essential Oil luxury at its finest. Diffusing essential oils has incredible benefits for both mental and physical health, so gifting a diffuser with the most elegant design is a perfect way to show your loved one how much you care.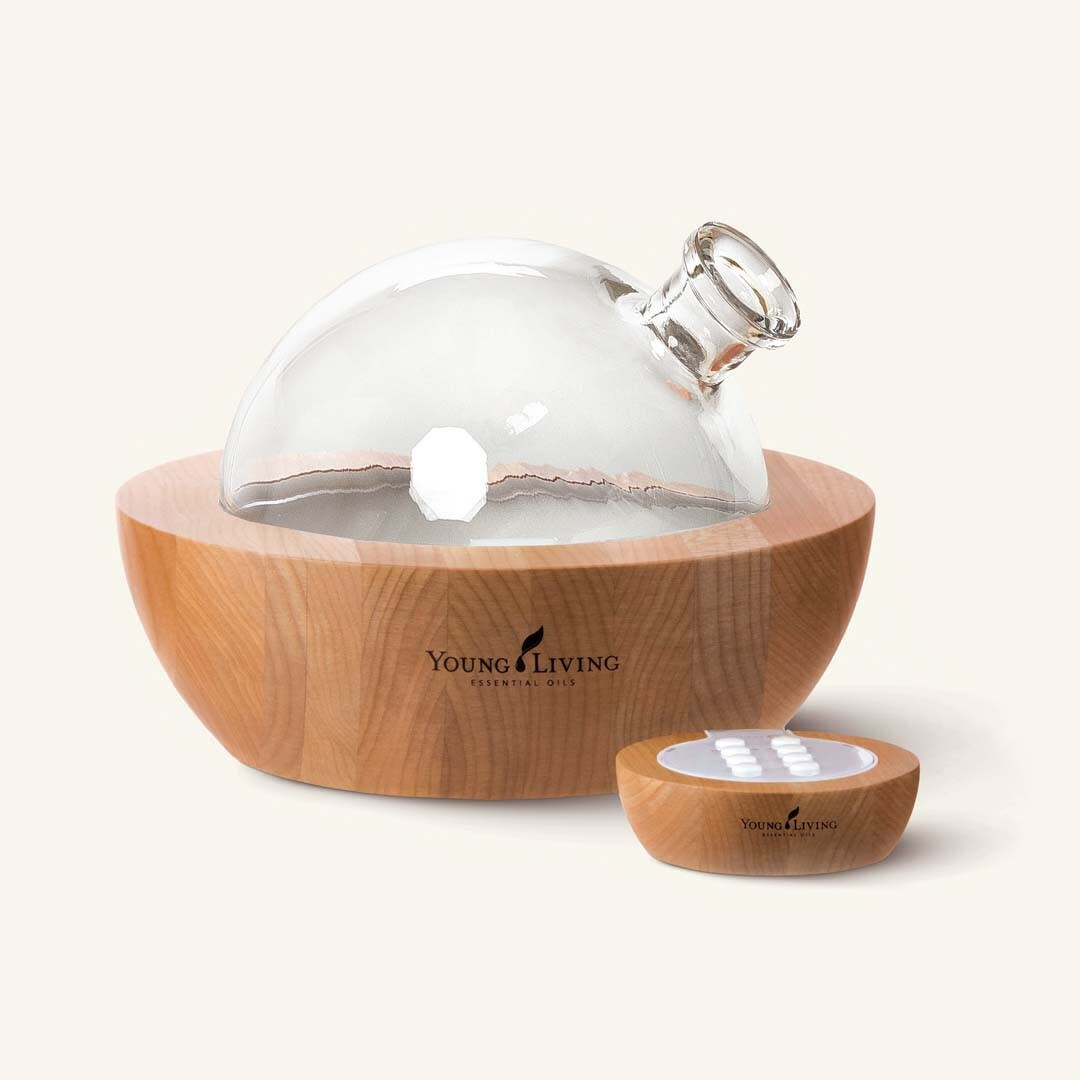 Holiday shopping can be a daunting task, but it doesn't have to be. For a health-conscious mom, there are plenty of great gifts that don't involve unhealthy food or products. In fact, they will elevate and enhance your loved one's life. What do you want for yourself this Christmas, moms?
My blogs contain some affiliate links.
Any purchase made is a blessing to my family at no extra cost to you!
Thank you for supporting us!