01/07/2023 10:00 AM Central
Erika Harston Noll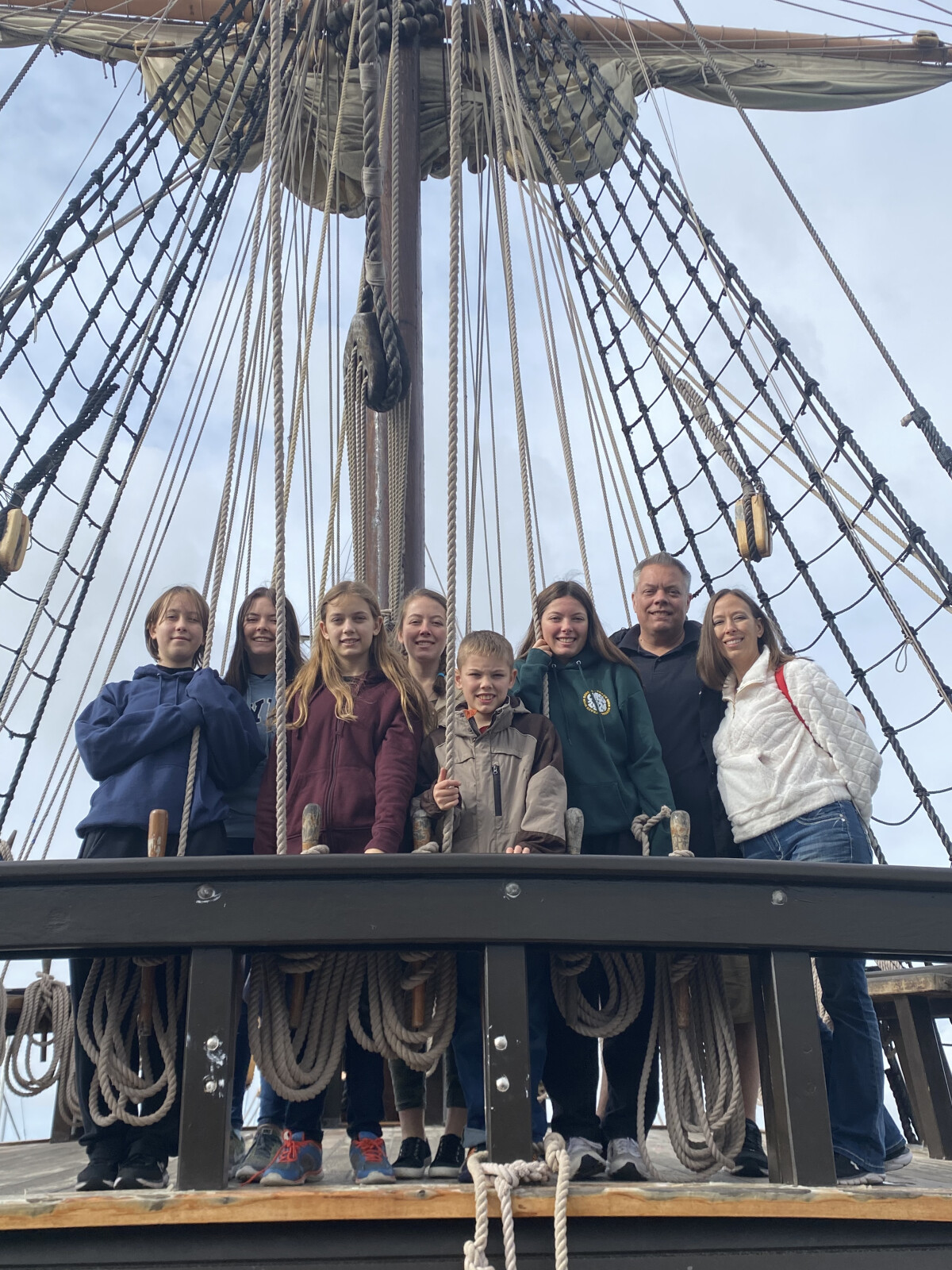 Looking for ways to set goals as a family? Whether it's planning activities to do together or working on long-term projects, there are a few key steps you can employ to make goal setting fun and rewarding. Here's how you can get started with family goal setting today.
Step One: Brainstorm Ideas Together
When it comes to brainstorming ideas, the focus should be on being creative and having fun. Try not to criticize any of the ideas that come up; even if they seem far-fetched, let everyone have their say! This is also a great opportunity to introduce new skills or hobbies that your family may not have tried before. Write down all of your ideas on a whiteboard or piece of paper so everyone can see them, then move on to Step Two.
Step Two: Prioritize Your Goals
After you have come up with some great ideas for things your family wants to accomplish this year, it's time to prioritize those goals. Make sure everyone has a chance to voice their opinion about which goals are most important and why. This will help ensure that your plans align with everyone's interests and expectations. Make sure that each goal is realistic and achievable within the timeframe you have planned for it.
Step Three: Break Down Your Goals Into Actionable Steps
Once you have prioritized your goals, break each one down into smaller actionable steps so that the tasks don't feel too daunting or overwhelming. For example, if one of your goals is to go camping together as a family this summer, break it down into manageable tasks such as researching campsites in the area and purchasing essential camping gear (tent, sleeping bags, etc.). This will help keep everyone on track and motivated as they work towards achieving their goal!
Family goal setting is an excellent way for families to bond while also staying focused on achieving their shared objectives. It's important to remember that goal setting should be fun—not frustrating—so make sure everyone has an equal say in what goes onto the list of priorities for this year! With clear targets in mind and achievable action steps laid out ahead of time, you can ensure that your family accomplishes something great together this year!
My blogs contain some affiliate links.
Any purchase made is a blessing to my family at no extra cost to you!
Thank you for supporting us!