Dec 20, 2022 09:42 PM Central
Erika Harston Noll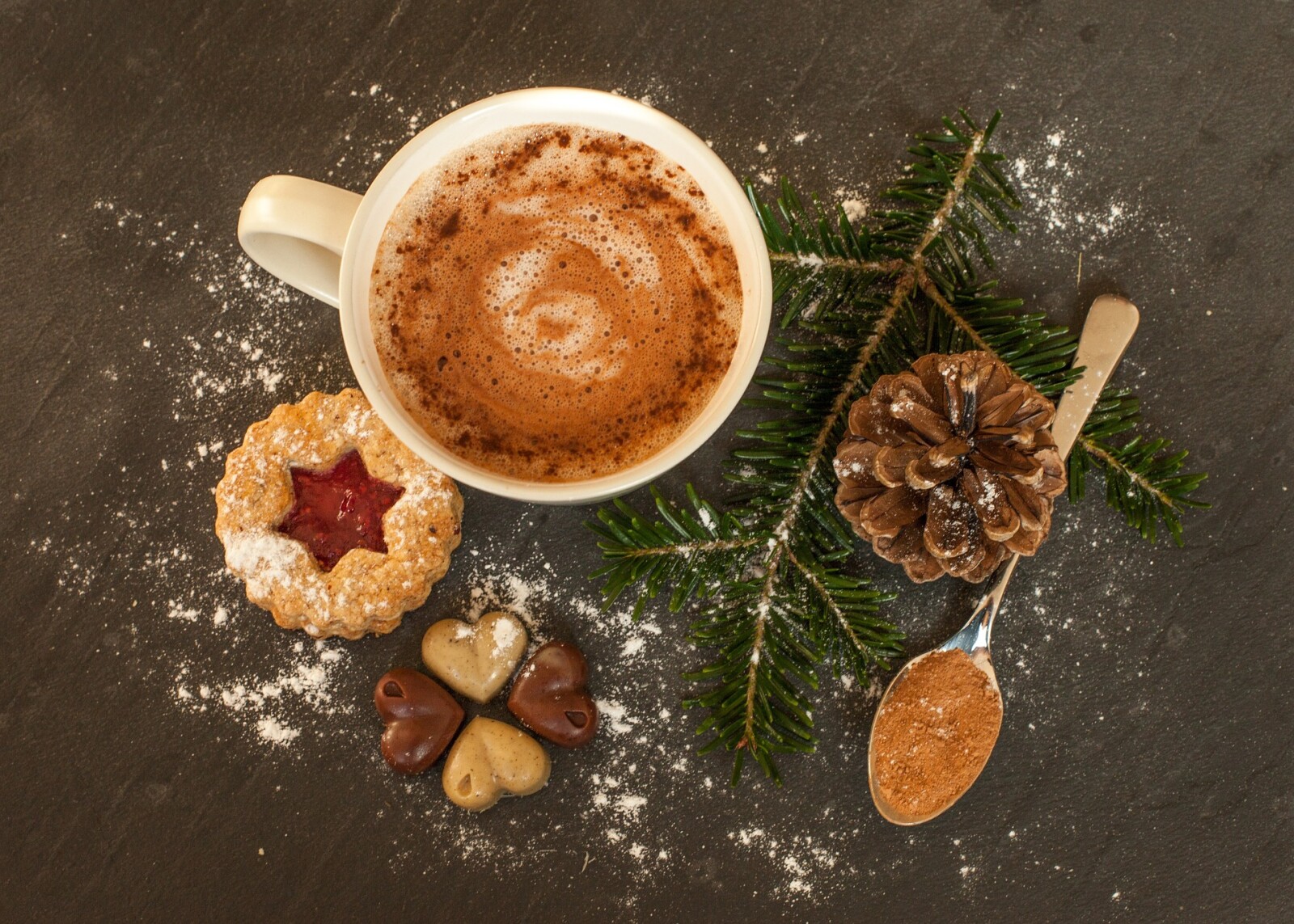 The holidays are a time for family, friends, and fun. But they can also be a time of stress. There's the pressure to find the perfect gifts, make everything just right, and please everyone. Not to mention all the end-of-year deadlines at work. It's no wonder that so many people dread the holiday season!
But it doesn't have to be that way. With a little planning and some creativity, you can take the stress out of the holidays and make them joyful and fun for everyone. Here are some of the best family activities to make your holiday season merry and bright.
1. Get outside and get active.
There's nothing like some good old-fashioned fresh air to clear your head and boost your mood. And when you're cooped up inside all day, it's easy to get cabin fever. So go for a hike, build a snowman, or just take a walk around the block. You'll come back feeling refreshed and ready to face whatever the holidays throw your way. We just went to the Monarch Butterfly Sanctuary in Pacific Grove, CA. It was a beautiful day and was great to be outside observing those fascinating insects!
2. Make homemade presents.
One of the best ways to save money and reduce stress during the holidays is to make your own gifts. Not only will you save money, but you'll also Avoid dealing with crowds at malls and stores. And your friends and family will appreciate the thoughtfulness of a handmade gift. Just be sure to start early so you don't end up rushing at the last minute!
3. Bake holiday treats together.
What better way to spread holiday cheer than by making delicious treats? Get your kids involved in the kitchen by having them help you bake cookies, gingerbread houses (try to leave these up for a few days at least before eating them!), or other festive snacks. Not only will you create some great memories (and maybe even new traditions), but you'll also have something tasty to eat when you're done!
4. Give the 12 Days of Christmas to a family you know.
For the 12 days leading up to Christmas, bring gifts secretly to a family. 1 gift the first day, 2 gifts the second day, up to 12 gifts on the 12th day. These don't need to be extravagant, they can be treats, small or homemade items. This is a great way to bring your family together as you hide, deliver, and dash away to not get caught, which gets more difficult the closer you get to Christmas! It really gets you in the spirit of Christmas and giving.
5. Give back to others in need.
The holidays are about more than just receiving gifts—they're also about giving back to those less fortunate than us. Seeing firsthand how much we have to be thankful for can help put our own problems into perspective. And what better way to teach our children the true meaning of the season? There are many ways to give back, so find one that suits your family's interests and abilities. You could volunteer at a soup kitchen, help decorate a senior citizens' home, or collect toys for children in need. Whatever you do, spreading holiday cheer is sure to make everyone in your family feel good!
The holiday season should be a time for joy—not stress! By taking some simple steps and getting creative, you can make sure that your holidays are fun for everyone in your family. So get outside, make homemade presents, bake festive treats together, have a movie marathon night, and give back to those less fortunate. With these tips, you're sure to have a holiday season that's merry and bright!
My blogs contain some affiliate links.
Any purchase made is a blessing to my family at no extra cost to you!
Thank you for supporting us!