Nov 6, 2023 09:38 PM Central
Erika Harston Noll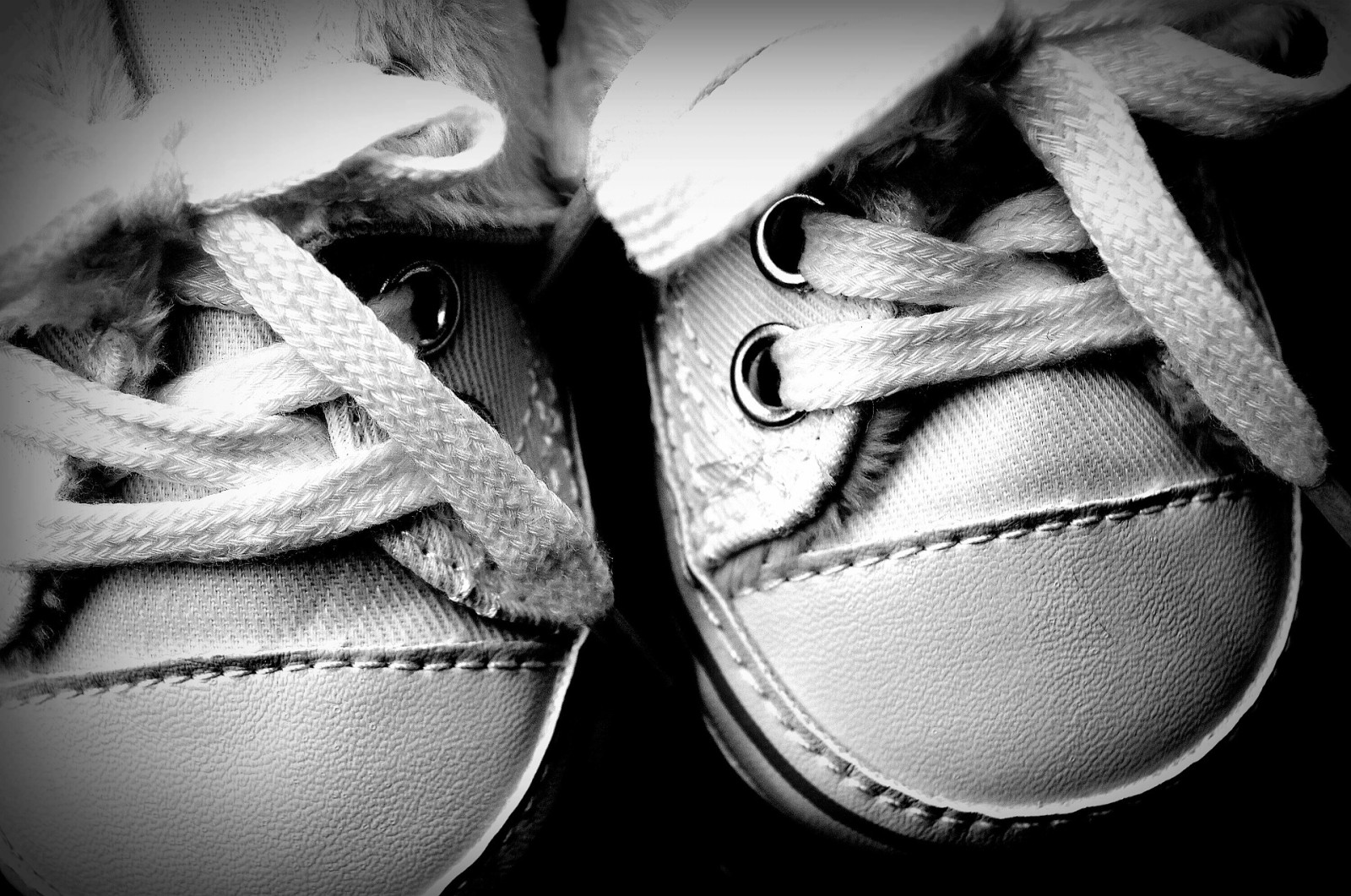 I wrote this a long time ago, and wanted to re-share it because so many still ask me what they need for their birth!
Are you preparing for the arrival of your new baby? While there are many essentials to consider when packing your hospital bag or preparing your home, don't forget to include some essential oils! These oils can provide support and comfort during this exciting time.
It's great when it's time to pack your bag to go to the hospital, or set out everything in your home to be ready for your new baby!
The anticipation of holding your baby in your arms is almost overwhelming! So what do you need?
All the books have their list of necessary items, but I always take an extra bag – oils!
These were absolutely amazing for all my hypnobirths. They helped me focus, remain calm, relax, tune into my body, and much more.
Peace & Calming* or Stress Away*– Need I say more?
Peppermint*- Helps support mom and dad with alertness, supports the normal function of muscles, helps with nausea.
Lavender*- Relaxing, Gentle enough for Baby
Lemon*- Helps me drink more water and is so cleansing- so tasty!
Joy – I use this if I get a little down
Thieves* – Supports a healthy immune systems and is great for its protection for all family members
Valor* – So calming and balancing and promotes courage
DiGize* – Supports normal digestion and this also helps the intestines to move again after birth
Frankincense* – Calming, uplifting, given to baby Jesus
Myrrh – Calming, helps with mother-baby bonding, great for mothers' stretched out skin
Copaiba – supports mom for everything and enhances other oils
Deep Relief or PanAway*- To support normal muscle function and relieve nervous tension
Gentle Baby – Calming and gentle for baby
Fennel – Supports normal breast function post baby
V-6 for any needed dilution (or coconut oil)
Ningxia Red Travel packets – I drink a whole bottle during labor for nutrition and energy
Power Meal – Powder meal replacement
Lavaderm – For tender skin after birth
Claraderm – Also for tender skin care before and after birth – helps perineum stretch
*found in Premium Starter Kit!!
Using essential oils along with acupressure is even better! Get the download of acupressure for birth
here
.
My blogs contain some affiliate links.
Any purchase made is a blessing to my family at no extra cost to you!
Thank you for supporting us!