Jun 16, 2023 04:14 PM Central
Erika Harston Noll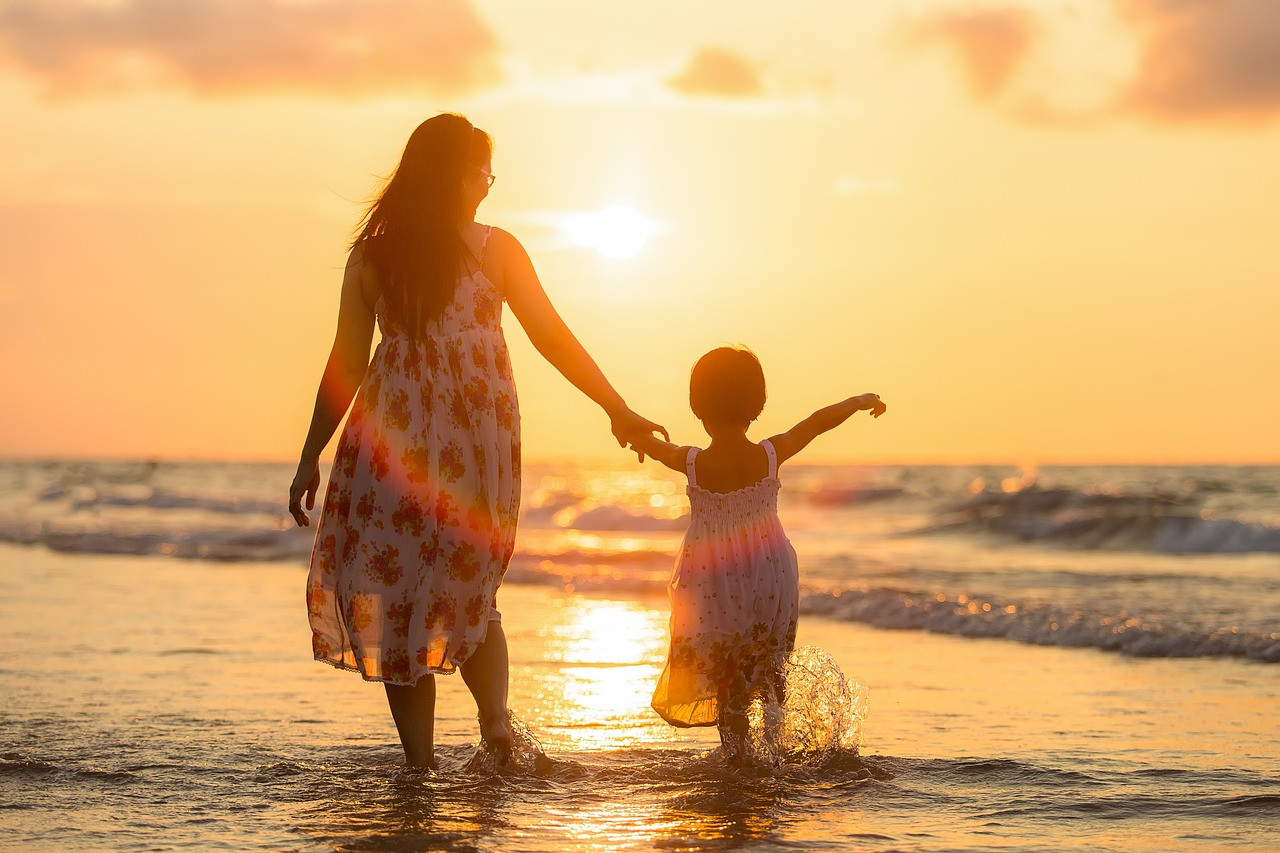 Motherhood is a full-time job, and moms often find themselves juggling multiple roles and responsibilities. Despite this, it's possible to do it all and still have the energy to enjoy life. In this blog post, we'll explore four key things that can help moms maintain their energy levels and live a balanced life: sleep, eating well, NingXia Red, and exercise and add some practical daily tips.
Sleep: The Foundation of Energy
Sleep is a crucial aspect of maintaining energy levels, but we understand that getting enough rest can be challenging for moms, especially those with infants. While it may be difficult to get a full night's sleep, there are steps you can take to improve the quality of your rest:
Create a relaxing bedtime routine to signal your body that it's time to wind down.
Keep your bedroom cool, dark, and quiet to create an optimal sleep environment.
Take short naps during the day when possible, even if it's just 20-30 minutes.
Share nighttime duties with your spouse or ask for help from family and friends.
Eating Well: Fueling Your Body
A balanced diet is essential for maintaining energy levels throughout the day. Focus on consuming nutrient-dense foods that provide sustained energy, such as whole grains, lean or plant-based proteins, healthy fats, and plenty of fruits and vegetables. Here are some tips for eating well as a busy mom:
Plan your meals in advance to ensure you always have nutritious options on hand.
Keep healthy snacks like nuts, seeds, and fresh fruits & veggies readily available.
Consider meal prepping to save time and reduce stress during the week.
Stay hydrated by drinking water throughout the day.
Stay away from energy drinks, caffeine, and processed foods.
NingXia Red: A Nutrient-Packed Boost
NingXia Red
is a powerful antioxidant drink made from wolfberries, essential oils, and other nutrient-rich ingredients. This natural supplement can support overall health and wellness while providing a much-needed energy boost. By incorporating NingXia Red into your daily routine, you can experience increased vitality and improved mental clarity. I found this when I was pregnant with my 7th child and had been dragging all day, and falling asleep at the dinner table every night. The very first day, I did not fall asleep early and I felt the benefits throughout my pregnancy, through labor and delivery, and breastfeeding, and I kept right on going - I have been drinking it since 2012. I still feel the benefits!
Exercise: Energizing Your Body and Mind
Regular physical activity is essential for maintaining energy levels and promoting overall well-being. Aim for at least 30 minutes of moderate exercise most days of the week. This can include activities like brisk walking, swimming, or yoga. Exercise not only helps to increase energy but also reduces stress and improves mood. Here are some tips for incorporating exercise into your busy schedule:
Break up your workouts into shorter sessions throughout the day. 10 minute workouts can do amazing things!
Involve your kids in your exercise routine, like going for family walks or bike rides.
Choose activities that you enjoy and look forward to doing. I love dancing, so zumba and bar classes are my favorites!
Practical Daily Tips for Maintaining Energy
Finally, here are some helpful daily tips for managing your energy levels as a busy mom:
Prioritize tasks the night before and focus on accomplishing the most important items first.
Delegate responsibilities to your spouse or older children when possible.
Set aside time for self-care, such as reading, journaling, or taking a relaxing bath - or even just take a long "break in the restroom." Ask for support from your spouse, friends, and family for this.
Practice mindfulness and deep breathing exercises to help reduce stress and maintain focus.
Use essential oils that support your adrenals or help you be alert.
While motherhood can be demanding, it's possible for moms to do it all and still have the energy to enjoy life. By focusing on sleep, eating well, incorporating NingXia Red, exercising regularly, and implementing practical daily tips, you can maintain your energy levels and live a balanced, fulfilling life as a mom. Remember to be patient with yourself and celebrate your accomplishments – you're doing an amazing job!
***If you need a supportive community and have health goals that include more energy, less stress, better sleep, lowering inflammation, or losing weight, check out the 11-day Jumpstart.
My blogs contain some affiliate links.
Any purchase made is a blessing to my family at no extra cost to you!
Thank you for supporting us!