Jun 14, 2023 10:19 AM Central
Erika Harston Noll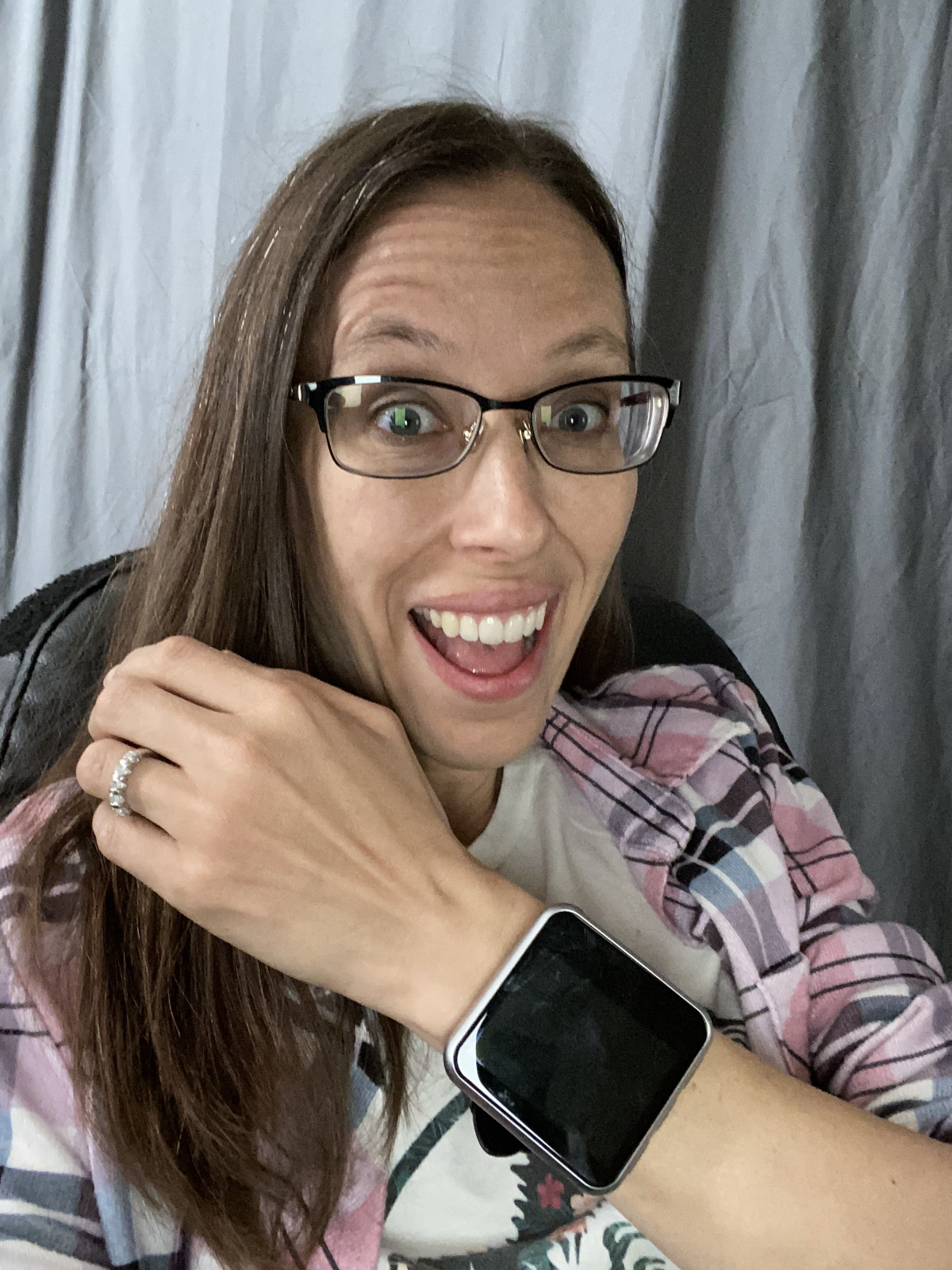 From the moment I discovered the Wavwatch, I was captivated by its unique concept of using sound frequency to promote wellness. I love how healing music is, and there is all kinds of research on the subject of sound frequency and how it affects the body. What I didn't know was that not only would I fall in love with it, but my kids would also be constantly borrowing it! I may need more than one!
My daughters find it particularly helpful during their PMS symptoms – it's become their go-to solution! However, it's quite a challenge when all 5 of them need it at the same time, teaching them the valuable lesson of taking turns. ;) Thankfully we have a few different natural solutions up our sleeves.
The Wavwatch has proven to be versatile in addressing various issues. For instance, it has helped alleviate headaches and tension, eased discomfort caused by disagreeable food, calmed emotions, and even facilitated falling asleep when feeling overtired.
What I appreciate most is the ability to customize playlists by combining different settings, catering to my individual needs. After consistently using several personalized playlists, I've noticed significant improvements in how I feel.
Regardless of the chosen setting, wearing the Wavwatch has consistently enhanced my well-being. Plus, the preventative settings are a fantastic addition, which I run regularly in a playlist to maintain optimal health.
Understanding the powerful impact of frequency and vibration on our bodies was the driving factor behind my initial purchase. Now, having experienced its benefits firsthand, I'm completely captivated by its potential.
If you haven't gotten one yet, use the code ERIKA100 to get $100 off
here
.
My blogs contain some affiliate links.
Any purchase made is a blessing to my family at no extra cost to you!
Thank you for supporting us!