Mar 28, 2023 08:00 AM Central
Erika Harston Noll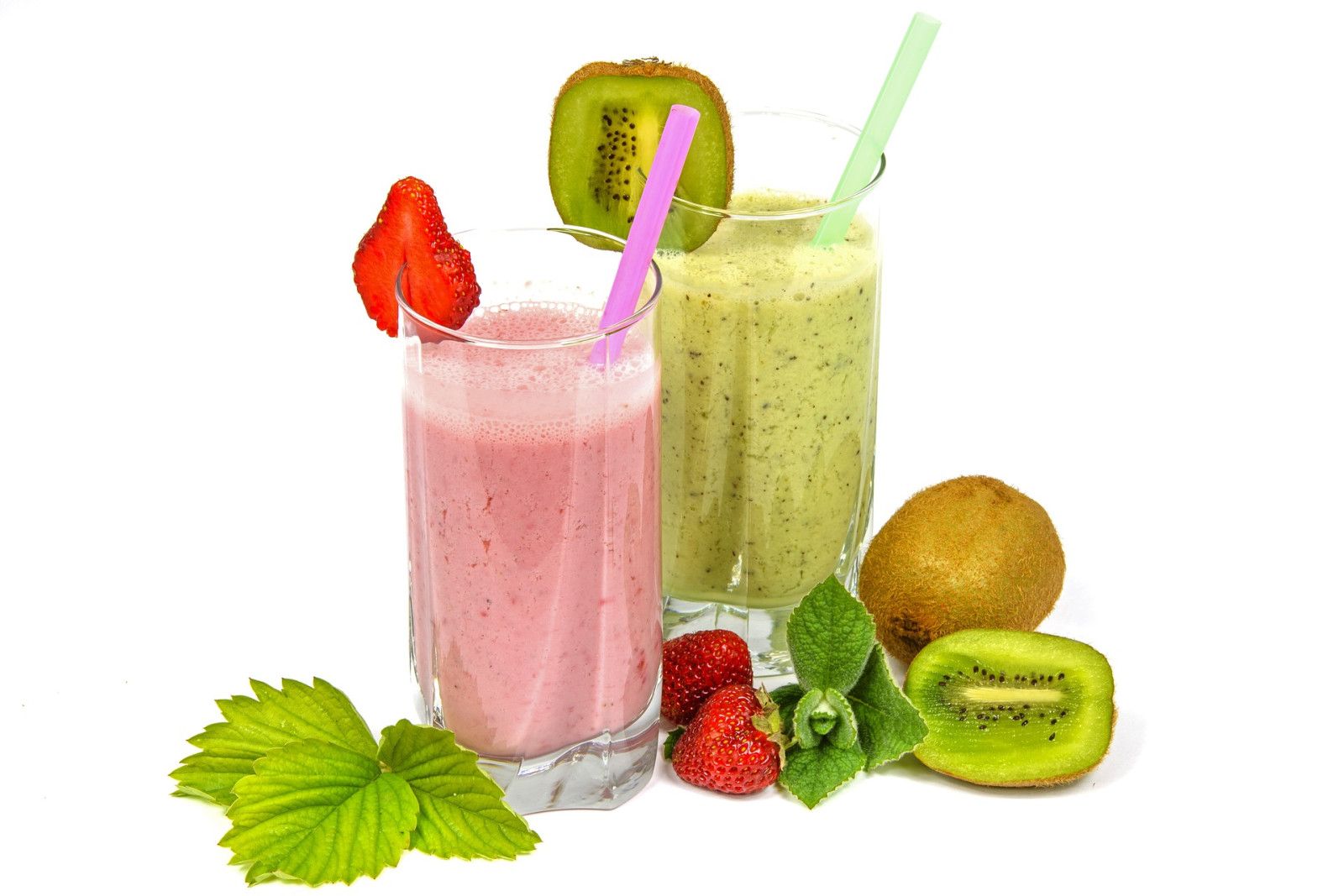 Being a mom can be overwhelming at times, and the hustle and bustle of everyday life can make it difficult to find time for meal planning and preparation. However, with some simple strategies and plant-based nutrition in mind, you can provide your family with nutritious meals even on time-crunched days!
Here are some tips for eating plant-based nutrition when you don't have much time:
Stock up on Easily Accessible Plant-Based Foods - Keeping staples like beans, nuts, seeds, whole grains, and frozen fruits & veggies in the house makes it easier to whip up meals quickly without having to grocery shop often. And they won't go bad in the back of the fridge.
Pre-Cook Larger Portions - Try batch cooking large portions of whole grains such as quinoa or brown rice over the weekend so they're ready to heat up later in the week. Batch cook more complicated meals and freeze for an easy meal you can time bake on a crazy day. Make several meal portions of bean burgers and freeze to use later. Enjoy them alongside cooked veggies, leafy greens and easy sauces/dressings for flavorful meals that come together in no time!
Use Convenient Alternatives - If you're pressed for time, pull out those frozen bean burgers or casseroles! Just pop them into the oven or air fryer before serving with a quick side salad or roasted vegetables.
Get Creative With Smoothies - Smoothies are an ideal way to get an energy boost during busy mornings; blend together some frozen fruit (even some veggies) with non-dairy milk or yoghurt and add superfoods like chia seeds or flaxseed meal for added nutrients! Kids love these frozen into popsicles, too!
Prepare Quick Snacks - Healthy snacks like trail mix, kale chips or overnight oats are easy to put together ahead of time. Pre-chop your veggies and fruits and put them in the fridge in individual servings. J

ust grab them as you head out the door!
Eating plant based nutrition doesn't have to be hard when you're short on time– just remember to keep some healthy staples handy so you can easily create delicious meals that everyone will love!
My blogs contain some affiliate links.
Any purchase made is a blessing to my family at no extra cost to you!
Thank you for supporting us!