Dec 8, 2021 06:09 PM Central
Erika Harston Noll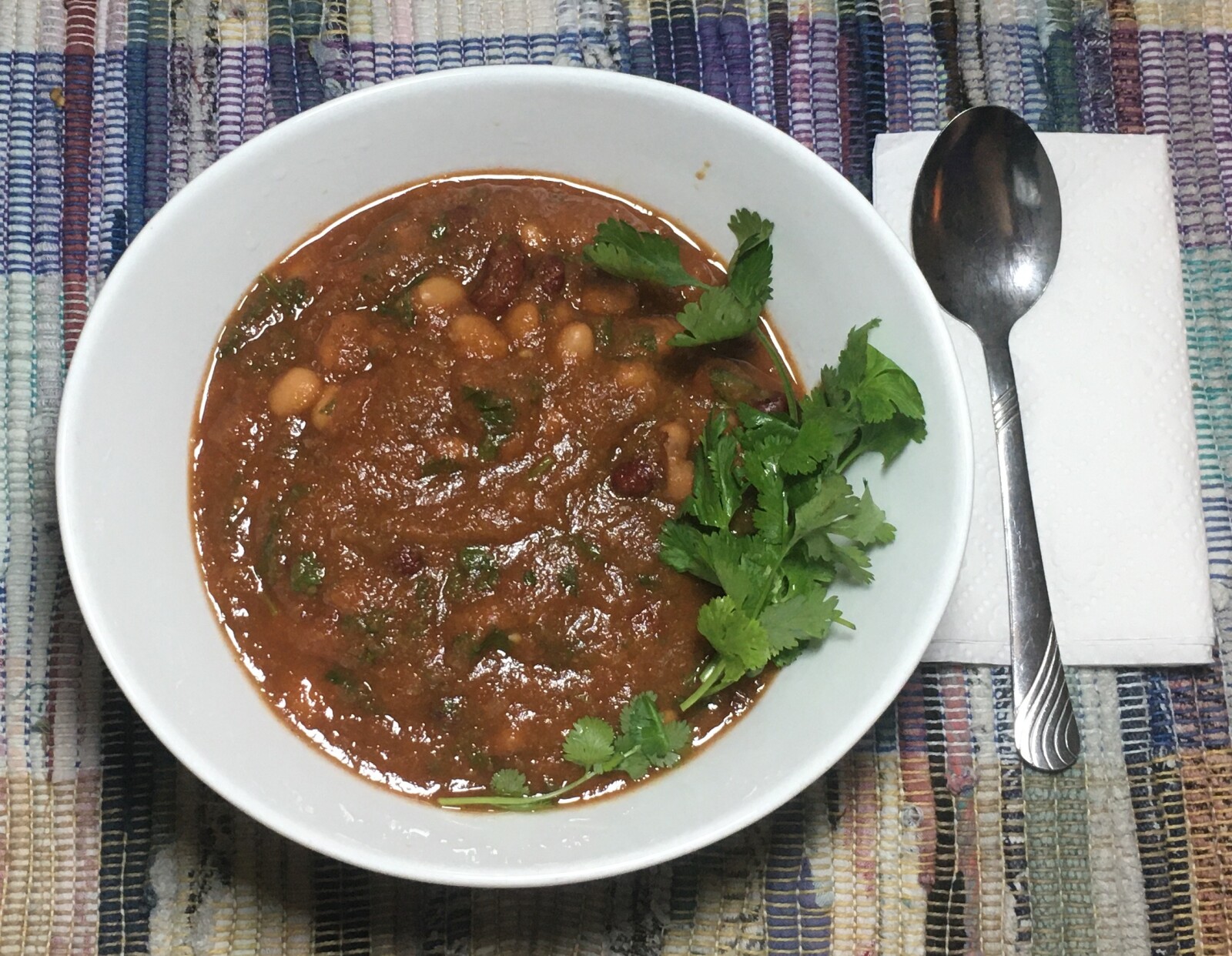 Super Chilli
I love a good blog, but when it comes to recipes, I just want the recipe! So here it is!! Hope you love it as much as I do!
1 package baby bella mushrooms (chopped). (Find my favorite Food Chopper
here
.)
2 medium onions (chopped)
2 jalape
ño peppers (chopped) (optional if you like the heat)
3 medium green peppers (chopped)
2 cloves garlic (minced)
vegetable broth
Add:
1 teaspoon salt
1 tablespoon cumin
1 tablespoon chilli powder
1 date
2 cans kidney beans (drain and rinse)
4 cans pinto beans (drain and rinse)
2 cans tomato sauce
1 can diced tomatoes
Add these after heat is turned off:
1 bunch cilantro (chopped)
1 bunch spinach (chopped)
2 limes (juiced) (optional if you like lime)
3 drops lime essential oil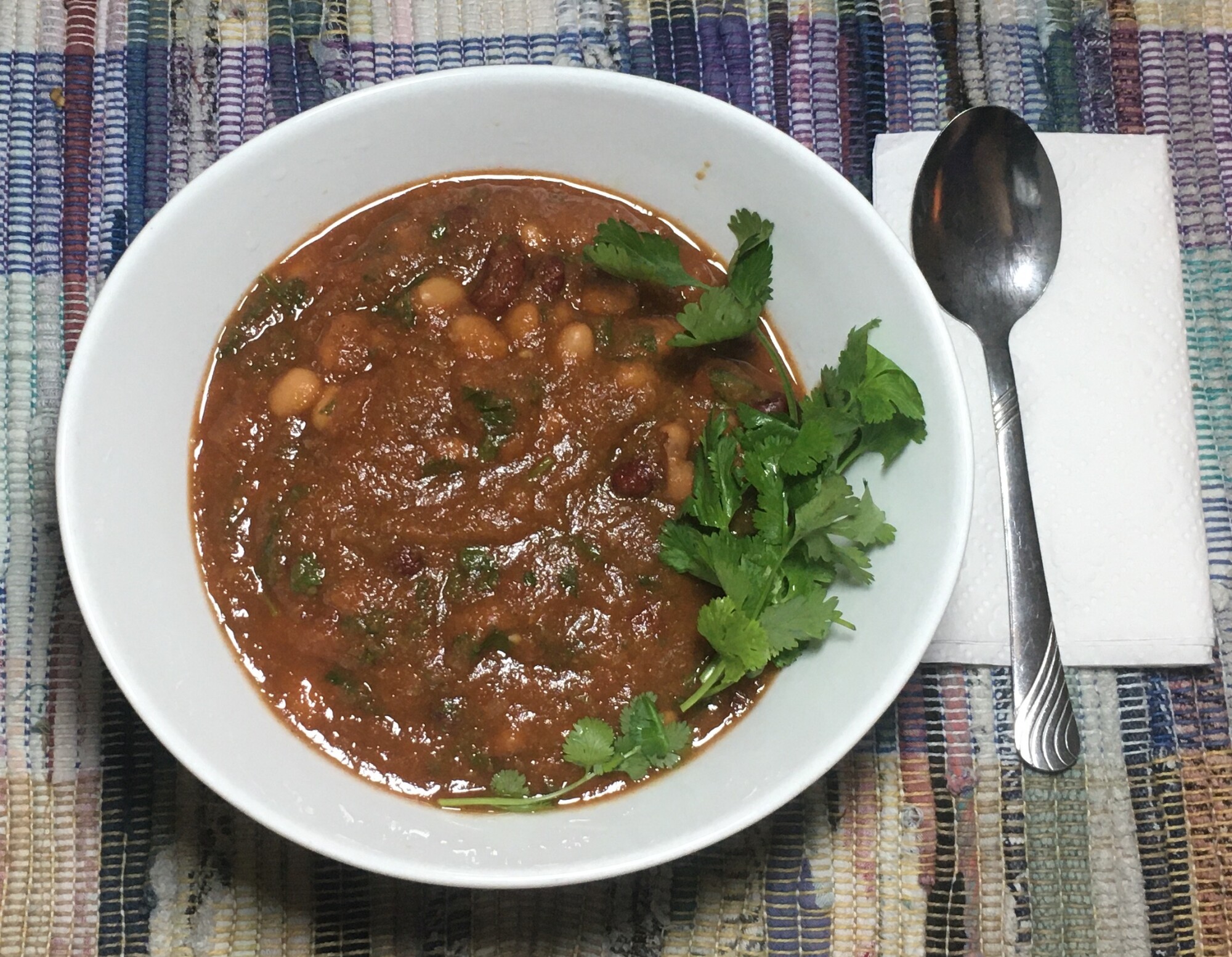 For more plant based recipes plus a community of support in healthy eating,
join our Veggie Up!! Challenge
here
. Look in the Guide Section.
You will find daily education and support!
My blogs contain some affiliate links.
Any purchase made is a blessing to my family at no extra cost to you!
Thank you for supporting us!