01/13/2023 10:00 AM Central
Erika Harston Noll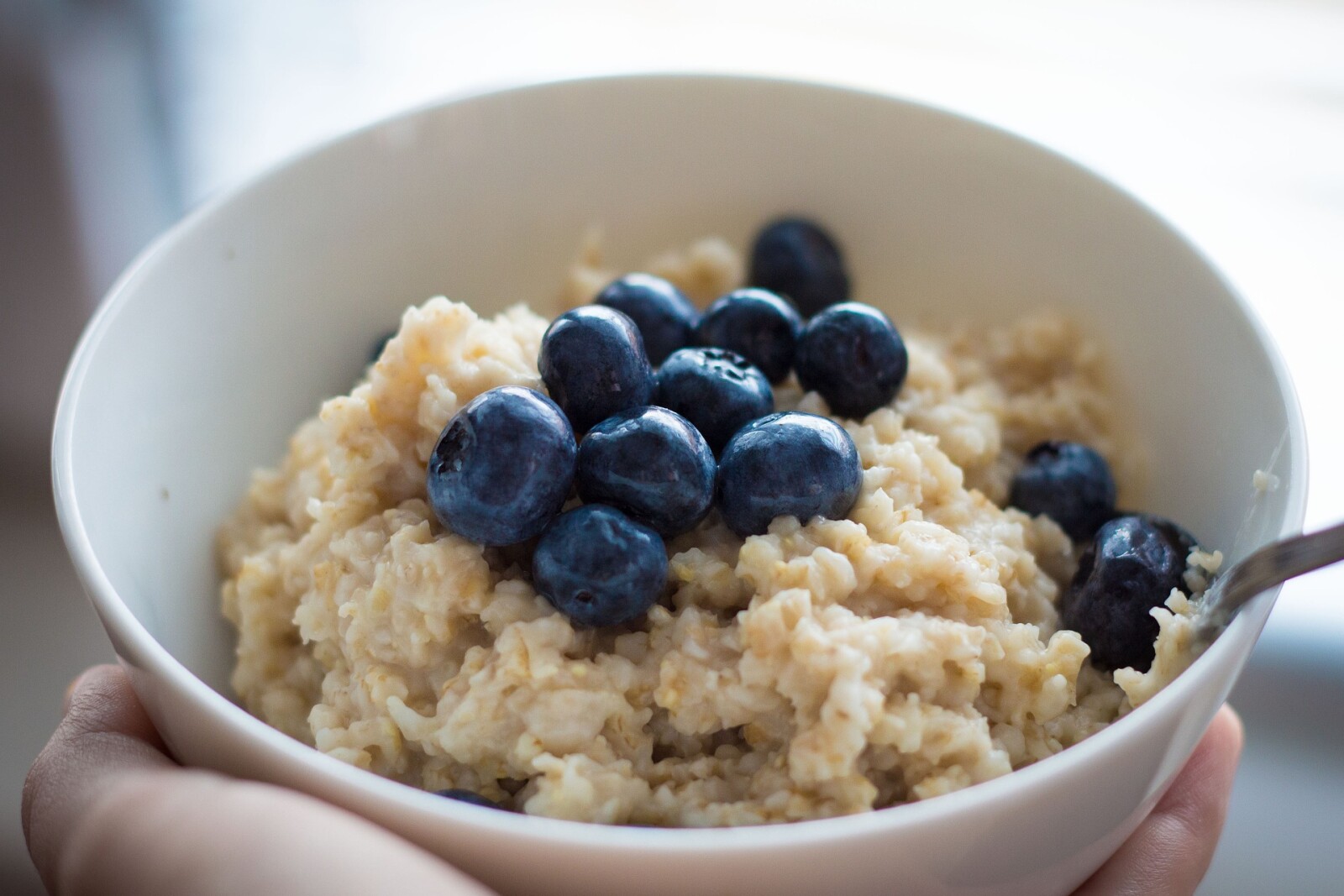 As parents, we strive to give our kids the best tools possible for success. However, sometimes they struggle with their focus in school or their brains can't seem to get on track. It's easy to blame the teacher if you send your kids to public school, but we must look at our own actions first. Are you providing your child with the right foods that will help them stay focused throughout the day? Food is medicine for your body, and breakfast is essential to set up a good learning environment. Read below for some tips on how to get your kids focused with holistic brain-friendly foods.
Start With Breakfast
Getting your kids off to a great start begins with breakfast that fuels their minds, not distracts it. Sugary cereals, breads, and processed snacks should be avoided because they lead to an energy boost followed by a crash which can affect concentration levels when learning during the day. Instead of giving them these types of processed cereals for breakfast, feed them whole grains such as oats, millet, or quinoa and add in some nuts and fruits for extra nutrients. Also adding in healthy fats like almond butter can help provide lasting energy throughout the morning hours.
Incorporate Brain-Boosting Superfoods
Certain superfoods are known for their ability to improve brain health and functioning in children. Incorporating these into their diets can really help increase focus and concentration levels while also boosting memory recall and cognitive skills. Some examples include blueberries, salmon, chia or flax seeds, pumpkin seeds, quinoa, walnuts and dark leafy greens like spinach or kale. These are all packed with vitamins and minerals that promote brain health while also providing long-lasting energy without any sugar crashes or spikes which can disrupt concentration levels throughout the day.
Find Healthy Alternatives To Snacks & Drinks
Snack time is inevitable but it doesn't have to be unhealthy! Swap out sugary drinks like soda or juice for water or herbal tea. Instead of candy bars opt for slightly sweetened granola bars or trail mix containing dried fruit pieces and nuts such as almonds or walnuts - both great sources of Omega 3 fatty acids which are essential for optimizing brain functioning in children. If you find your kids reaching for chips try substituting vegetable sticks like carrots, peppers, or celery served with hummus instead - this provides great nutrients AND flavor! And if all else fails chocolate covered nuts are always a great option too!
Feeding your children brain-friendly foods helps make sure they get off on the right foot each morning at school and is key in helping them stay focused throughout the day despite whatever distractions may occur around them! Start incorporating these holistic approaches into meal planning today so you can rest assured that when it's time to learn they have everything they need inside of themselves (and what's on their plate)to achieve success!
My blogs contain some affiliate links.
Any purchase made is a blessing to my family at no extra cost to you!
Thank you for supporting us!