Dec 16, 2022 06:21 PM Central
Erika Harston Noll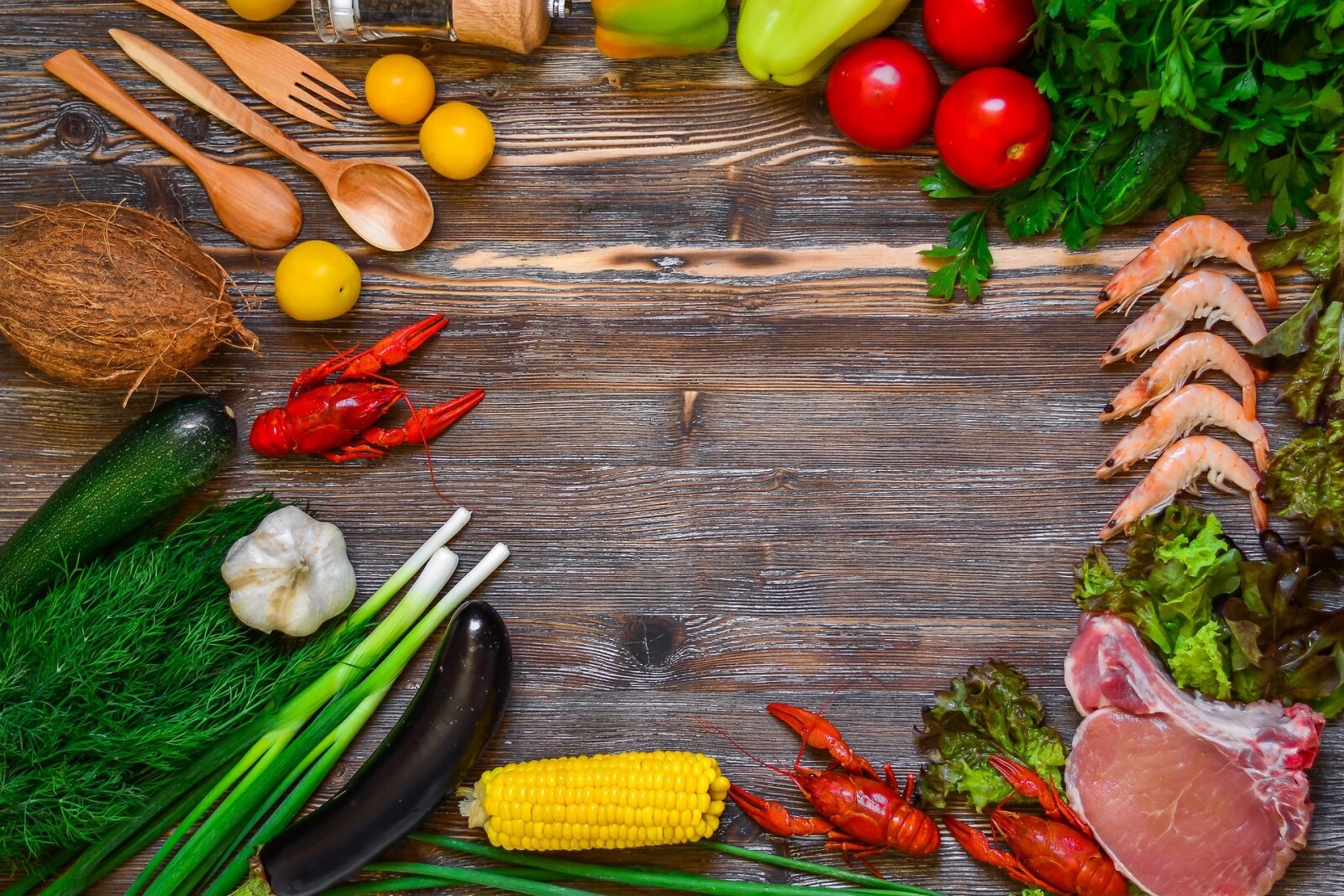 As a holistic, natural mom, I am always looking for the best ways to stay healthy. One of those ways is to do allergy and food sensitivity tests to determine what foods my body can handle. Recently, I found the Check My Body Health Food Sensitivities Test and was pleasantly surprised with the results. This review will break down why I found this test to be incredibly helpful in determining my food sensitivities.
The
Check My Body Health Food Sensitivities Test
analyzes you for up to 970 different food sensitivities. It's simple and easy - all you have to do is take a small sample of your hair and send it in for analysis. No bloodwork necessary! One thing to note is that nothing is sent to you in the mail. Your emailed receipt contains instructions on how to collect your sample and package it, a code that is specific to you, and a submission form that needs to be filled out. I missed that the first time I ordered and didn't discover it until weeks later.
Once you send in your sample, the test results come back within 2 weeks by email. After receiving my results, I was able to determine which foods my body could tolerate and which ones I should avoid due to possible sensitivity reactions such as bloating, fatigue, digestive discomfort, headache, or joint pain. And it was accurate! I have several foods that I know I react to, but which never came up when testing for allergies. These foods were all marked as highly sensitive for me!
This test worked well to give me an accurate assessment of how my body responds to certain types of food. It also provided me with personalized information about which foods are best for my individual needs based on my specific results. This was incredibly helpful in creating a diet that works for me without having to take any unnecessary risks when it comes to eating certain foods. While I had already eliminated most of the foods I knew I reacted to, there were a few that were a surprise to me. So I am removing those as well.
I was also happy with the customer service aspect of the company. They were very responsive and answered all of my questions quickly and effectively, which made the process even easier and more enjoyable than expected!
Overall, I would highly recommend the
Check My Body Health Food Sensitivities Test
if you are looking for an easy way to determine what foods your body can tolerate while avoiding any potential risks associated with eating certain foods that may cause adverse reactions in your body. With its simple process and personalized results, you can create a diet plan tailored specifically towards your individual needs! Plus, their customer service team is top-notch!
Stay tuned for my kid's results! I just ordered more tests for them!
My blogs contain some affiliate links.
Any purchase made is a blessing to my family at no extra cost to you!
Thank you for supporting us!