Oct 27, 2022 12:51 PM Central
Erika Harston Noll
Sometimes it's hard to know what to get your husband for Christmas. He always says he doesn't want anything, and it seems like everything he does want is already taken care of. What do you do when you don't know quite what to get him? I've been looking around to find that perfect gift, but what is a perfect git, anyway? There is no one-size-fits-all answer to this question, as the best gift for a husband who has everything will vary depending on his specific interests and hobbies. But it's more about how he feels than about the gift itself. Really, when it comes down to it, you want to make him feel loved, appreciated, and cared for. I found some gift ideas for my husband that are thoughtful, practical, and unique and I hope he feels my heart as I give them!
10 gift ideas for the husband who has everything
1. If your husband is like mine, he loves to make shredded chicken or pulled pork. These
Bear Claws
meat shredders are perfect. No more bent forks! And these will make perfect stocking stuffers!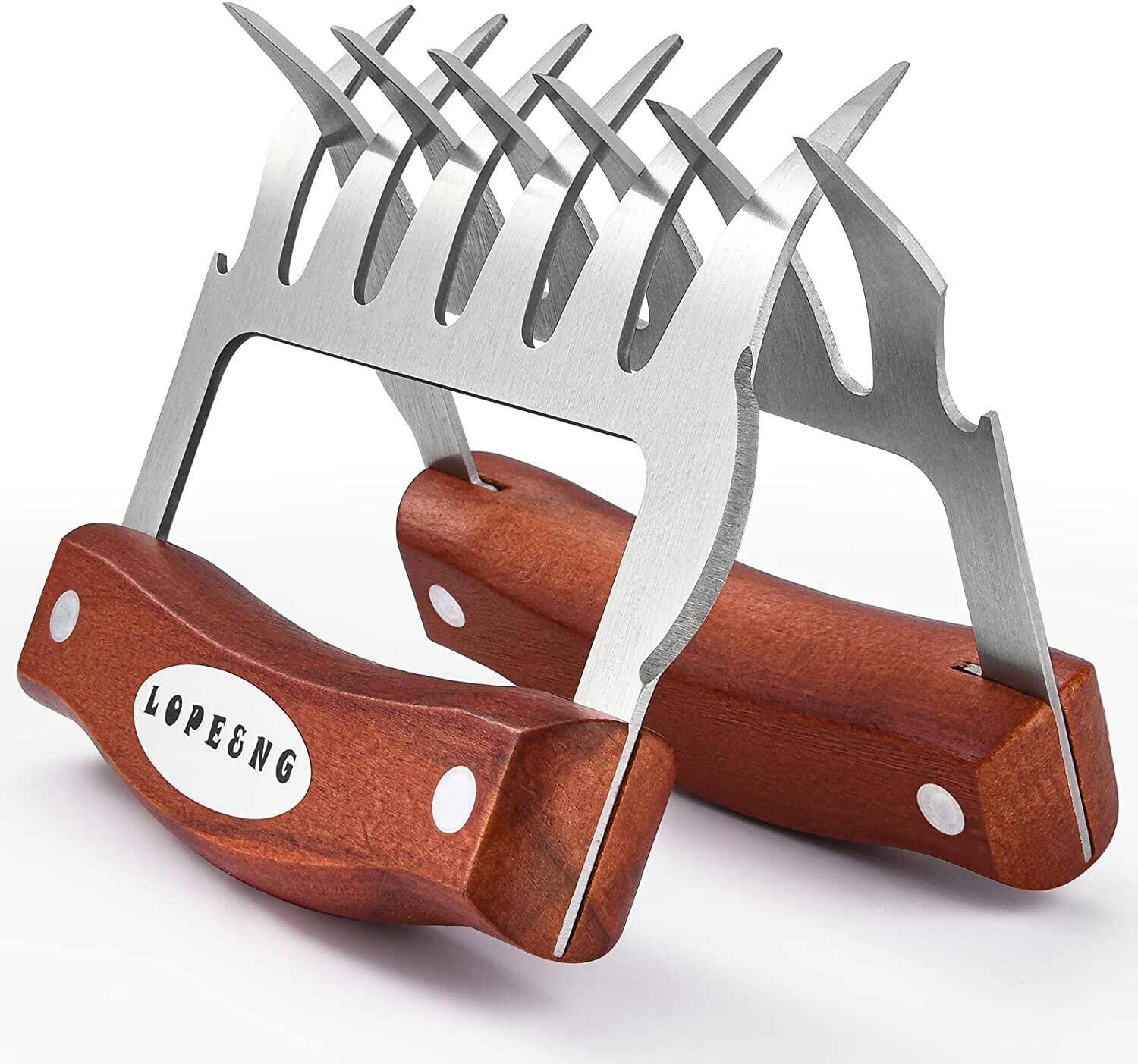 2. The right trash can is important, whether in the house or the garage. This stainless steel
trash can
is just right for the job. The hands-free design is great without the electronic component of an automatic trash can that breaks after awhile.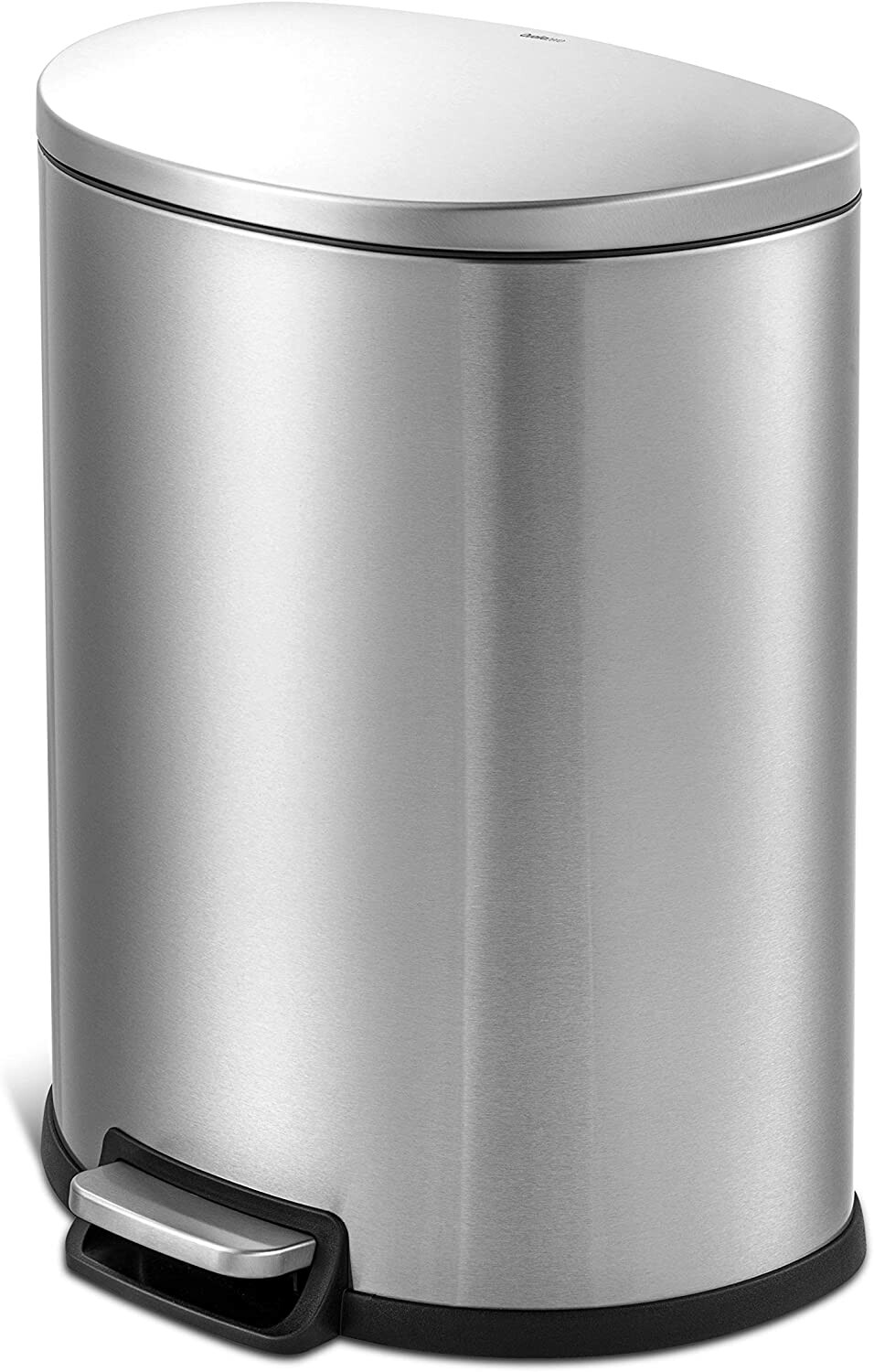 3. Every man needs a good pair of
work gloves
. These are high performance plus easy care - they are machine washable! Protect your man's hands with comfort and durability.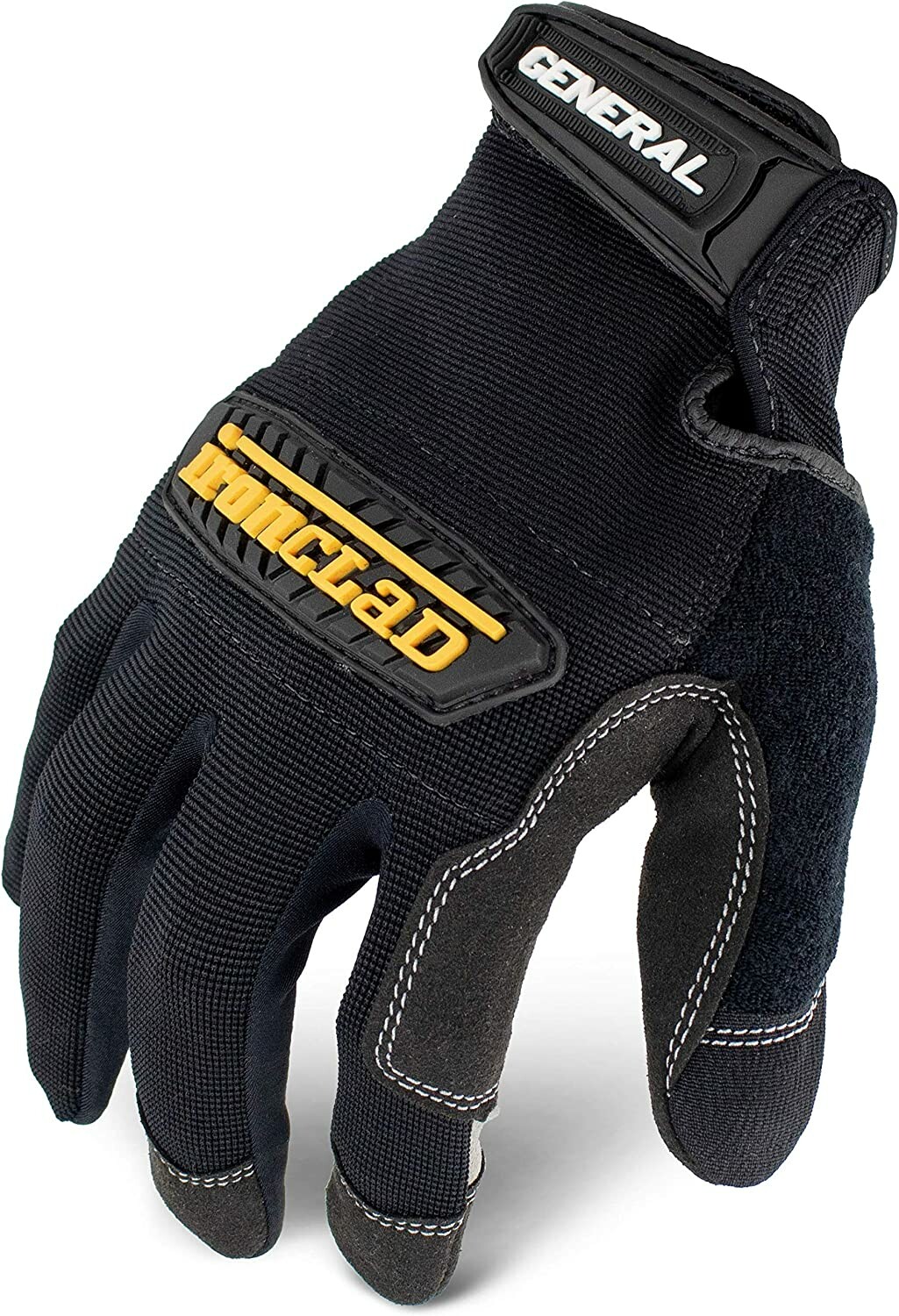 4. When my husband walks by and I smell
this
on him, I swoon! This is the real deal for bringing the togetherness that all men desire! The scent is so attractive to women that I won't let him wear it anywhere but home. This will make you both happy! Might want to lower the lights, and put on some music, too!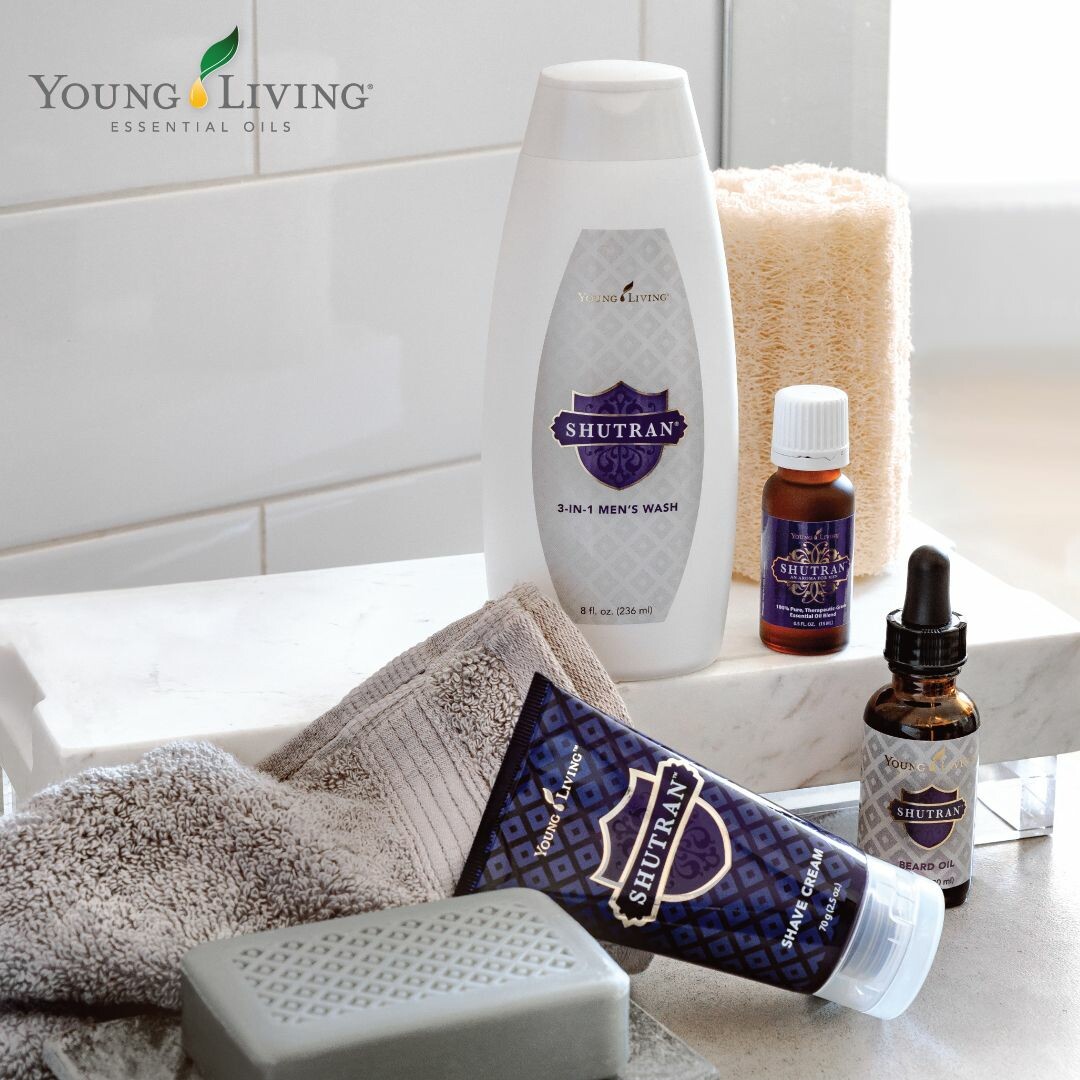 5. My friend who owns a construction company swears by DEWALT cordless tools. My husband has had his eye on the
20V MAX reciprocating saw
. Have you got anything on the honey-do list? This will help knock out some projects in no time without having to worry about extension cords! Only the best for your husband!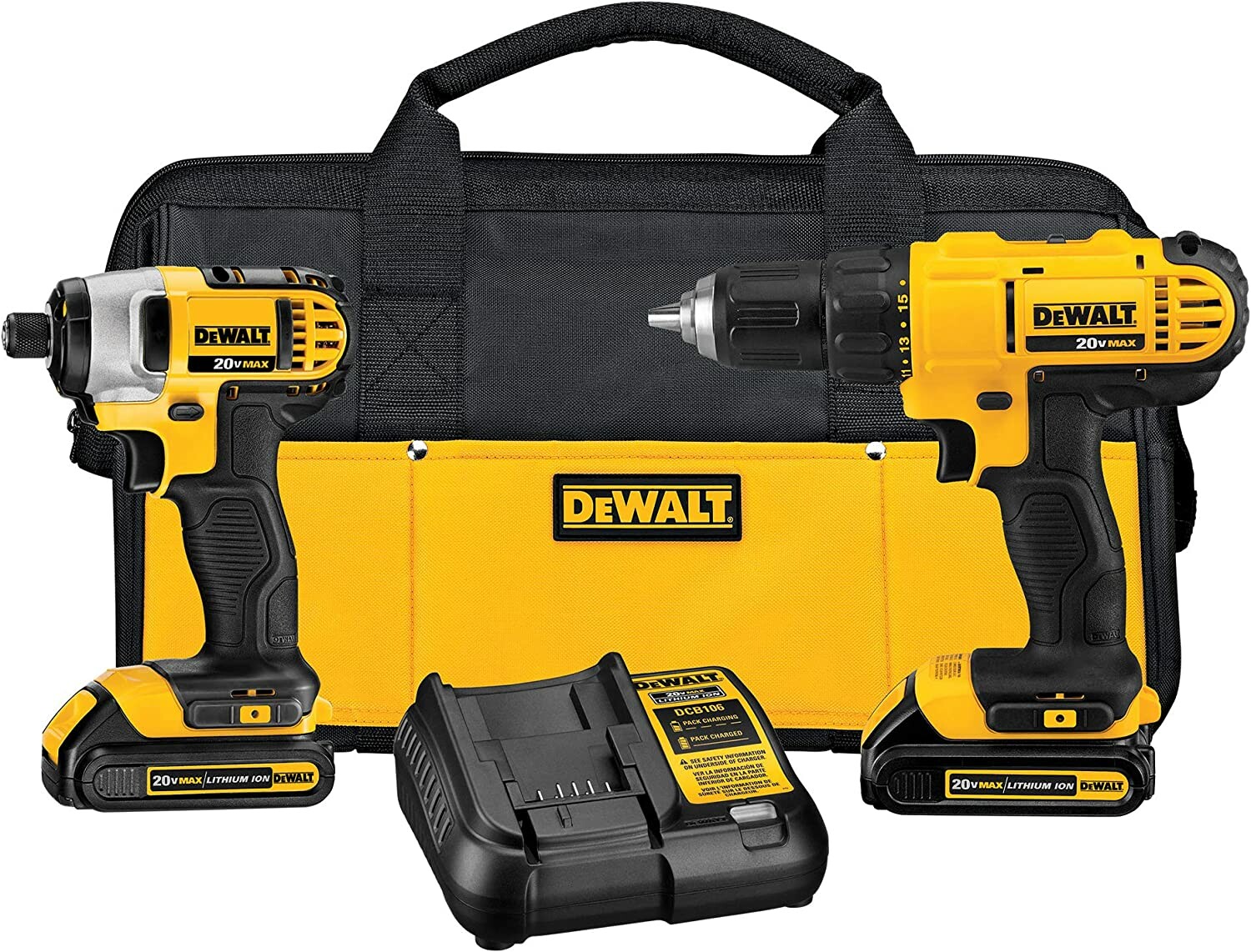 7. #4 helps with getting in the mood, while
Multigreens
helps all the mechanics to work happily. This combines bee pollen with nutritious greens like barley grass, spirulina, eleuthero root, choline, alfalfa, kelp and a blend of essential oils to boost vitality by supporting the
glandular
, nervous, and
circulatory
systems. Are you ready for this?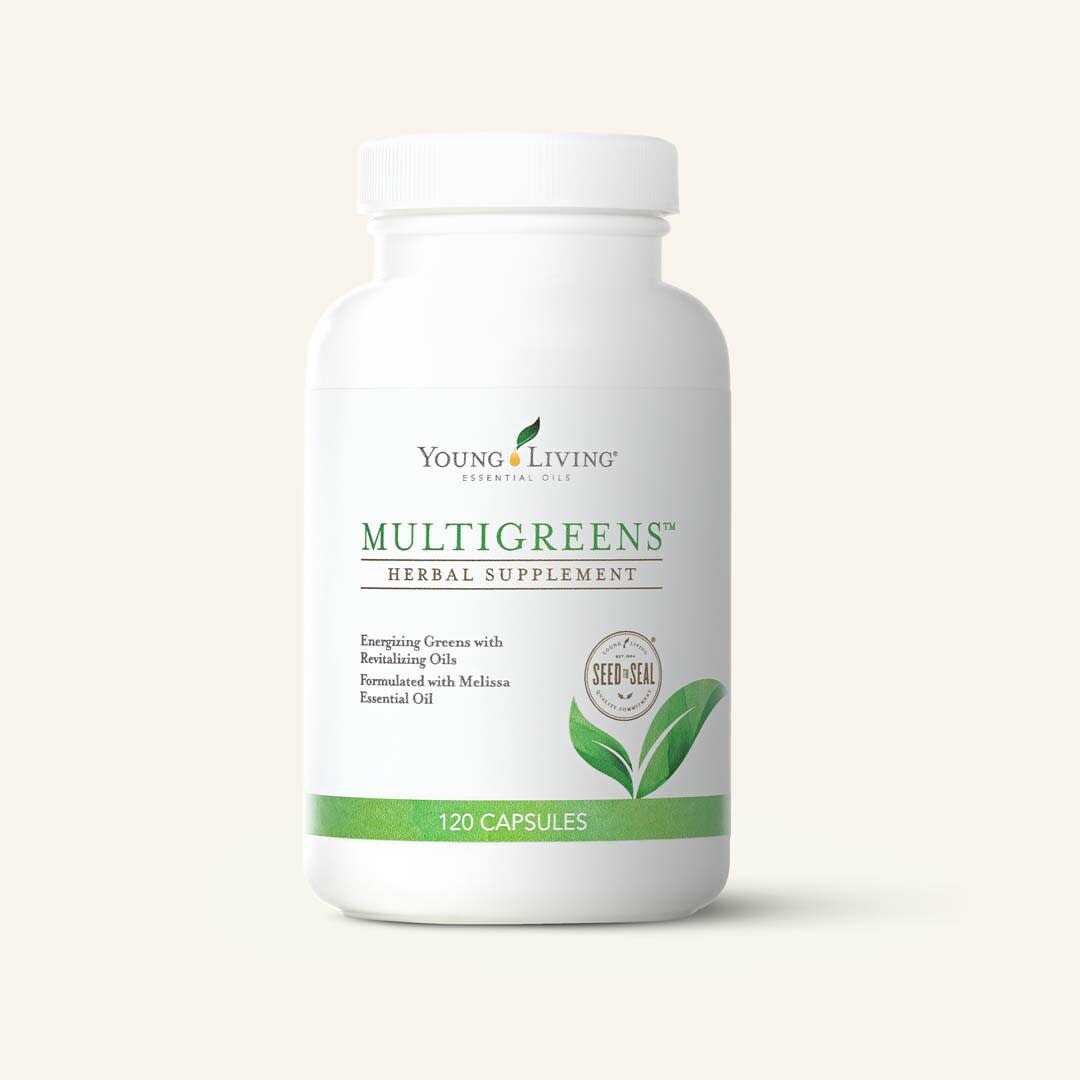 8. Men wear out their socks so fast, they are a perfect gift anytime - I like to let my kids wrap the socks separately just for fun!
These
are best sellers for a reason, comfortable with arch support for the men who are on their feet a lot.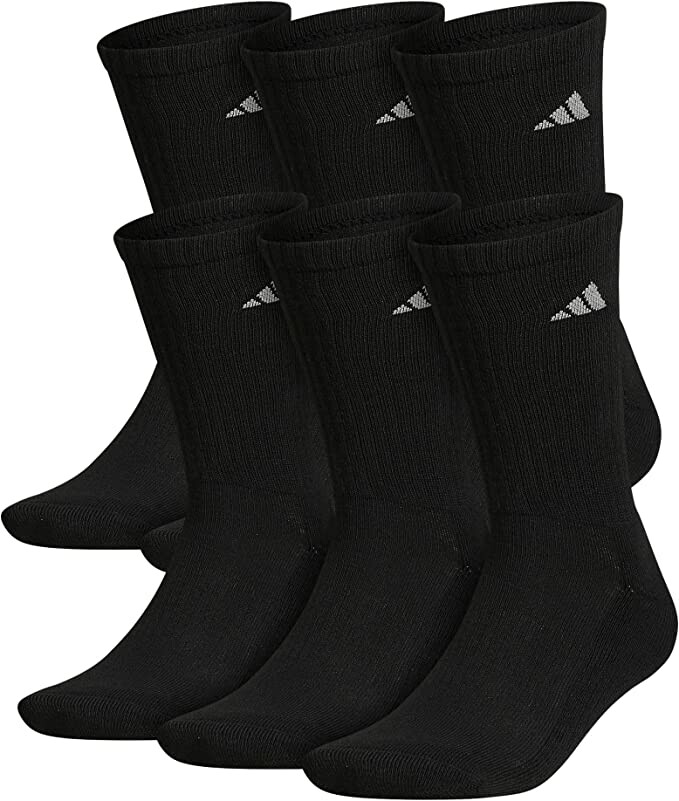 9. For the man who has everything, I'll bet he doesn't have this! The
WavWatch
brings self care to a new level. Let him choose from over 1000 sound frequencies across common health categories, then let the frequency run to gently harmonize with his body. This self care tool uses the power of sound therapy to help with problems and imbalances in your body. From emotions to pain to immunity, this is a great support! Use the code ERIKA100 to get $100 off!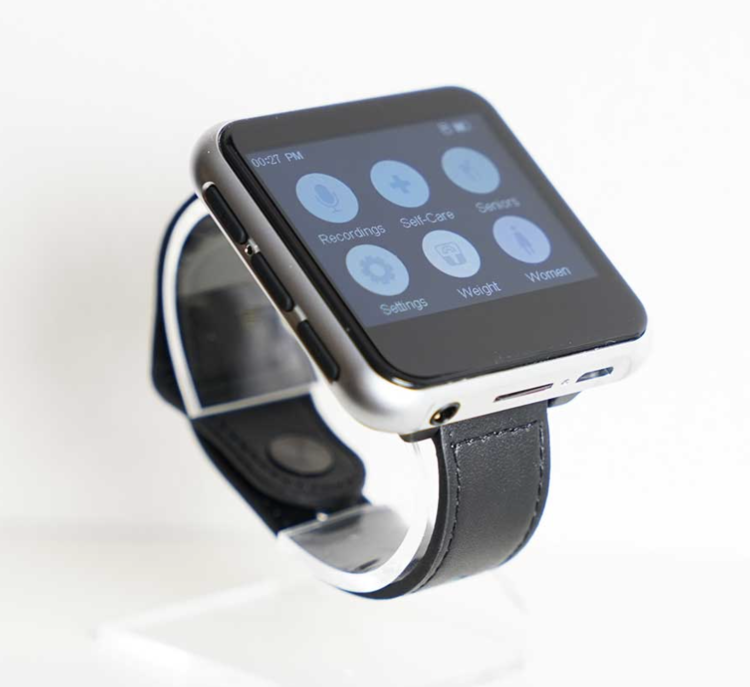 10. Personalize this
key ring
for your husband and he will carry a piece of you with him every time he leaves the house.
It is stainless steel, and you can even add a picture! He will love the daily reminder of your love.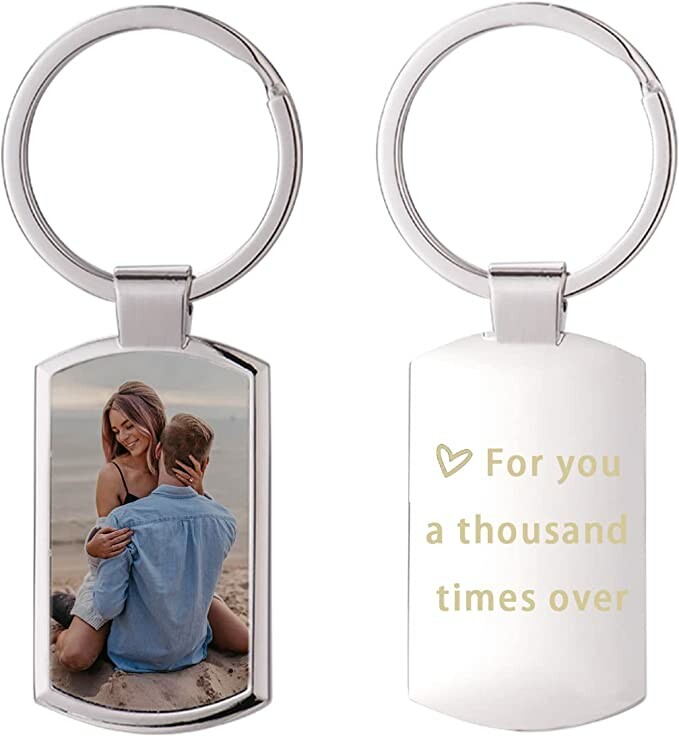 It can be tough to find the perfect gift for a husband who has everything, but don't worry! Your intention to find that perfect gift, along with the love you freely give will make whatever you choose heart-warming. (But let me tell you from experience - #4 is both my husband's favorite and mine!)
My blogs contain some affiliate links.
Any purchase made is a blessing to my family at no extra cost to you!
Thank you for supporting us!