Oct 13, 2023 04:29 PM Central
Erika Harston Noll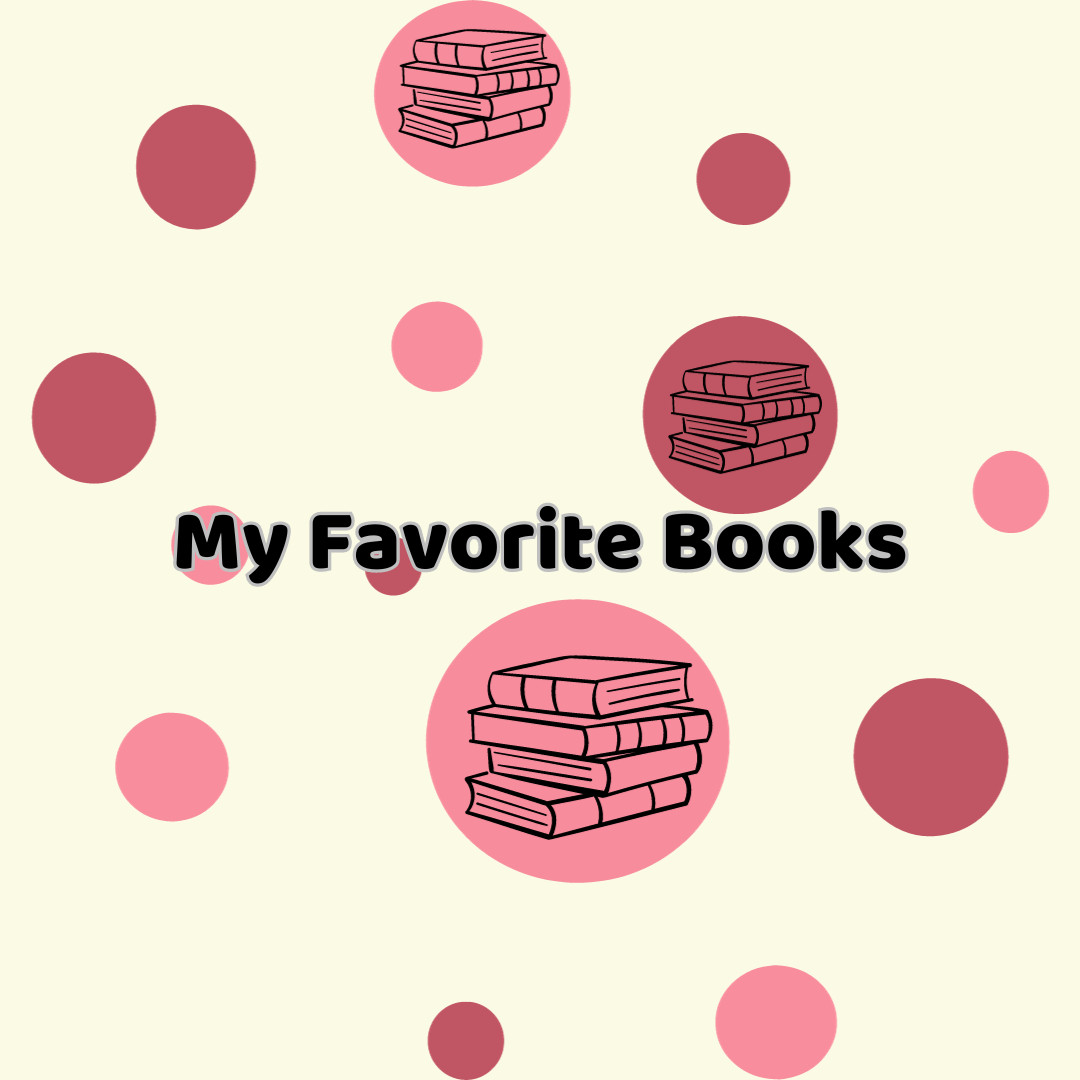 As a mom on a journey to transform my health and life, I have come across numerous books that have profoundly impacted my well-being. These ten books encompass a diverse range of topics, including natural healing, healthy living, childbirth, and personal growth. Each book has played a significant role in shaping my perspective and empowering me to make positive changes. Join me as I share the top 10 books that have changed my life for the better.
These ten books have been instrumental in my personal transformation, guiding me towards a healthier, more fulfilling life. From childbirth to natural healing, personal growth to healthy living, each book has contributed to my overall well-being. I encourage you to explore these transformative works and discover the positive impact they can have on your own health journey.
My blogs contain some affiliate links.
Any purchase made is a blessing to my family at no extra cost to you!
Thank you for supporting us!