Feb 27, 2023 08:00 AM Central
Erika Harston Noll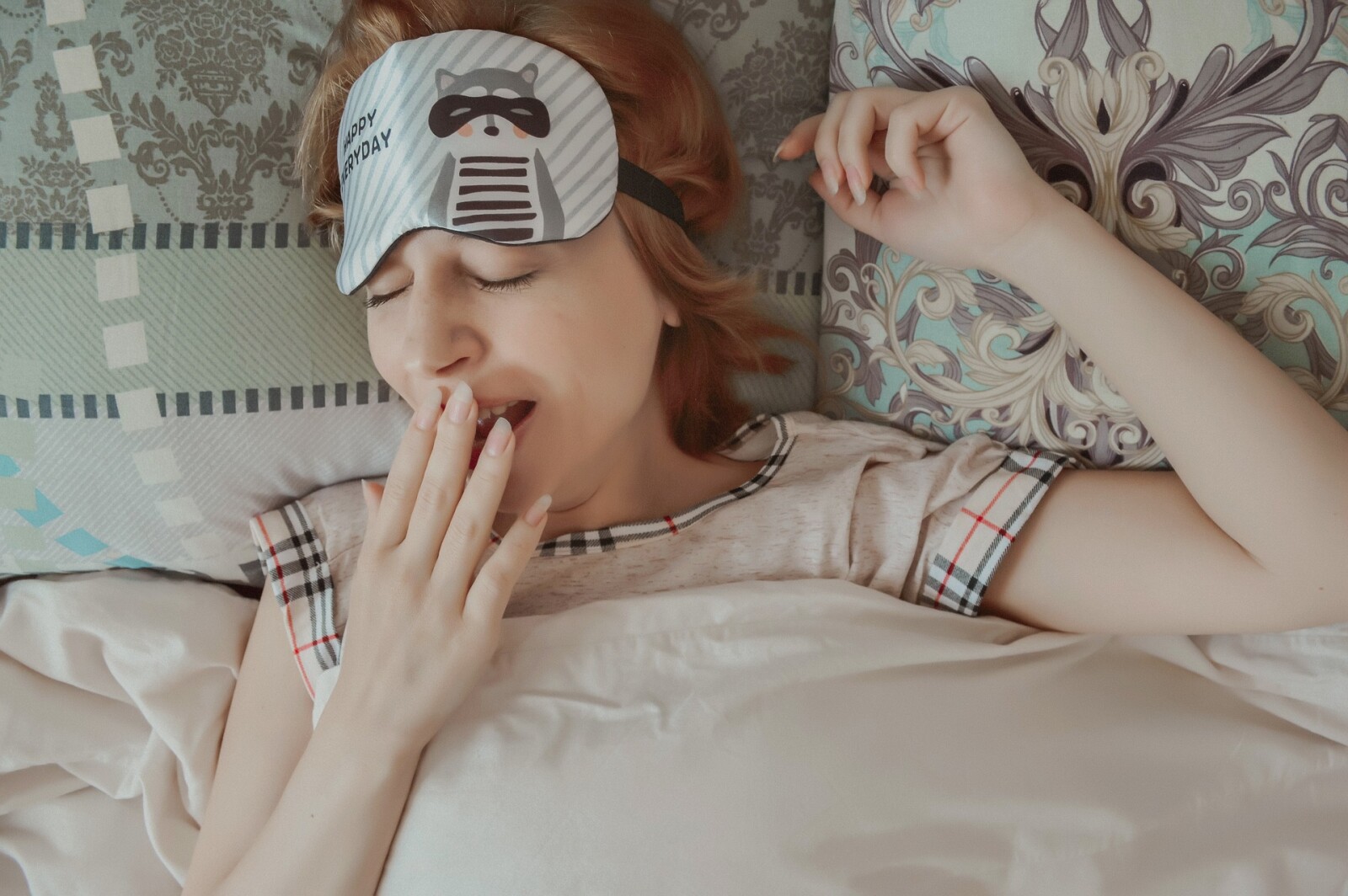 Being a stay-at-home mom is undoubtedly one of the most rewarding, yet exhausting jobs you can have. Whether you are new to being a stay-at-home mom or have been doing it for years, chances are that you've experienced the physical and emotional exhaustion that comes with the job. Let's take a deeper look into why being a stay-at-home mom can be so exhausting.
Being a stay-at-home mom means that your entire day revolves around taking care of others—your kids, your spouse, and even your extended family. From waking up early to get breakfast ready for everyone in the house to making sure all activities are taken care of throughout the day and still having energy left to put the kids to bed at night, staying at home with your kids can be physically draining.
When you have infants and toddlers, there is a lot of bending, lifting, and carrying, and that is all in addition to burning the candle at both ends when they are up at night.
Even if you don't need to leave the house during the day, there is still plenty of physical labor involved in running a household such as laundry and cleaning. In addition, if you do decide to go out in public with children in tow, there will likely be extra running around—literally!
In addition to all the physical labor involved in caring for your family as a stay at home mom, there is also an emotional toll that can come with it. No matter how much you love being home with your children and family members, it can still be emotionally taxing because of all the demands placed on you every day. Not only must you provide food and shelter for your family but also make sure their emotional needs are taken care of as well. This means constantly checking in on them emotionally and finding ways to bring joy into each day no matter how exhausted you may feel yourself.
It can also be emotionally draining when trying to figure out what works best for each member of your family—every person has different needs and wants which means that finding ways to meet those needs without sacrificing too much of yourself takes time and effort. And let's not forget about trying to find time for yourself! Taking breaks away from parenting duties often gets pushed aside due to exhaustion or lack of time or resources but carving out "me time" is just as important as taking care of everyone else!
Being a stay-at-home mom certainly isn't easy but it can absolutely be worth it when done right! Although it's impossible (and unhealthy) not to experience any exhaustion while raising children at home full time, understanding why this feeling comes up can help us combat it more effectively by finding ways to better manage our time and prioritize our own needs alongside those of our families. With some self reflection and simple lifestyle changes we can make sure we take care of ourselves both physically and mentally so that we can enjoy our journey as moms even more!
My blogs contain some affiliate links.
Any purchase made is a blessing to my family at no extra cost to you!
Thank you for supporting us!