Dec 12, 2022 05:54 PM Central
Erika Harston Noll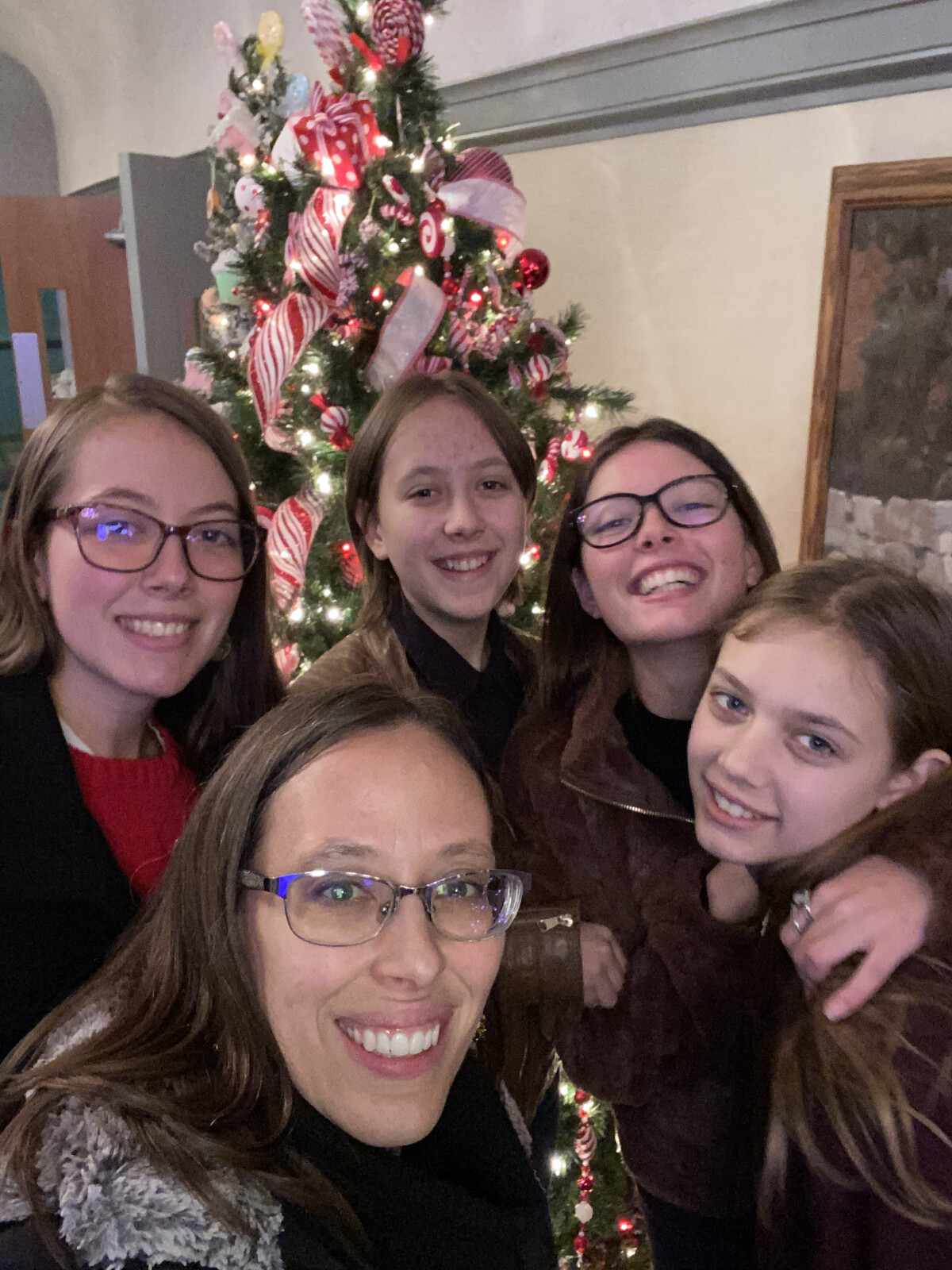 The holidays are a time for family, friends, and fun. If you're looking for some fun family activities to do during the holidays, look no further. Here are some of the best activities to get everyone in on the holiday spirit.
1. Baking treats! Baking cookies together is a great way to spend some quality time with your loved ones. Not to mention, you'll have a delicious treat to enjoy and share afterwards! Baking and decorating gingerbread houses together is not only fun, but it also results in a beautiful decoration that you can display proudly.
2. Another great way to get everyone in the holiday spirit is by caroling. Whether you go just with your family, or with a group of friends, this is sure to bring a smile to your face, and brighten the lives of those you bless with your songs! We love caroling to our neighbors and local nursing homes.
3. What would the holidays be without watching some festive movies together? Pop some popcorn, snuggle up under a blanket, and enjoy quality time with your family while watching classics like "Miracle on 34th Street" or "It's A Wonderful Life." For my family, "A Christmas Carol" is our favorite and we watch multiple renditions every year!
4. One of my personal favorite holiday activities is going for a walk or a drive to look at Christmas lights together. Walking is a great way to get some fresh air and appreciate all of the hard work that people put into making their houses look beautiful during the holidays. Driving is a wonderful time to blast the Christmas music and enjoy the lights outside your neighborhood. It's super fun to see the homes that have their lights set to music!
5. Last but not least, another great way to spend time with your loved ones during the holidays is by attending holiday concerts, ballets, or plays together. This is a great way to get into the festive spirit and enjoy some amazing holiday-themed entertainment. "The Nutcracker" is one we see often, "Messiah" sing-a-longs will exercise your vocal cords, and local churches and schools have concerts that are quite enjoyable. It's a fabulous experience to be a part of these events, too!
The holidays are a wonderful time of year to spend with family and friends. If you're looking for some fun family activities to do during the holidays, consider baking cookies or decorating gingerbread houses together, caroling, watching festive movies, going for walks to look at Christmas lights, or attending holiday concerts or plays. Whatever you end up doing, quality time with your loved ones is what will truly make your holiday season special.
My blogs contain some affiliate links.
Any purchase made is a blessing to my family at no extra cost to you!
Thank you for supporting us!