Nov 21, 2022 10:15 AM Central
Erika Harston Noll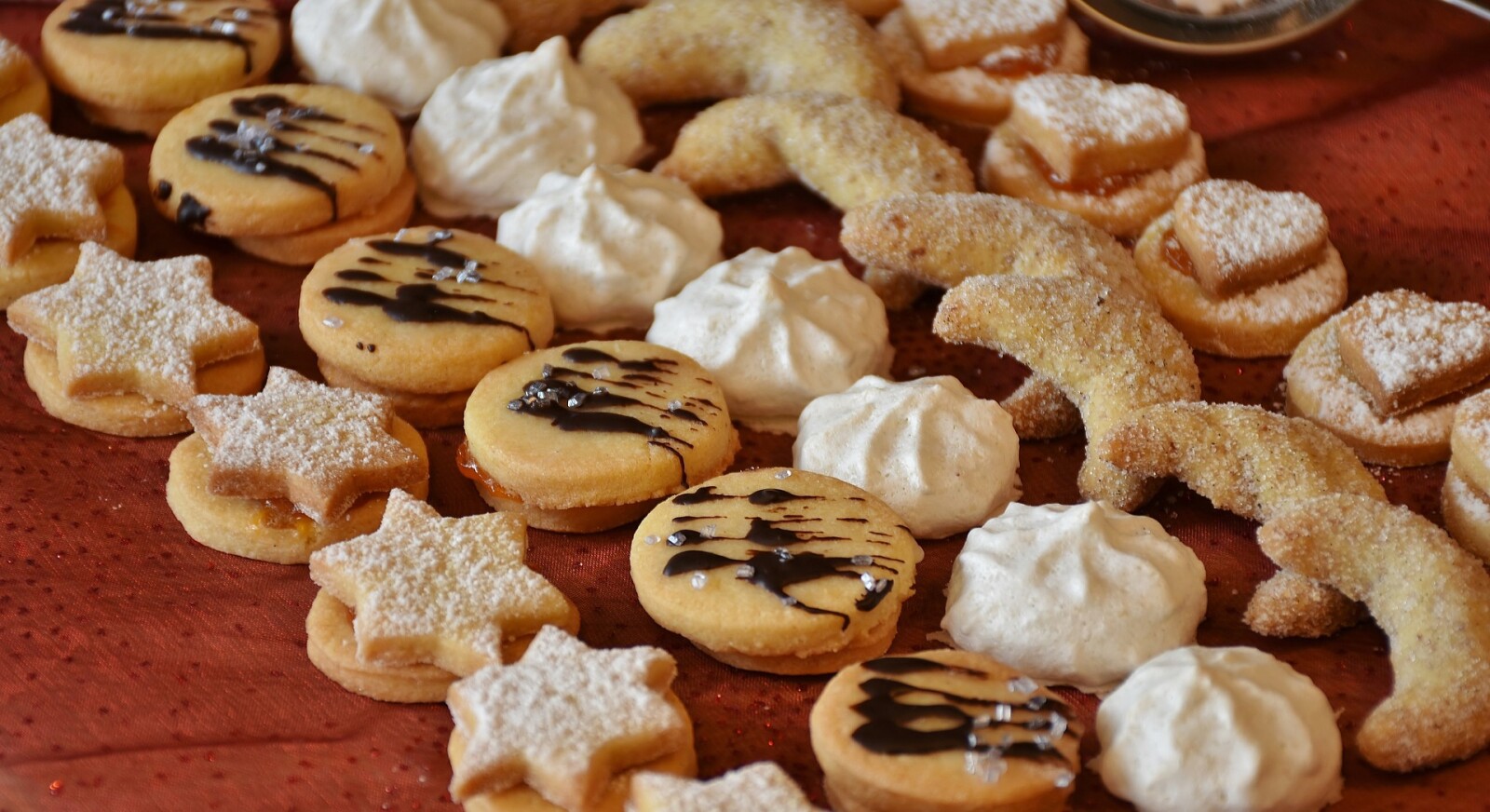 The holidays are a time for family, festivity, and of course, sugar! Whether it's in the form of candy canes, gingerbread cookies, or spoonfuls of hot cocoa topped with marshmallows - there's no denying that all our holiday favorites contain plenty of sugary sweetness. But is this sugar overload a cause for concern or is it simply part of the tradition?
High sugar consumption can lead to a host of unwanted issues, including weight gain, an increased risk of diabetes, and illness as it weighs on your immune system. In fact, something I've noticed is that flu season starts around October (Halloween) and continues through November (Thanksgiving), December (Christmas), January (New Year's Day) and doesn't end until after February (Valentine's Day). Most people have candy and treats readily available during the whole season. What would happen if there were no sugar during that time? That may be an interesting experiment. One thing I do recommend is to keep your sugar intake under control during the holidays.
For those of you wanting to cut down on sugar during the holidays, there are some easy alternatives. Whole fruits are a great way to enjoy natural sweetness without all the added sugar. And when it comes to baking recipes, try substituting sugar with applesauce or other fruit purees. You can also use sugar substitutes like honey, agave syrup or stevia to sweeten your recipes. By making these simple substitutions, you can still enjoy the sweetness of the holidays without overdoing it on sugar.
I am totally practical - so how do you do it? Replace 1 cup of sugar with 1 cup of applesauce (reduce water or milk in recipe by 1/4 cup), 3/4 cup of honey, maple syrup, 2/3 cup of agave, or 1 teaspoon of stevia.
Let's make this year a little different - let's cut out the sugar overload! It's easier than you think - replace sugar with sugar substitutes above to sweeten your recipes. By making these simple substitutions, you can still enjoy the sweetness of the holidays
Am I perfect with this? Nope! But having some practical ideas can help make it easier. And I always try to make multiple recipes that have no sugar so we have those options to choose from. Moderation and mindful choices are the key to a happy, healthy holiday season. Enjoy!
Happy Holidays.
My blogs contain some affiliate links.
Any purchase made is a blessing to my family at no extra cost to you!
Thank you for supporting us!