Nov 22, 2022 10:33 AM Central
Erika Harston Noll
It's that time of the year again! Time to get your Black Friday deals on everything you love! This Black Friday season, I have seen many amazing deals, some up to 10-80% off! So don't wait around - now is the perfect opportunity to stock up on your favorite products and save!
Many have started early! Sales have already begun! Need help getting started? We've got you covered. Our black friday deals are easy to find. Shop early and stock up now - the savings can't be beat, and products will go out of stock.
Young Living Essential Oils
This year, save up to 65% off essential oils, diffusers, supplements, cleaning products and personal care items when you shop at Young Living. With unbeatable prices available on Black Friday, now is the time to stock up and save big!
Plus, if you're new to essential oils, black Friday is the perfect time to try them out. Treat yourself and your loved ones this holiday season with a wide variety of natural and healthy products from Young Living! Just find "Black Friday" in the menu. My journey into holistic wellness started with essential oils, and I will never be without them.
These are some of my favorite staples if you need an idea of some starters: Ningxia Red, Mindwise, Life 9, Frankincense, DiGize, EndoFlex, Thieves, Thieves Cleaner. These healthy habits give me energy, strength, and stamina - that I didn't always have. My go-tos have been self-tested for many years(20 to be exact).
Find some of my favorites
here
. To see all the deals, find Black Friday in the drop down menu.
This year it's their biggest sale ever. They launched their Black Friday sale early to maximize how many people can participate in the event. Even better, we're providing two different bundle options, each of which will be 75% OFF! Check these out:
Two HUGE bundles, depending on if you want the children's books or eeeevvverrryyyyything. And the code BFSHIP gets you free shipping, too!
These are my kids' favorites and they teach concepts that can be hard to understand in a fun easy way. I'd call these stocking stuffers but that'd have to be one MEGA stocking…
From foods and supplements, to books, to weight loss programs, these deals will help you design a plant based lifestyle that transforms your health for the better. Save up to 50% off on select products! There's even a G-BOMBS Bar sampler to make sure you get your G-BOMBS every day! Changing the way I eat has been so beneficial for my whole family.
If you are new to plant based nutrition, it's always a good day to start moving toward vibrant health!
I love freeze dried foods as a way of preserving them. This company has delicious options and if you are looking to stock up on food storage, or just make quick, easy meals - less than 15 minutes for some- check them out! Click on the Black Friday banner to take advantage of the deals!
Have you wondered what could be wrong, and seem to have issues with inflammation or digestion? Do you react to some foods, but you've checked for allergies and found none? Try taking the food sensitivities test! This was eye opening for me.
Black Friday deals are here and they are taking up to 80% off food sensitivity tests!! (Check your email receipt for the form to fill out - they do not mail the test to you, you prepare and mail hair samples to them)
Amazon has a little of everything and some sweet deals that will be changing as the week goes on! There is a huge range of products as well as pricing differences, and it's a great time to stock up on Christmas gifts!
Check out the deals
here
.
This super cute collection is just for the holidays and teaches kids about kindness, forgiveness and love. The digital versions include a narration and can be printed! My. kids love these! The physical copies come with ornaments and are a great way to celebrate the holidays!
This Black Friday season, with up to 10-80% off select products - don't wait around - now is the perfect opportunity to stock up on your favorites and save! Happy Black Friday shopping, everyone!
My blogs contain some affiliate links.
Any purchase made is a blessing to my family at no extra cost to you!
Thank you for supporting us!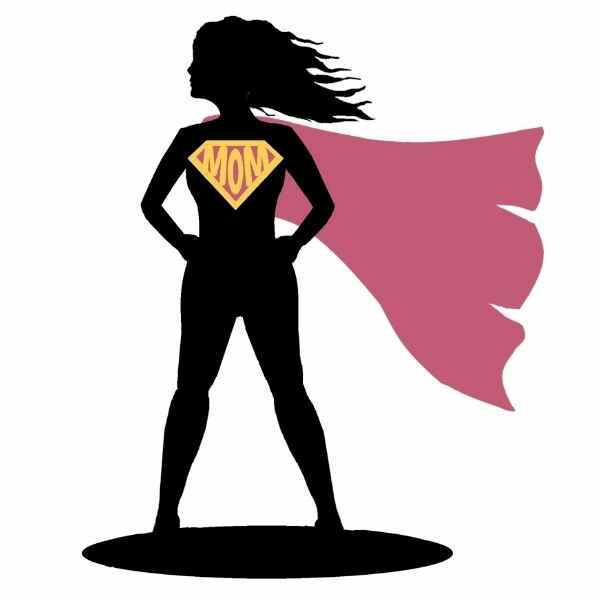 Nov 21, 2022 10:15 AM Central
Erika Harston Noll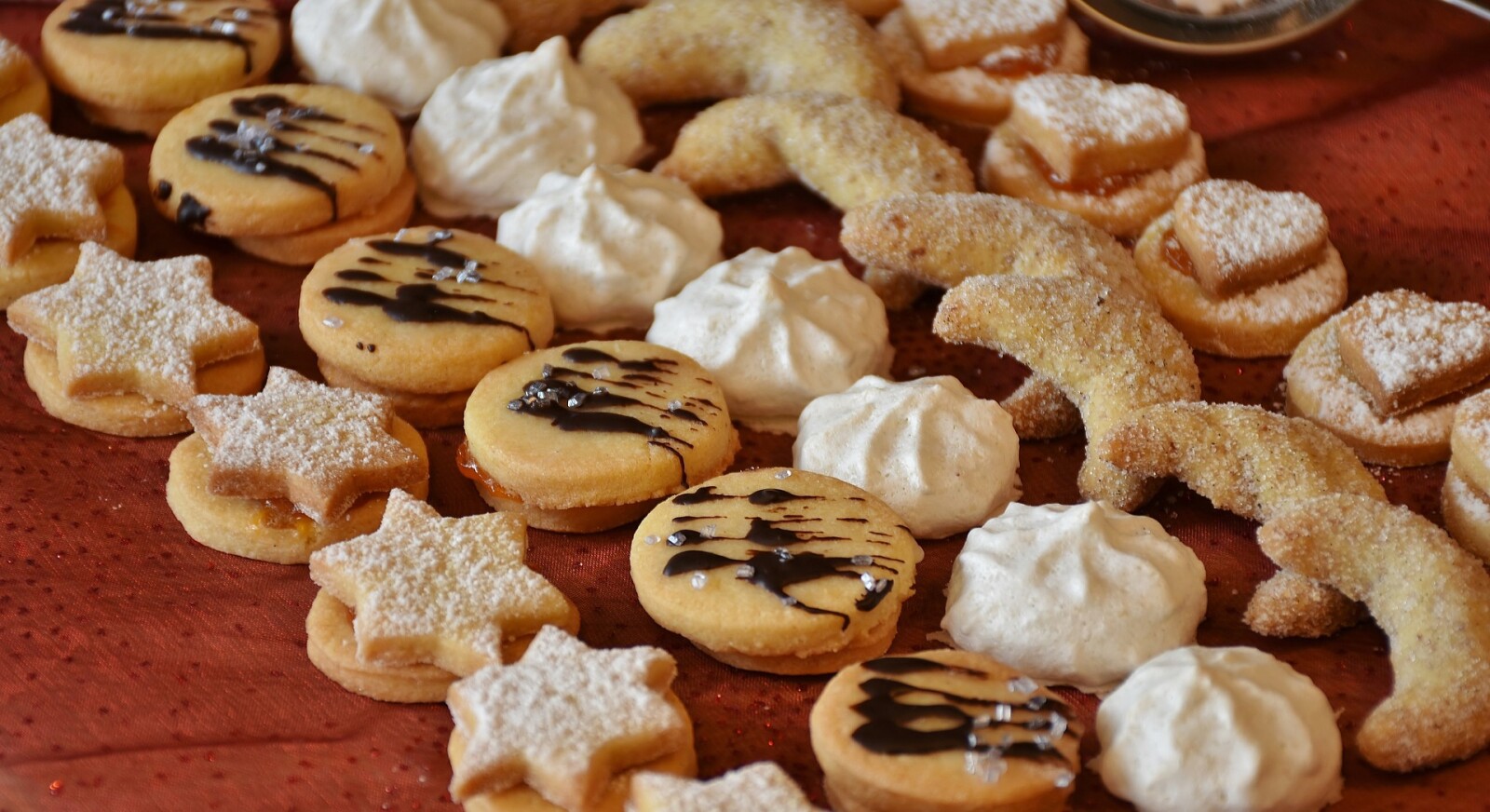 The holidays are a time for family, festivity, and of course, sugar! Whether it's in the form of candy canes, gingerbread cookies, or spoonfuls of hot cocoa topped with marshmallows - there's no denying that all our holiday favorites contain plenty of sugary sweetness. But is this sugar overload a cause for concern or is it simply part of the tradition?
High sugar consumption can lead to a host of unwanted issues, including weight gain, an increased risk of diabetes, and illness as it weighs on your immune system. In fact, something I've noticed is that flu season starts around October (Halloween) and continues through November (Thanksgiving), December (Christmas), January (New Year's Day) and doesn't end until after February (Valentine's Day). Most people have candy and treats readily available during the whole season. What would happen if there were no sugar during that time? That may be an interesting experiment. One thing I do recommend is to keep your sugar intake under control during the holidays.
For those of you wanting to cut down on sugar during the holidays, there are some easy alternatives. Whole fruits are a great way to enjoy natural sweetness without all the added sugar. And when it comes to baking recipes, try substituting sugar with applesauce or other fruit purees. You can also use sugar substitutes like honey, agave syrup or stevia to sweeten your recipes. By making these simple substitutions, you can still enjoy the sweetness of the holidays without overdoing it on sugar.
I am totally practical - so how do you do it? Replace 1 cup of sugar with 1 cup of applesauce (reduce water or milk in recipe by 1/4 cup), 3/4 cup of honey, maple syrup, 2/3 cup of agave, or 1 teaspoon of stevia.
Let's make this year a little different - let's cut out the sugar overload! It's easier than you think - replace sugar with sugar substitutes above to sweeten your recipes. By making these simple substitutions, you can still enjoy the sweetness of the holidays
Am I perfect with this? Nope! But having some practical ideas can help make it easier. And I always try to make multiple recipes that have no sugar so we have those options to choose from. Moderation and mindful choices are the key to a happy, healthy holiday season. Enjoy!
Happy Holidays.
My blogs contain some affiliate links.
Any purchase made is a blessing to my family at no extra cost to you!
Thank you for supporting us!