Nov 22, 2022 10:33 AM Central
Erika Harston Noll
It's that time of the year again! Time to get your Black Friday deals on everything you love! This Black Friday season, I have seen many amazing deals, some up to 10-80% off! So don't wait around - now is the perfect opportunity to stock up on your favorite products and save!
Many have started early! Sales have already begun! Need help getting started? We've got you covered. Our black friday deals are easy to find. Shop early and stock up now - the savings can't be beat, and products will go out of stock.
Young Living Essential Oils
This year, save up to 65% off essential oils, diffusers, supplements, cleaning products and personal care items when you shop at Young Living. With unbeatable prices available on Black Friday, now is the time to stock up and save big!
Plus, if you're new to essential oils, black Friday is the perfect time to try them out. Treat yourself and your loved ones this holiday season with a wide variety of natural and healthy products from Young Living! Just find "Black Friday" in the menu. My journey into holistic wellness started with essential oils, and I will never be without them.
These are some of my favorite staples if you need an idea of some starters: Ningxia Red, Mindwise, Life 9, Frankincense, DiGize, EndoFlex, Thieves, Thieves Cleaner. These healthy habits give me energy, strength, and stamina - that I didn't always have. My go-tos have been self-tested for many years(20 to be exact).
Find some of my favorites
here
. To see all the deals, find Black Friday in the drop down menu.
This year it's their biggest sale ever. They launched their Black Friday sale early to maximize how many people can participate in the event. Even better, we're providing two different bundle options, each of which will be 75% OFF! Check these out:
Two HUGE bundles, depending on if you want the children's books or eeeevvverrryyyyything. And the code BFSHIP gets you free shipping, too!
These are my kids' favorites and they teach concepts that can be hard to understand in a fun easy way. I'd call these stocking stuffers but that'd have to be one MEGA stocking…
From foods and supplements, to books, to weight loss programs, these deals will help you design a plant based lifestyle that transforms your health for the better. Save up to 50% off on select products! There's even a G-BOMBS Bar sampler to make sure you get your G-BOMBS every day! Changing the way I eat has been so beneficial for my whole family.
If you are new to plant based nutrition, it's always a good day to start moving toward vibrant health!
I love freeze dried foods as a way of preserving them. This company has delicious options and if you are looking to stock up on food storage, or just make quick, easy meals - less than 15 minutes for some- check them out! Click on the Black Friday banner to take advantage of the deals!
Have you wondered what could be wrong, and seem to have issues with inflammation or digestion? Do you react to some foods, but you've checked for allergies and found none? Try taking the food sensitivities test! This was eye opening for me.
Black Friday deals are here and they are taking up to 80% off food sensitivity tests!! (Check your email receipt for the form to fill out - they do not mail the test to you, you prepare and mail hair samples to them)
Amazon has a little of everything and some sweet deals that will be changing as the week goes on! There is a huge range of products as well as pricing differences, and it's a great time to stock up on Christmas gifts!
Check out the deals
here
.
This super cute collection is just for the holidays and teaches kids about kindness, forgiveness and love. The digital versions include a narration and can be printed! My. kids love these! The physical copies come with ornaments and are a great way to celebrate the holidays!
This Black Friday season, with up to 10-80% off select products - don't wait around - now is the perfect opportunity to stock up on your favorites and save! Happy Black Friday shopping, everyone!
My blogs contain some affiliate links.
Any purchase made is a blessing to my family at no extra cost to you!
Thank you for supporting us!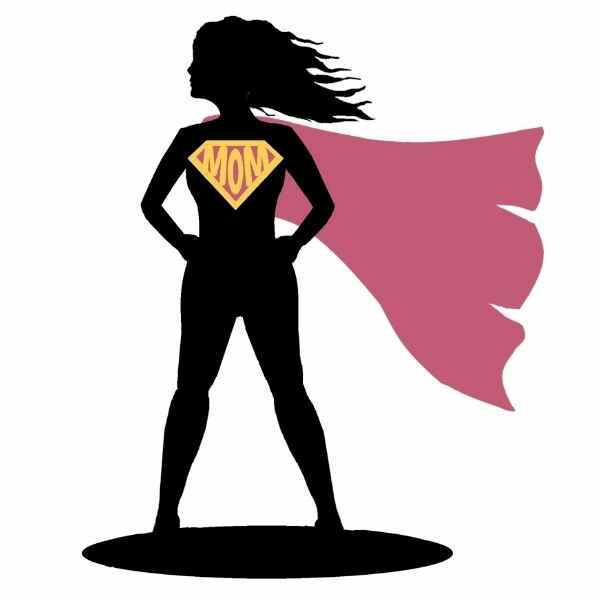 Nov 19, 2022 01:28 PM Central
Erika Harston Noll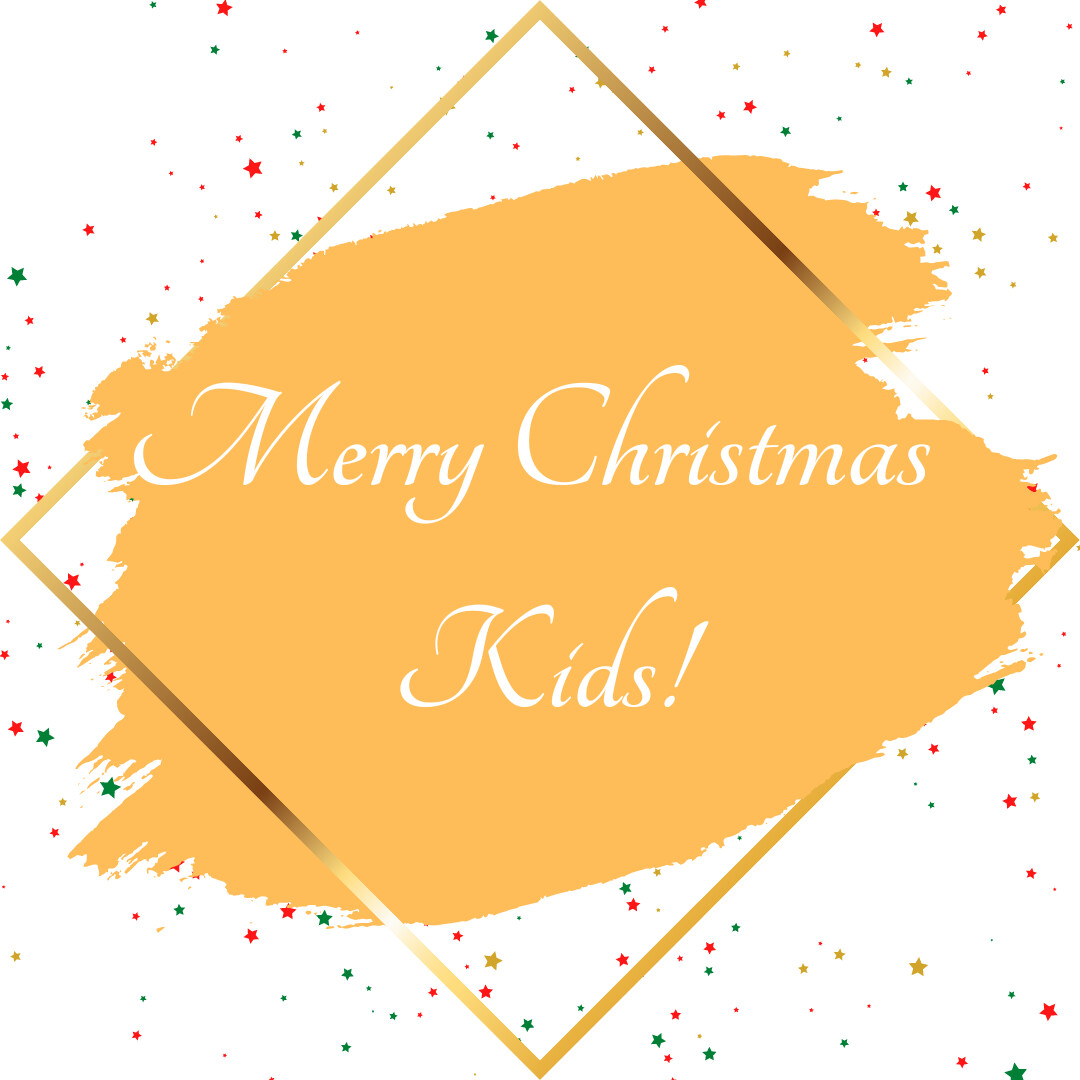 Oct 26, 2022 11:55 PM Central
Erika Harston Noll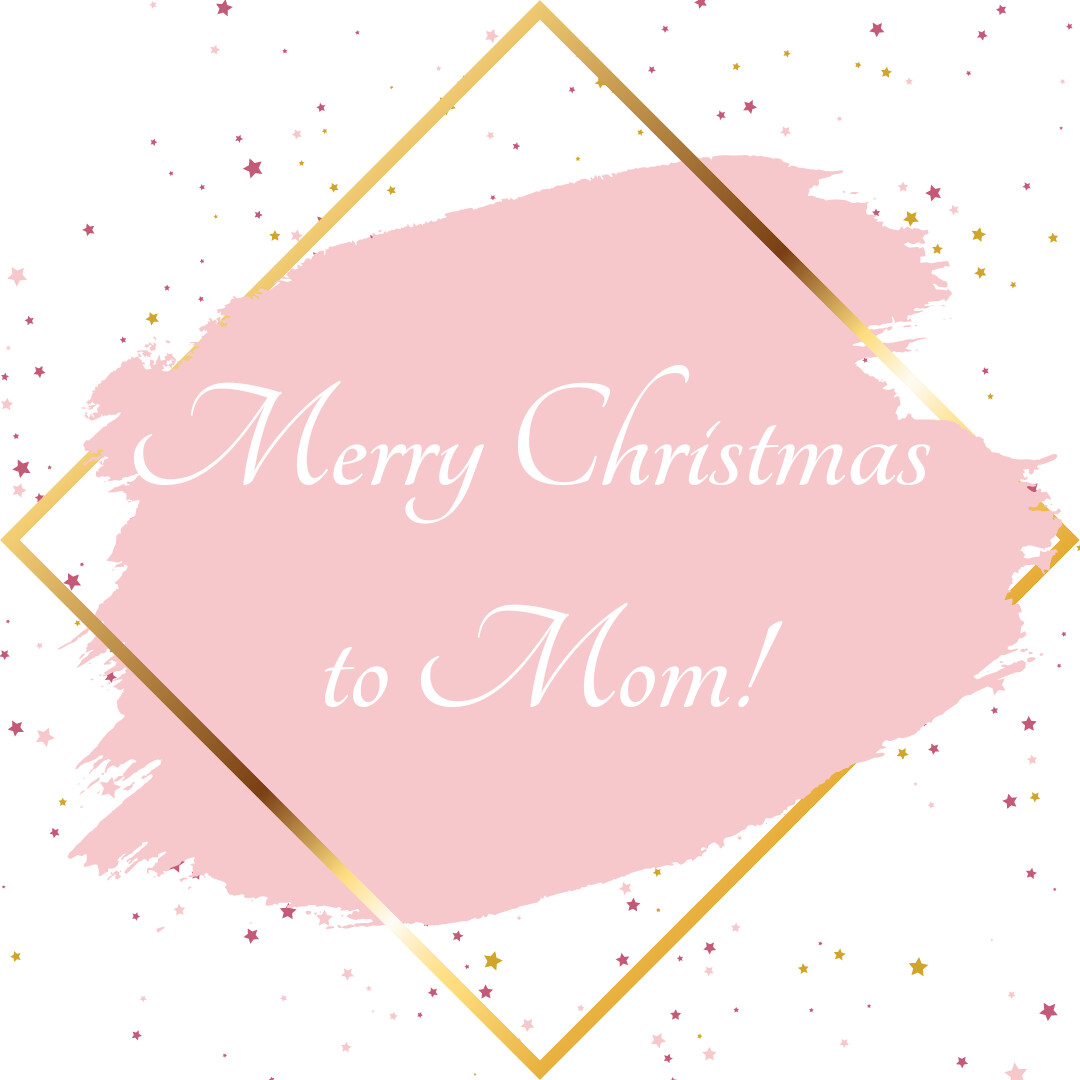 Looking for the best Christmas gift for a health-conscious mom this year? You've come to the right place! Check out the list I've created that are great gifts for your mom or loved one - these things have all made my Christmas list at one time or another! I thought I would share, as there are many other moms who I'm sure would like the same gifts! Whether you will shop for yourself (nothing wrong with that) or are shopping for a loved one, I hope that this blog post will help you find the perfect gift! I'm all about holistic health, and this list includes a wide range of items that will up your health game, help you in the kitchen, or just keep you warm & stylish!
These are my top 8 Christmas gifts for a health-conscious mom!
1.
Ningxia Red
This is my favorite drink of all time. I get this all year round and at Christmas, I need more energy than usual, therefore, I need more Ningxia!! This exclusive antioxidant drink is clinically shown to increase physical energy levels, improve sleep patterns, and reduce daily stress. It does so much more - and what mom doesn't need more energy? This is a must for any overwhelmed, exhausted mom.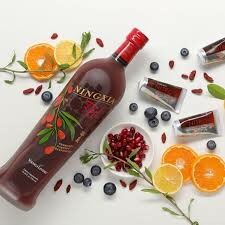 2.
WavWatch
The benefits of healing sound frequencies are many. Let your mom choose from over 800 frequencies across common health categories and let it run to gently harmonize with her body. This watch will be an amazing addition to any mom's self-care arsenal. Use the code ERIKA100 for $100 off!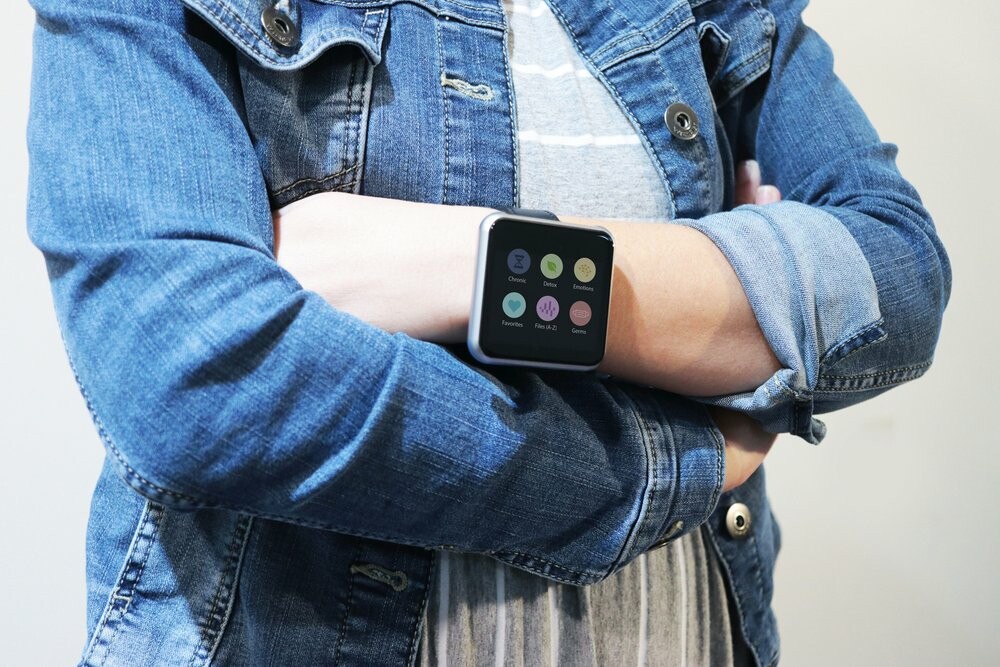 3. I love a good
scarf
! I wear them all the time! This winter, give your mother this Chenille scarf, which is luxuriously soft and available in many colors! She will stay warm and stylish all winter long.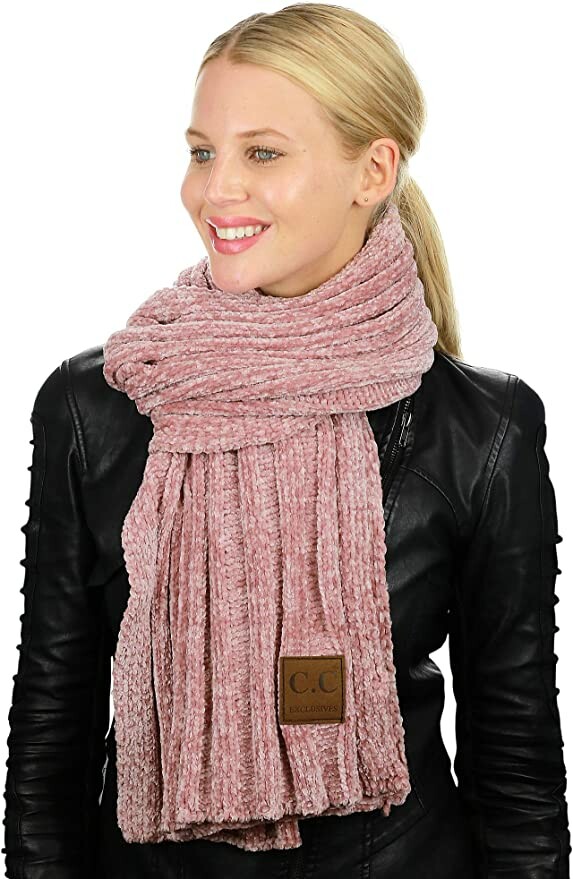 4. I like practical gifts, too. I use light jackets in the spring and fall and this is my favorite. I like the cut on this
jacket
and there are good colors to choose from. My favorites are the quilted jackets - they seem to give an extra layer of warmth without being too hot. More style with practicality as a bonus for mom!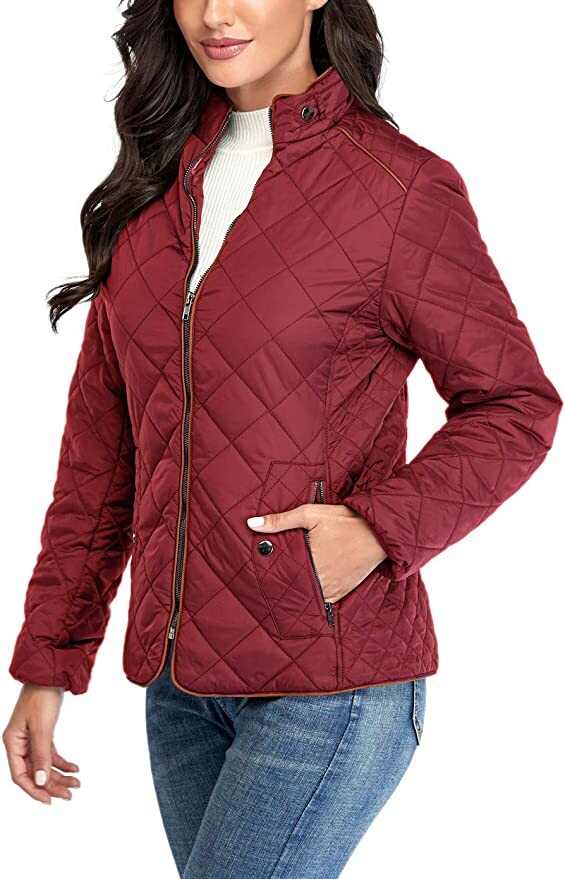 5. For moms who are trying to solve health issues, one thing I have found helpful is this
food sensitivities test
. It can help identify some food triggers so you can avoid them. It's amazing what food can do to both prevent and cause problems.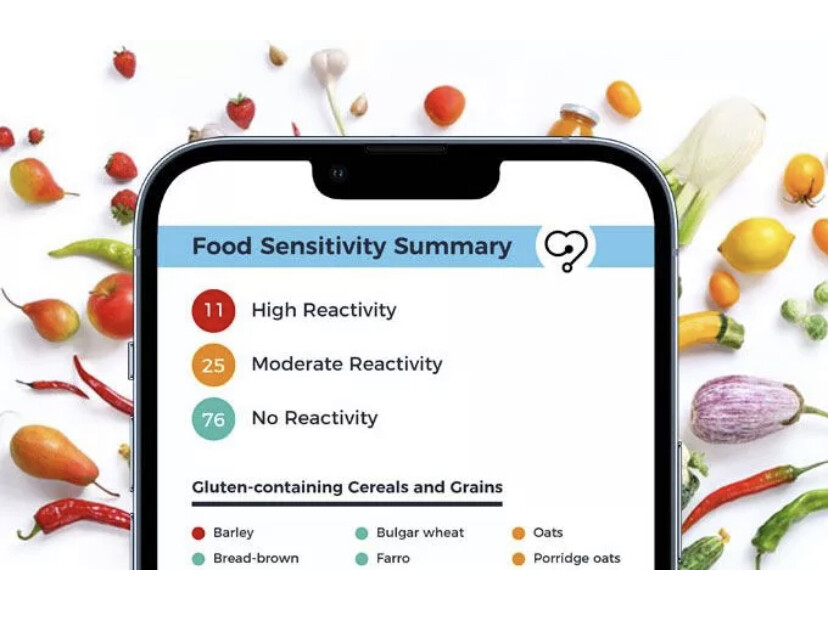 6. These
stainless steel mixing bowls
have great lids and the bottom has a silicone non slip coating. This is for any mom who likes to be in the kitchen. They are so versatile! And with a large family, a
large bowl
, is crucial! Nothing says "I love you" better than chatting in the kitchen while mixing up a batch of chocolate chip cookies! (You
can
make healthy cookies, too!)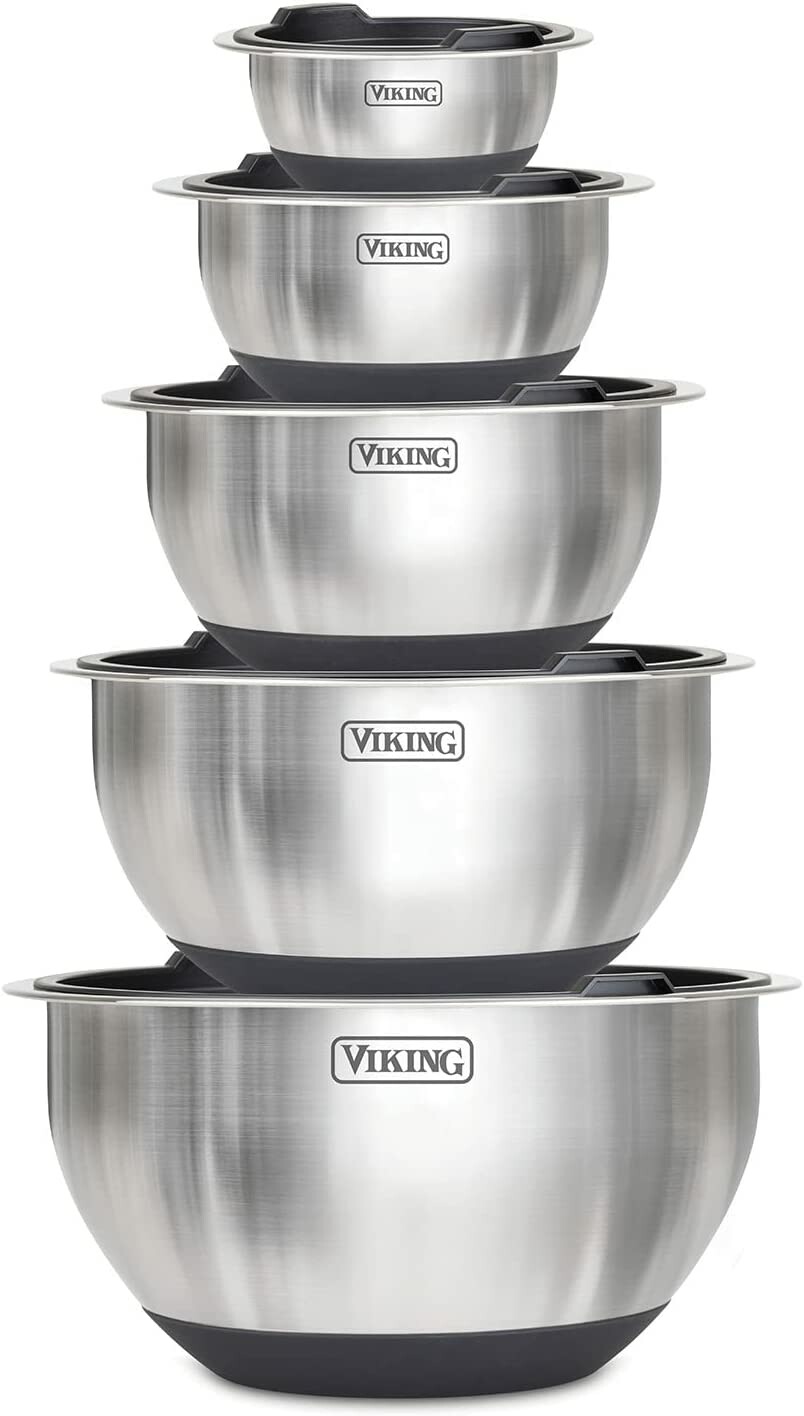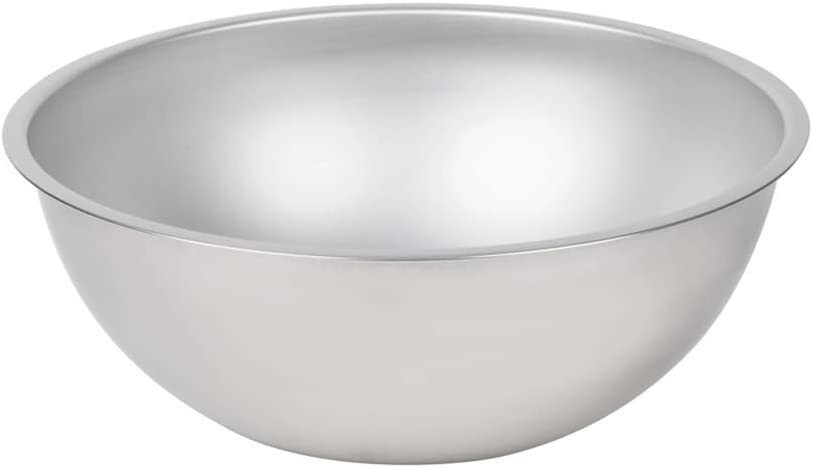 7. I have had some fun with fermenting and trying different types of lids.
This
gallon fermentation jar with airlock is my favorite! The airlock works so well, I highly recommend it. For a health-conscious mom who wants to try her hand at fermenting, this is a great place to start! For a smaller start, try
these
with mason jars.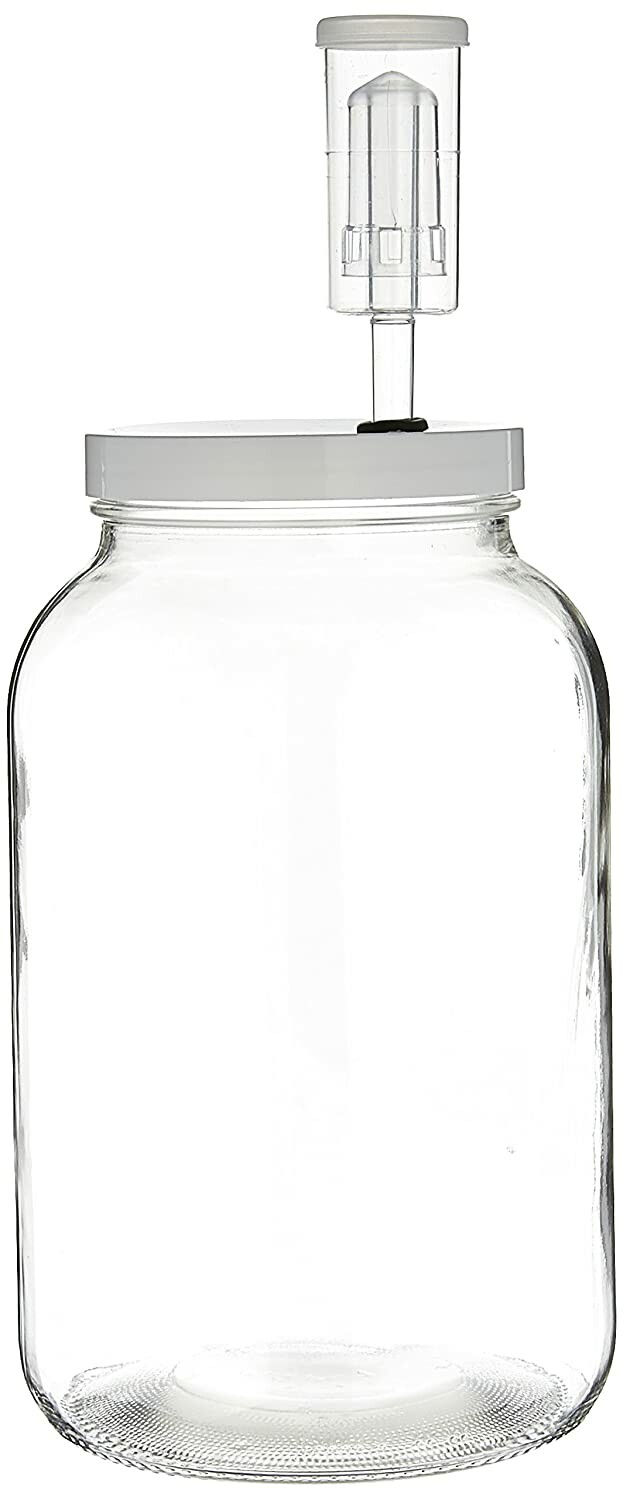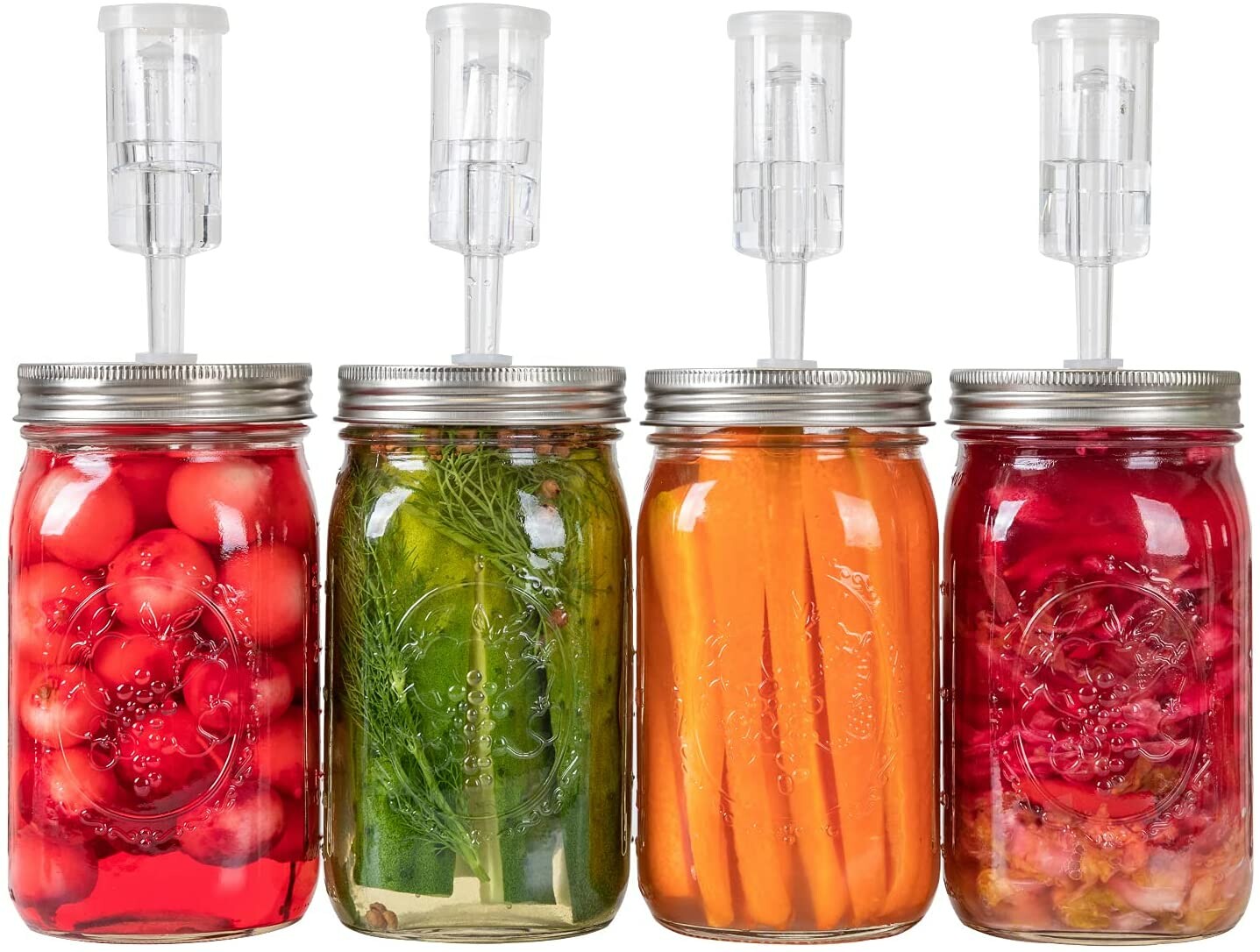 8. This
diffuser
is a great way to combine aromatherapy with sound therapy. It is a premium diffuser with bluetooth capabilities: Essential Oil luxury at its finest. Diffusing essential oils has incredible benefits for both mental and physical health, so gifting a diffuser with the most elegant design is a perfect way to show your loved one how much you care.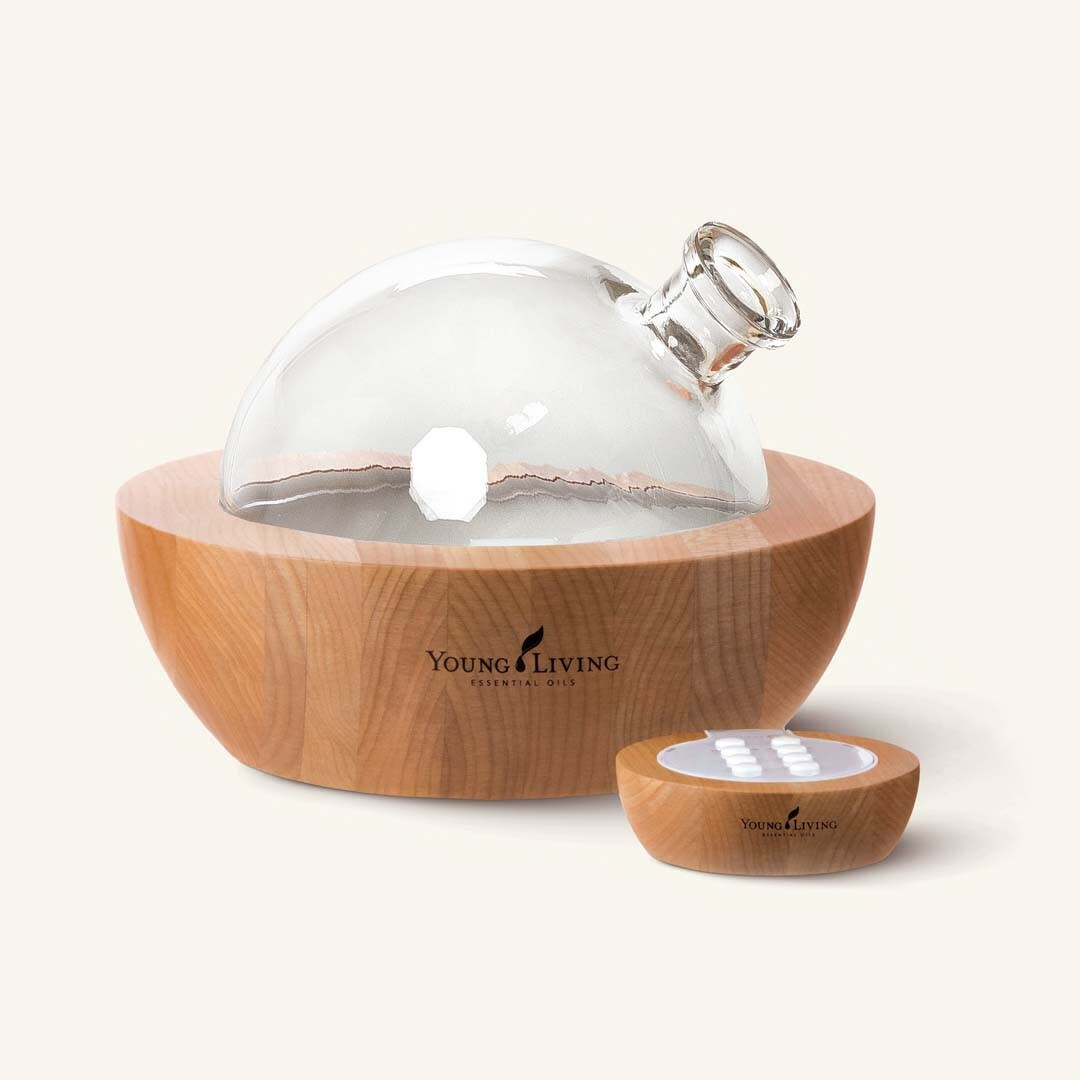 Holiday shopping can be a daunting task, but it doesn't have to be. For a health-conscious mom, there are plenty of great gifts that don't involve unhealthy food or products. In fact, they will elevate and enhance your loved one's life. What do you want for yourself this Christmas, moms?
My blogs contain some affiliate links.
Any purchase made is a blessing to my family at no extra cost to you!
Thank you for supporting us!